collection
Aarstiderne
collection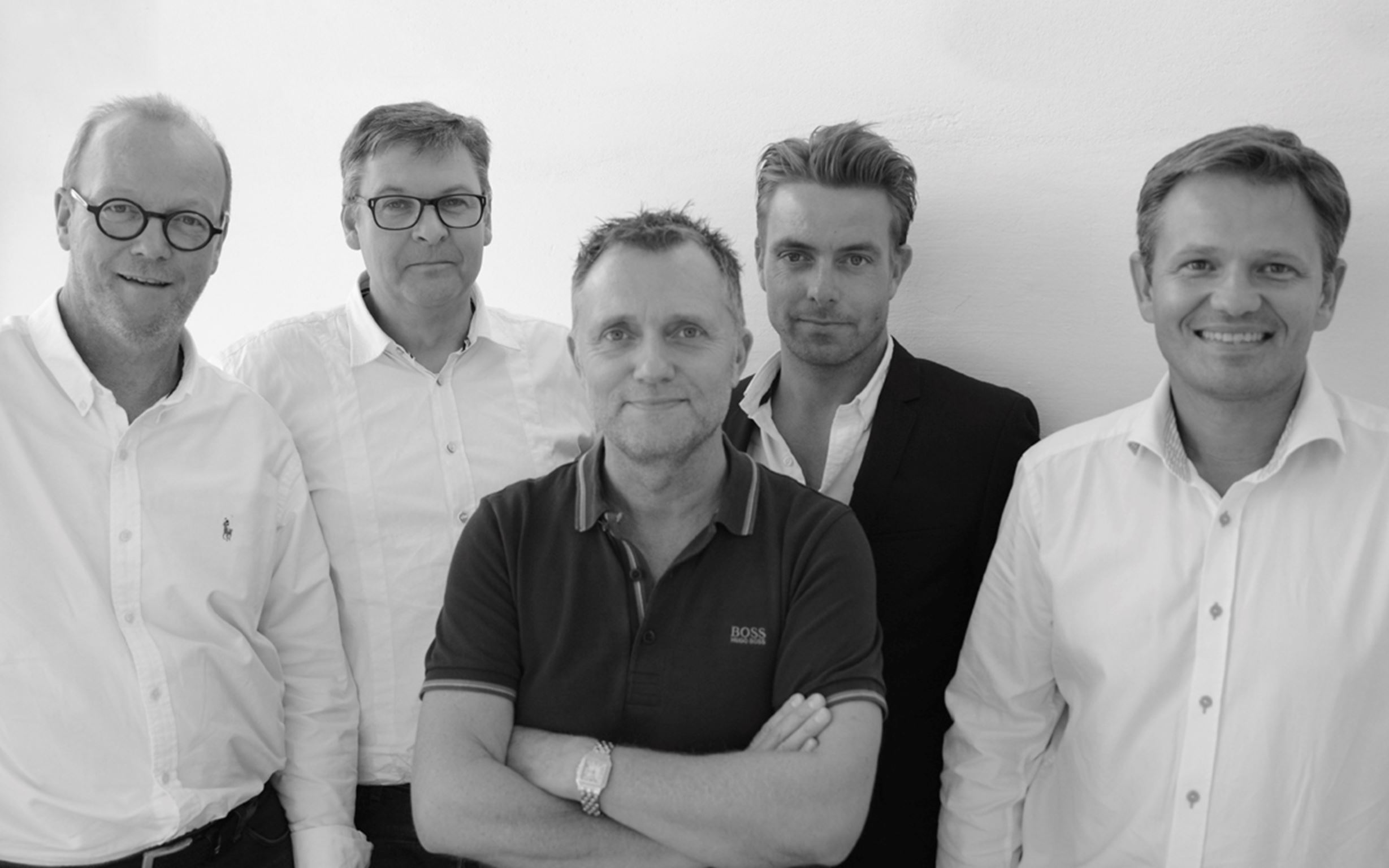 background
Ever since Aarstiderne Architects for more than 25 years ago drew the first line, they daily challenge themselves and their customers with a single question: What is good architecture? Aarstiderne Architects believe that the unique is created through curiosity - an eternal quest for new ways and new expressions.

Their solutions are based on the fundamental values that have shaped the unique Scandinavian architectural tradition for generations – a sustainable design that lasts longer than the next change in fashion, light that is used to create air and life and aesthetics and functionality in a thoughtful symbiosis that result in buildings that can both be beheld and used.

The lever handle from Aarstiderne Architects - which was launched in 2008 - is in form and materials designed with inspiration from branches of trees and are supplied in four different versions - teak, ash, oak and stainless steel. The lever handles organic nature complements both the experience of architecture and adds warmth to the function.