collection
Henning Larsen
collection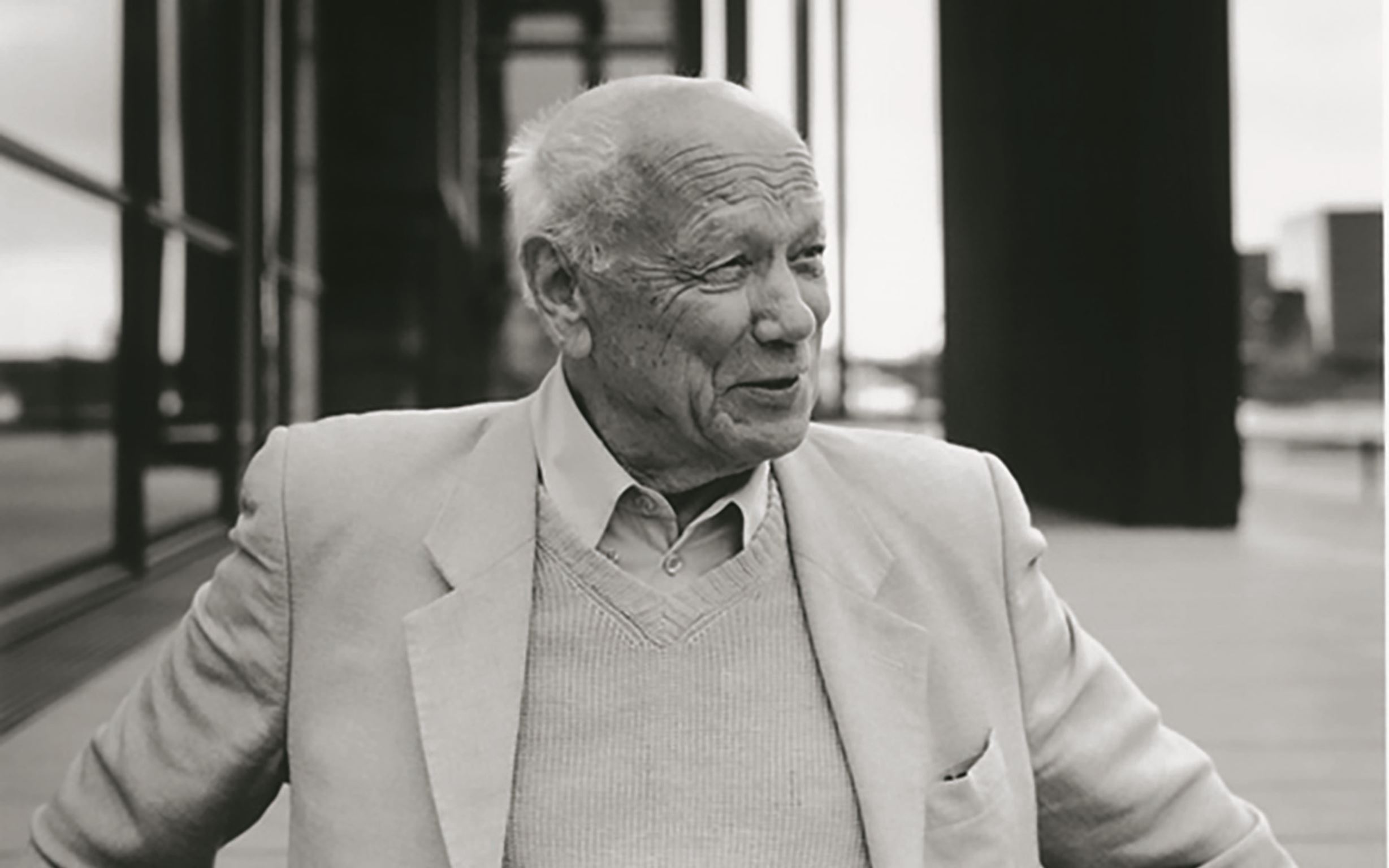 background
Since 1959, Henning Larsen has been considered one of Denmark's leading architects.

Henning Larsen Architects work with the goal of creating a beautiful and functional physical environment, from master plans to buildings, including furnishings and industrial design. Design efficiency is one of the firm's most important design parameters. In addition, architecture must be both socially and economically sustainable.

The Henning Larsen lever handle was designed in 1966 for Nordea's new head-office in Copenhagen, and has since been used in many buildings, including the Royal Opera in Copenhagen. The backdrop for the design was to create a simple and unique handle with a slim-line profile.

Henning Larsen Architects has won numerous national and international awards for their unique architecture, and is known for having designed, among other things, the Foreign Ministry building in Riyadh, Saudi Arabia, Nordea Denmark's headquarters and the Royal Opera in Copenhagen.

The series consists of lever handles, thumb-turns, toilet indicators, door stops and pull-handles.