case
Grand Junction
at St Mary Magdalene's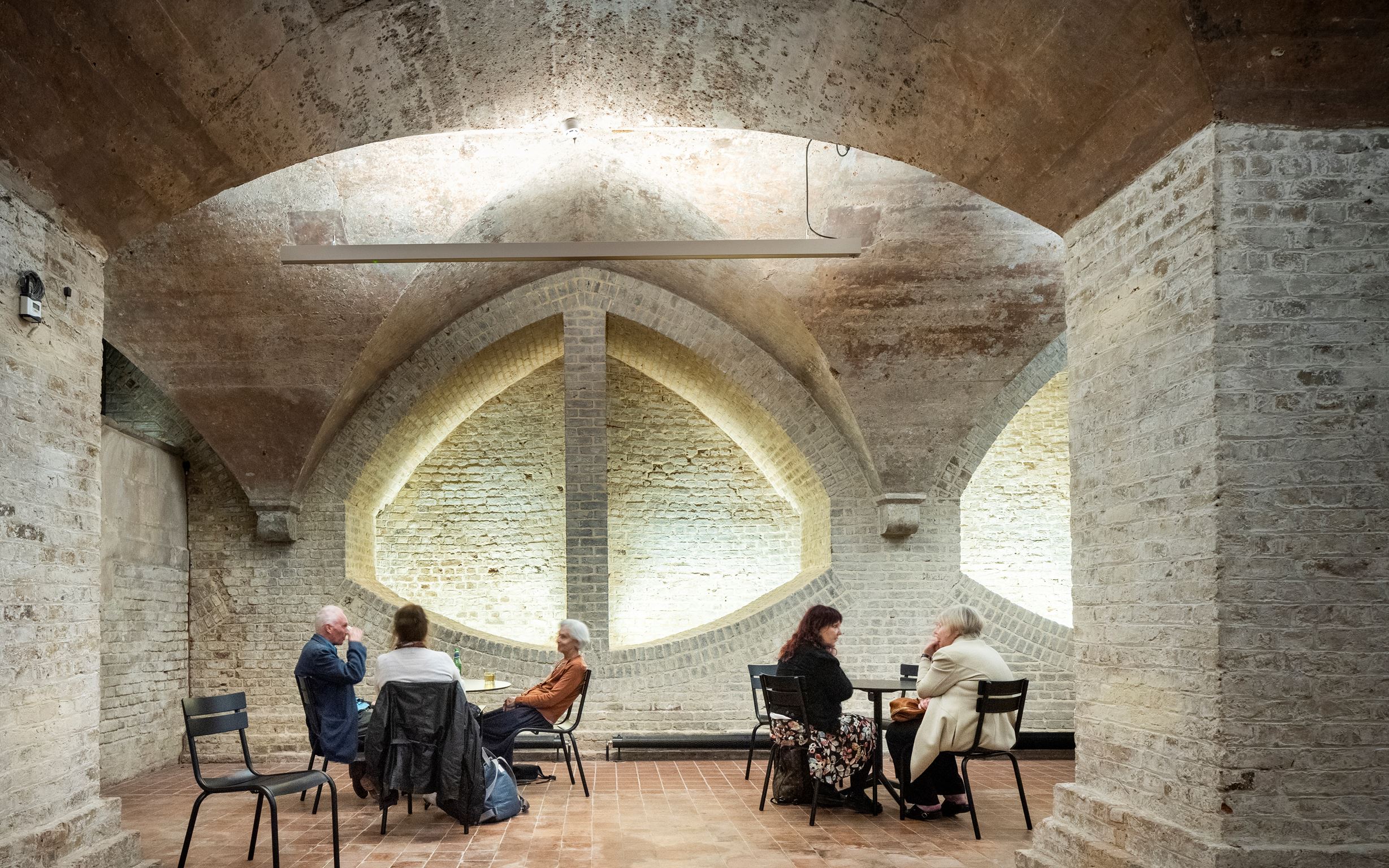 background
Modern venue
meets gothic revival
Grand Junction at St Mary Magdalene Church is a new venue dedicated to the community, arts and culture. Their mission is to gather young people, families and adults through music, arts and performance. The church provides a café, a performance space, offices and an education room. 
St Mary Magdalenes is an Anglo-Catholic church which was completed in 1873. Anglo Catholic churches were often built in poor, deprived areas as they believed that their services, who were colourful and filled with music, would appeal to the less fortunate. The new building to the west end of the church was designed by Dow Jones Architects. The exterior of the new building is glazed terracotta, which was inspired by the beautiful tile floors of the church.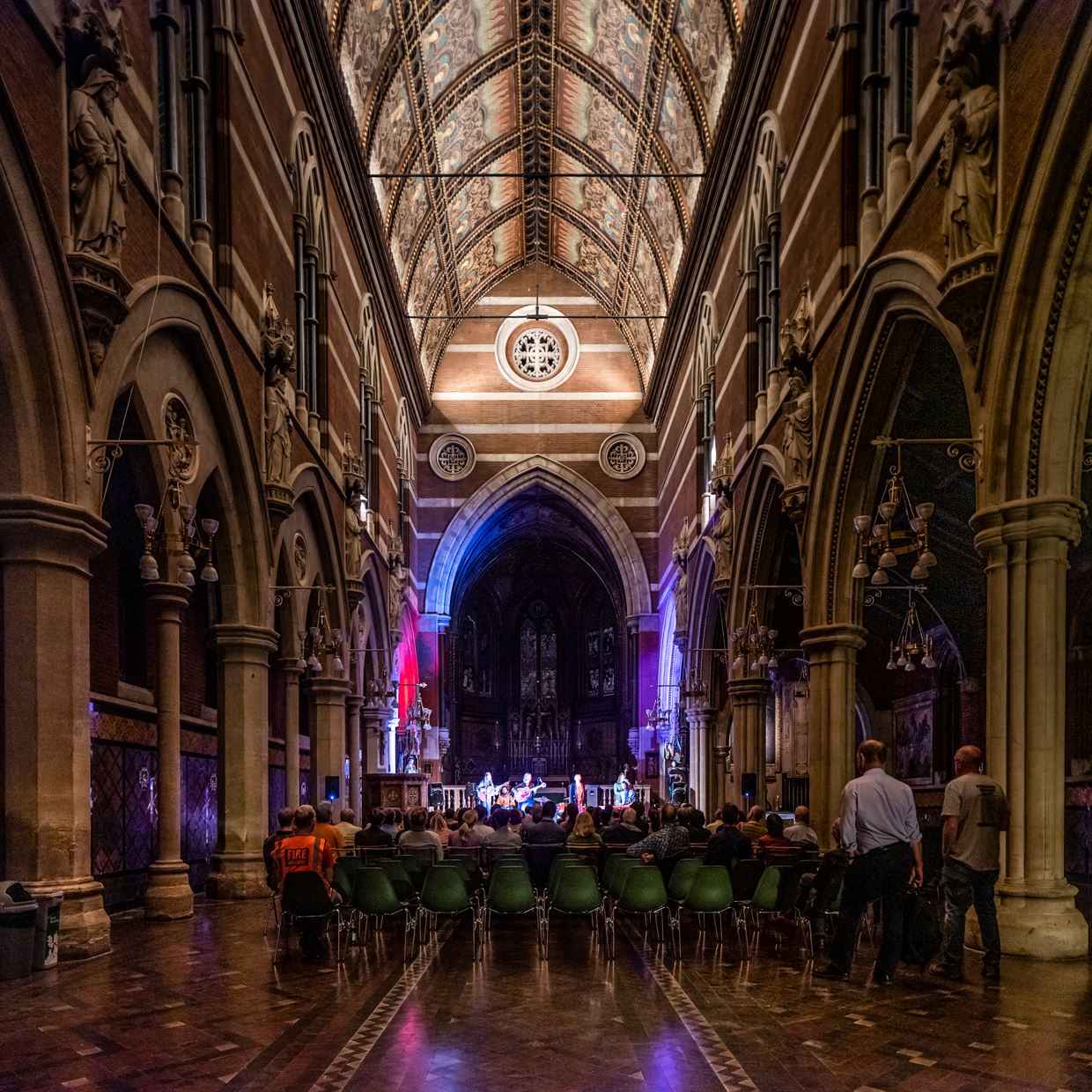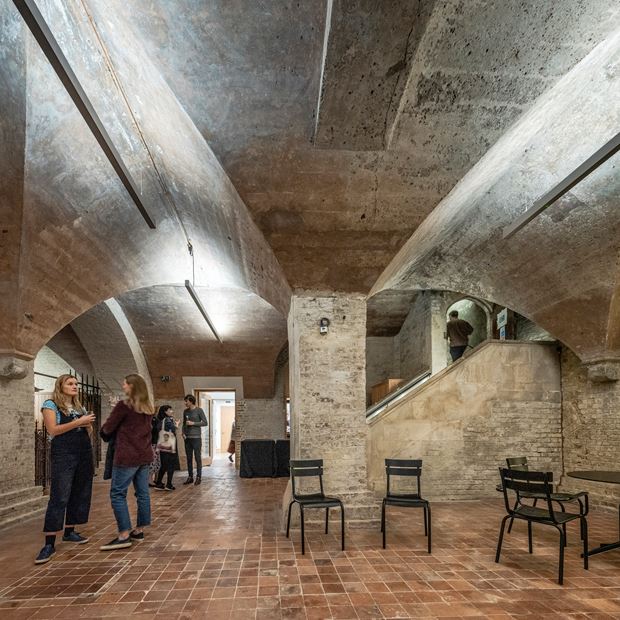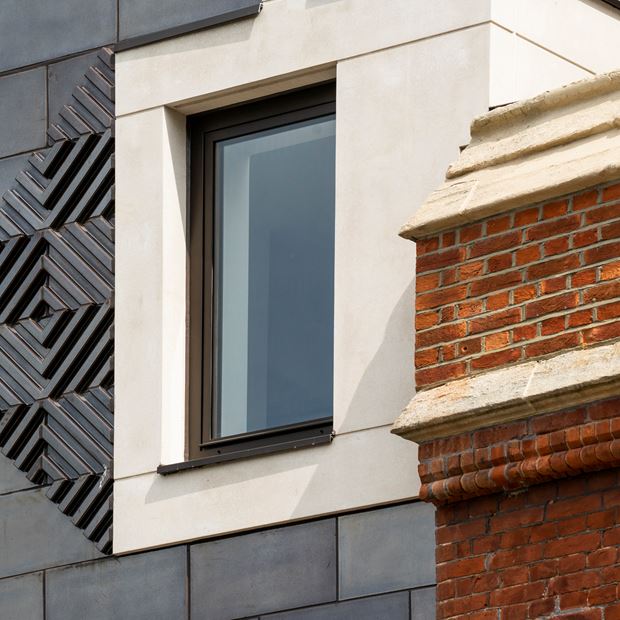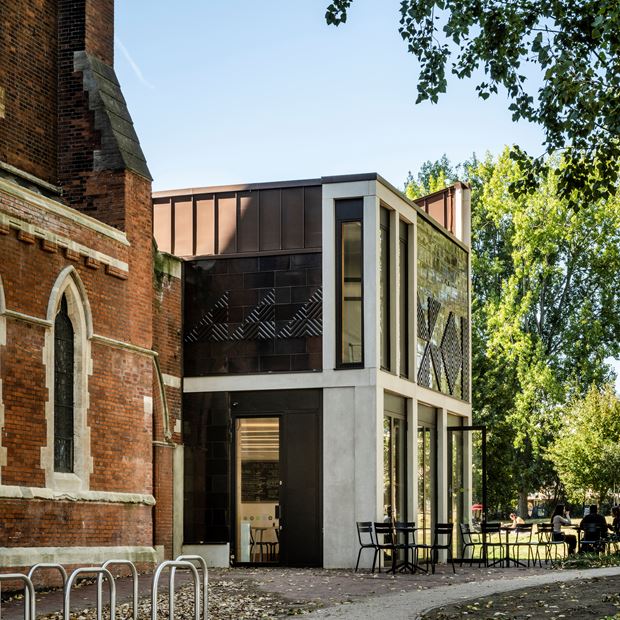 This fantastic project contains d line products from the Knud Holscher collection, such as the striking coupé door handle.