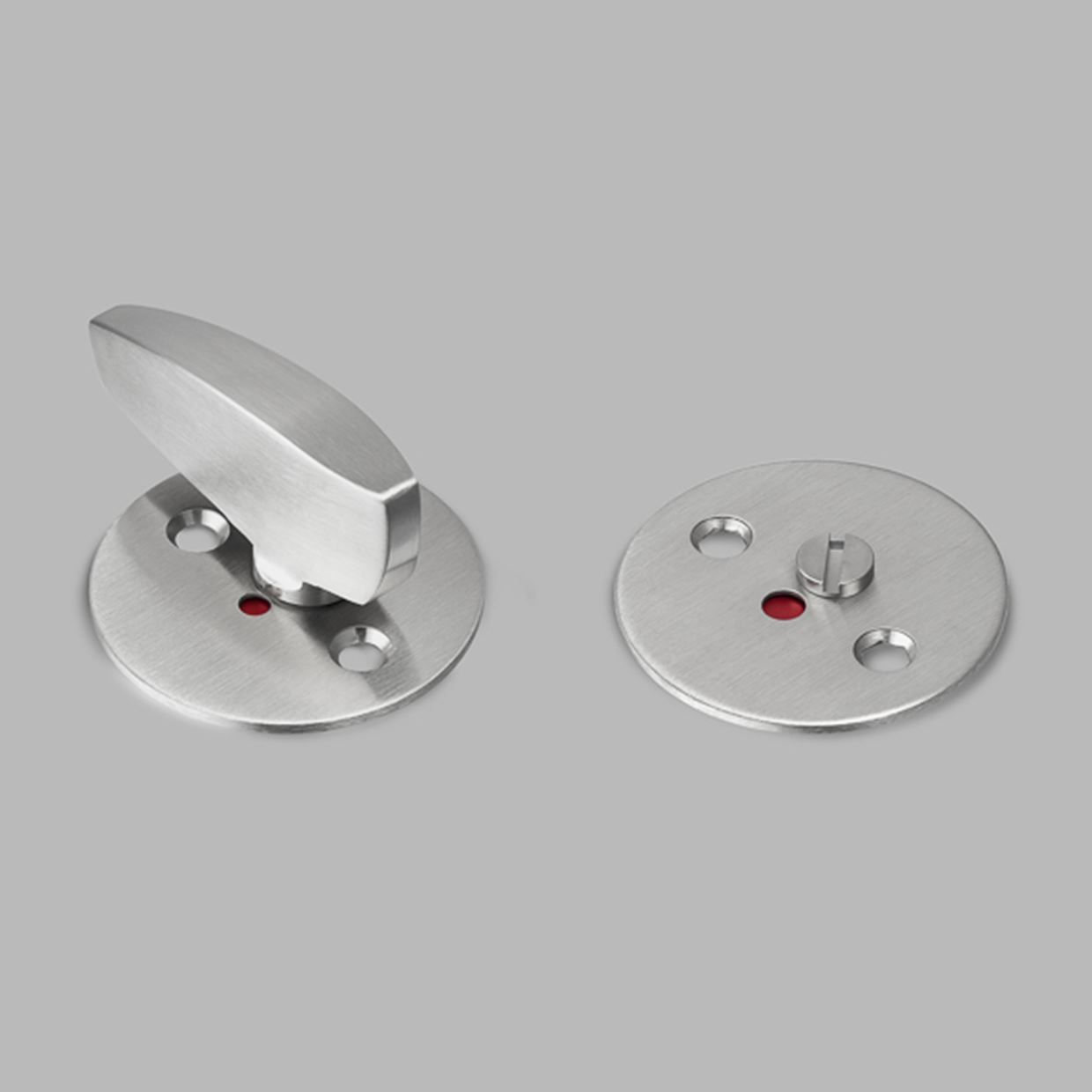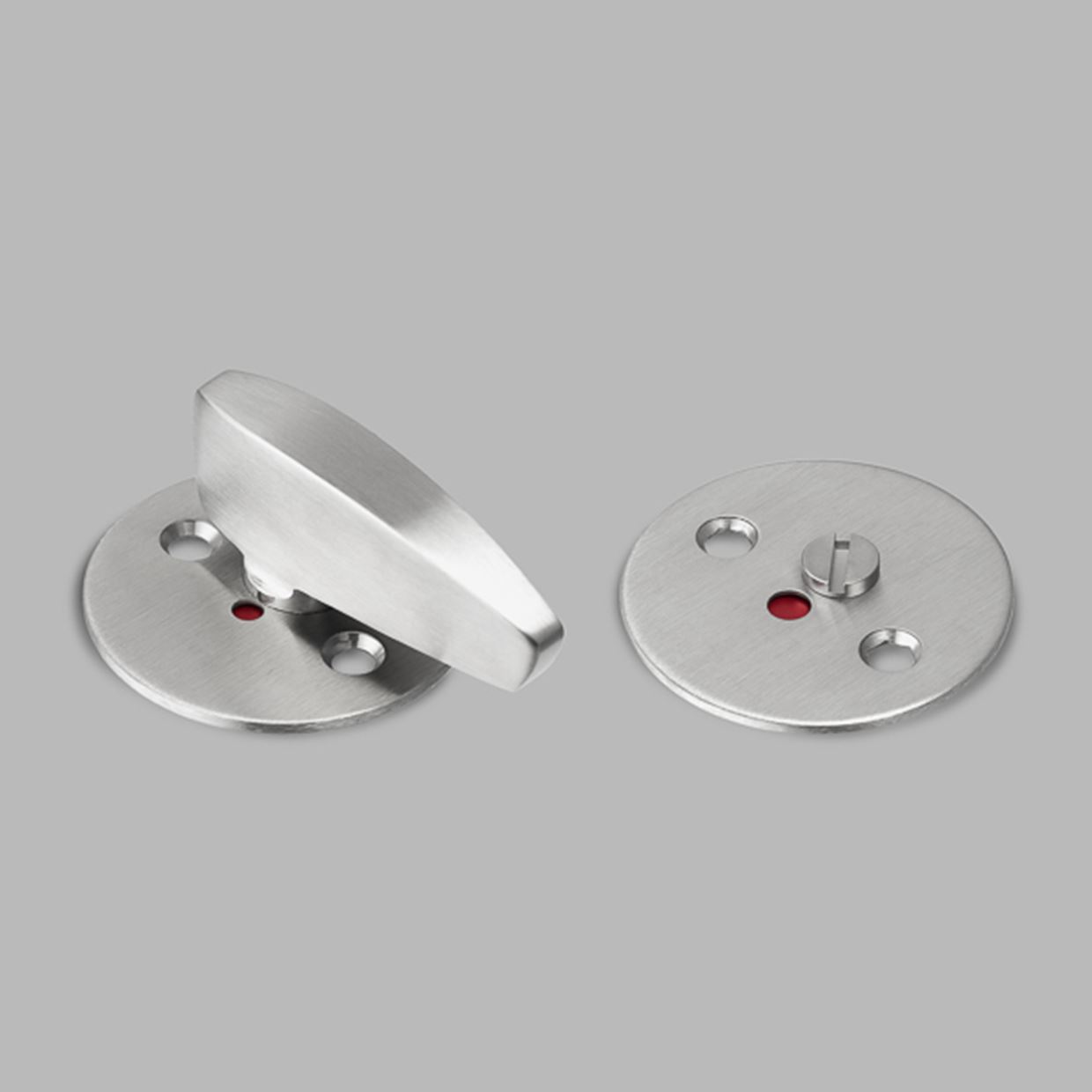 collectionBase
Toilet indicator f/ barrier-free
satin stainless steel AISI 304
item
5V90, solid rose cc 30 x 5,5 mm, RH, w/o accessories
5V90, solid rose cc 30 x 5,5 mm, RH, w/o accessories
5V90, solid rose cc 30 x 5,5 mm, LH, w/o accessories
add to mood board
added
product info
The sanitary range from our Base collection combines cleanness in its lines with cleanliness in its function, while it's AISI 304 steel stands up to the high humidity levels of the bathroom.
Wherever they appear, our sanitary products can be flexibly combined yet always provide the same uniform impression. In their technical design, installation and maintenance are key focuses, to meet the need for impeccable hygiene no matter how long they live in a space.
Both internally and externally, every detail of every piece in a Base collection is rigorously tested for seamless functioning so that it endures.
Each piece in the Base collection shares:
AISI 304 stainless steel
10 year guarantee
Competitvely priced
All lever handles have been tested according to EN1906 (digit 1) category 4
All lever handles come with high quality torx security fixings
All Base products are stock items