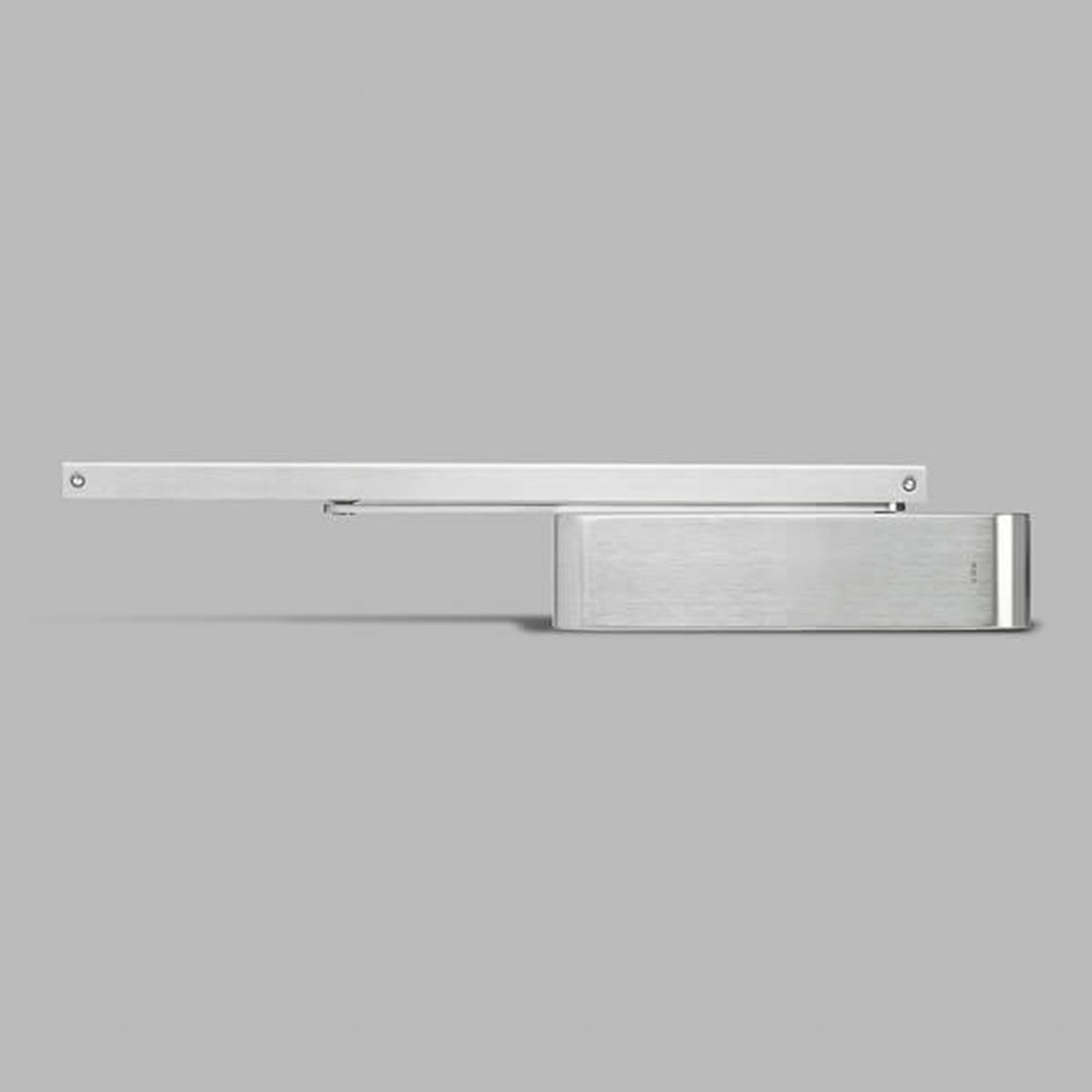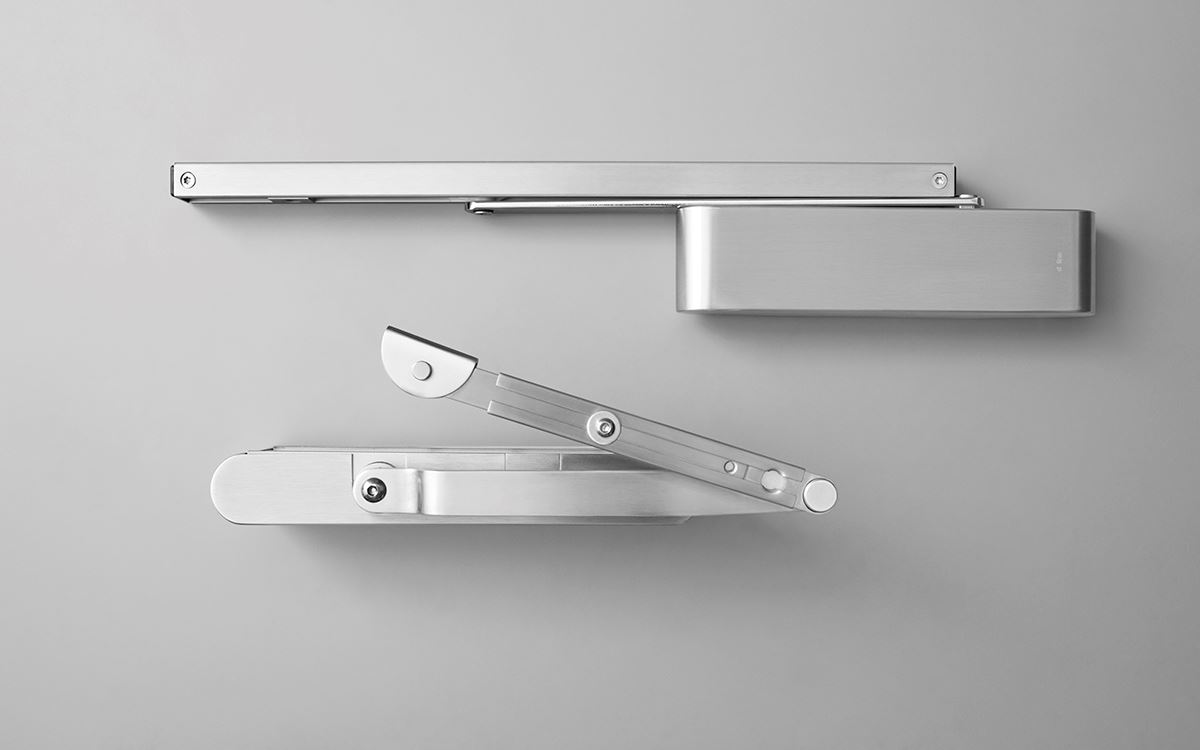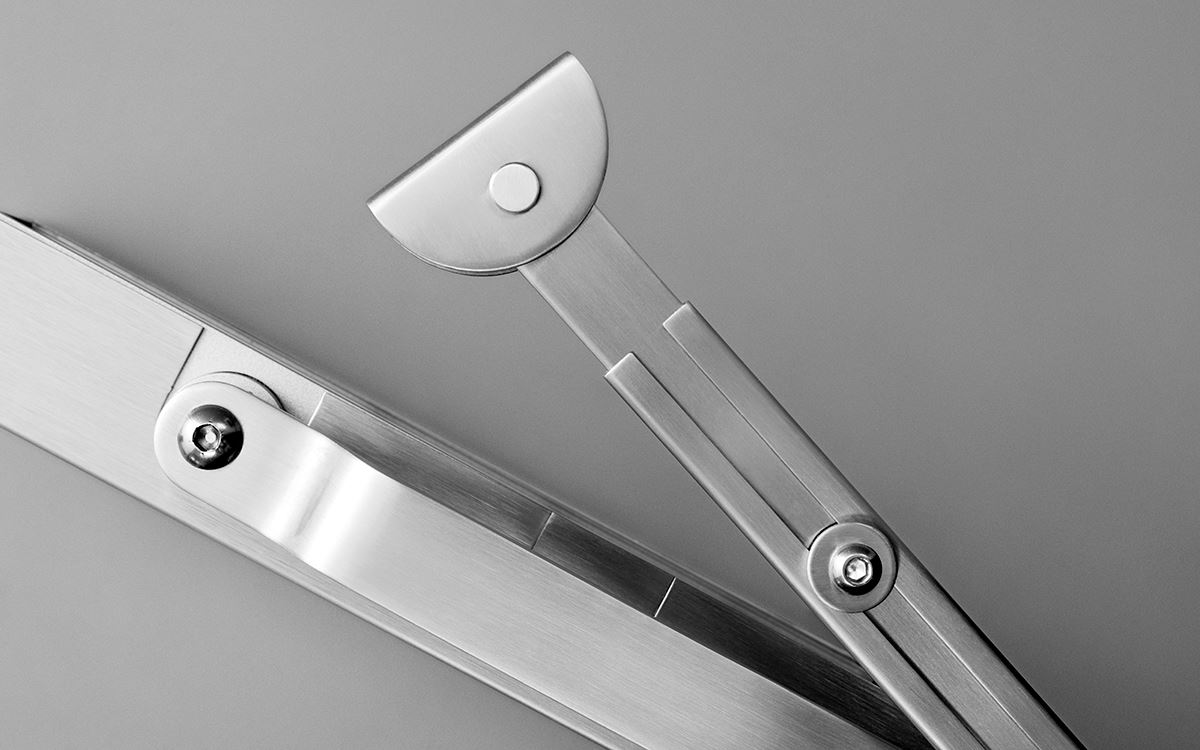 product info
We have worked with leading door control experts because we believe that every one of a building's practical details should be a perfectly performing whole, so their unseen elements – however microscopic – should be of the very best quality and design.
This means we can provide a small programme of door closers, to meet the need of internal doors across the world.
The external design and finish has been created for d line by Knud Holscher, who designed our launch collection back in 1971. Like every d line product, these designs are minimal and enduring, handcrafted in superb quality materials to superb quality standards.
Knud Holscher design
AISI 316 stainless steel
CE-certified
Swift, simple installation