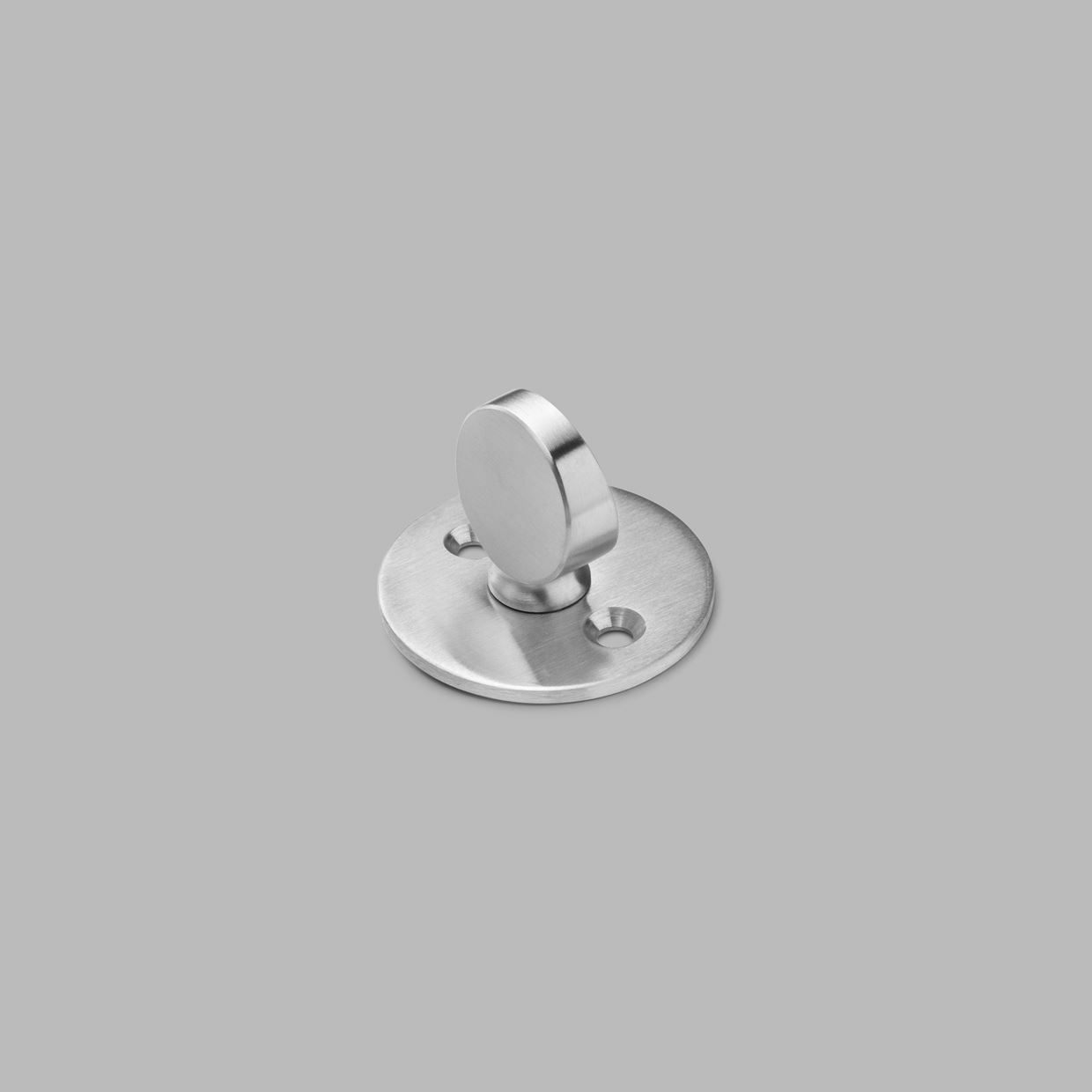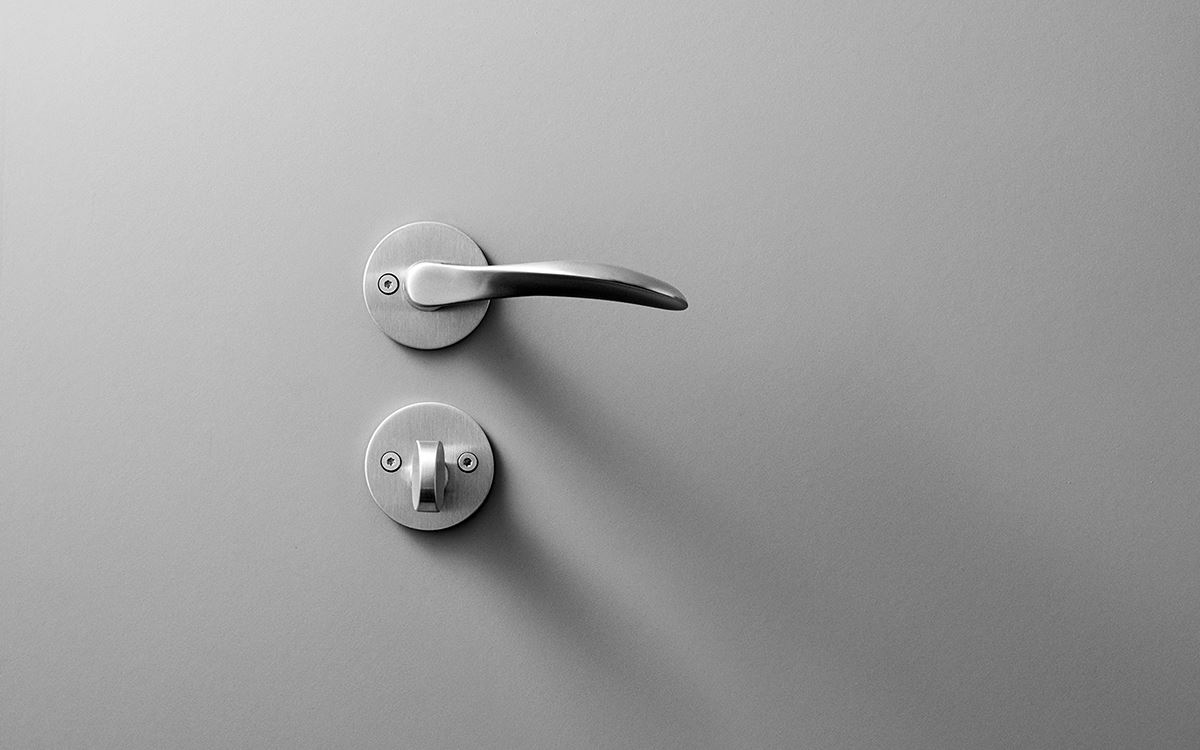 product info
For more than half the 20th century, the architect and designer Arne Jacobsen (1902-1971) was the driving force of Danish design and architecture. Today, over 45 years following his death, his work is still considered the epitome of Danish design, both within Denmark and by the world outside it.
Jacobsen intuitively scanned the outer limitations of the form of an idea, its technology and its material, and this is the unique approach that he applied to the lever handle, which was designed around the shape of a palm's grip. Fluid and flexible, it is as fitting in a corporate building as in a high-end condo, a residence, or in a resort.
The Arne Jacobsen Collection includes a handle, as well as the designer's simple thumb turns and toilet indicators.
Both internally and externally, every detail of every d line piece is rigorously tested for seamless functioning so that it endures. Then, assisted by the most cutting-edge machinery in our field, each is expertly crafted by hand.
Hardware is so named because its products are designed for constant use. Pushed, pulled, turned and bumped over and over again every day – whether in private homes or commercial buildings, government offices and cultural centres – they are required to bear the weight of a heavy coat, to open a window and lock it again, or to prevent a door pulled open from hitting the wall behind it.
The pieces from the Arne Jacobsen collections comes with a 20-year guarantee and is available in a wide range of colours and finishes.