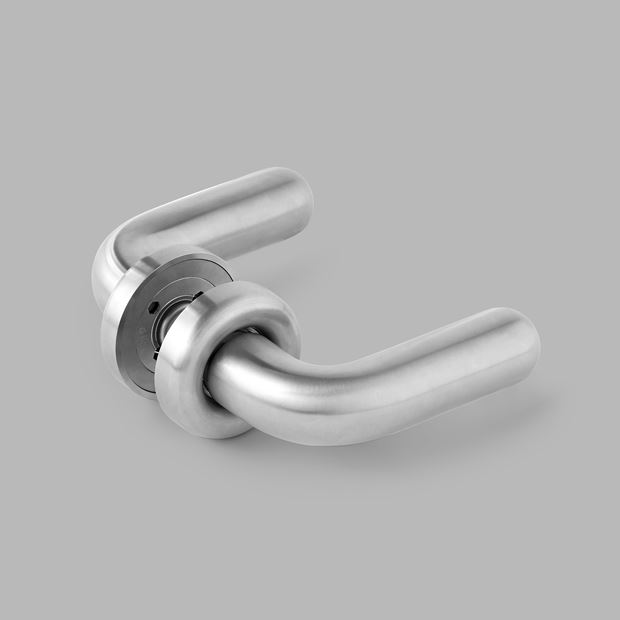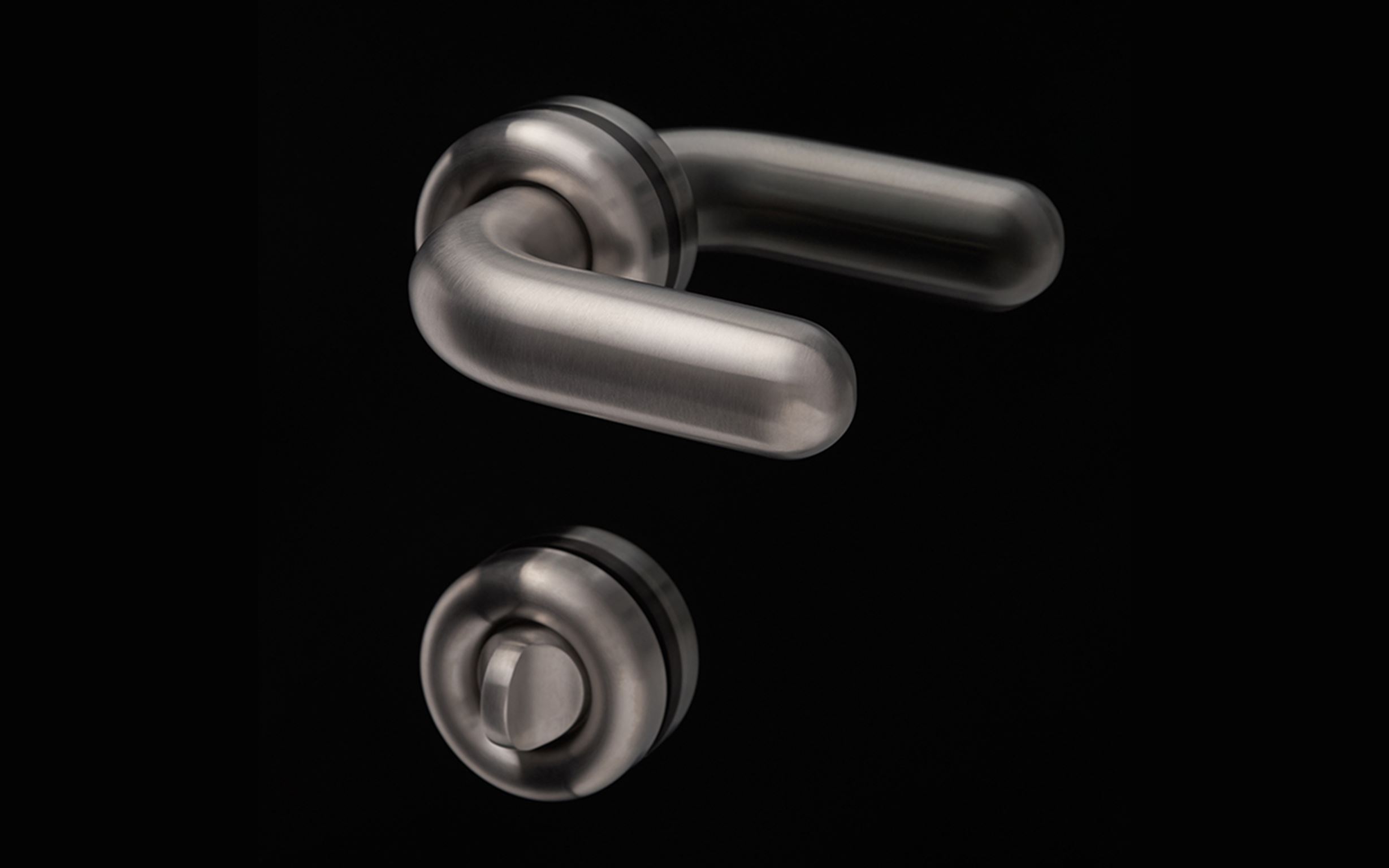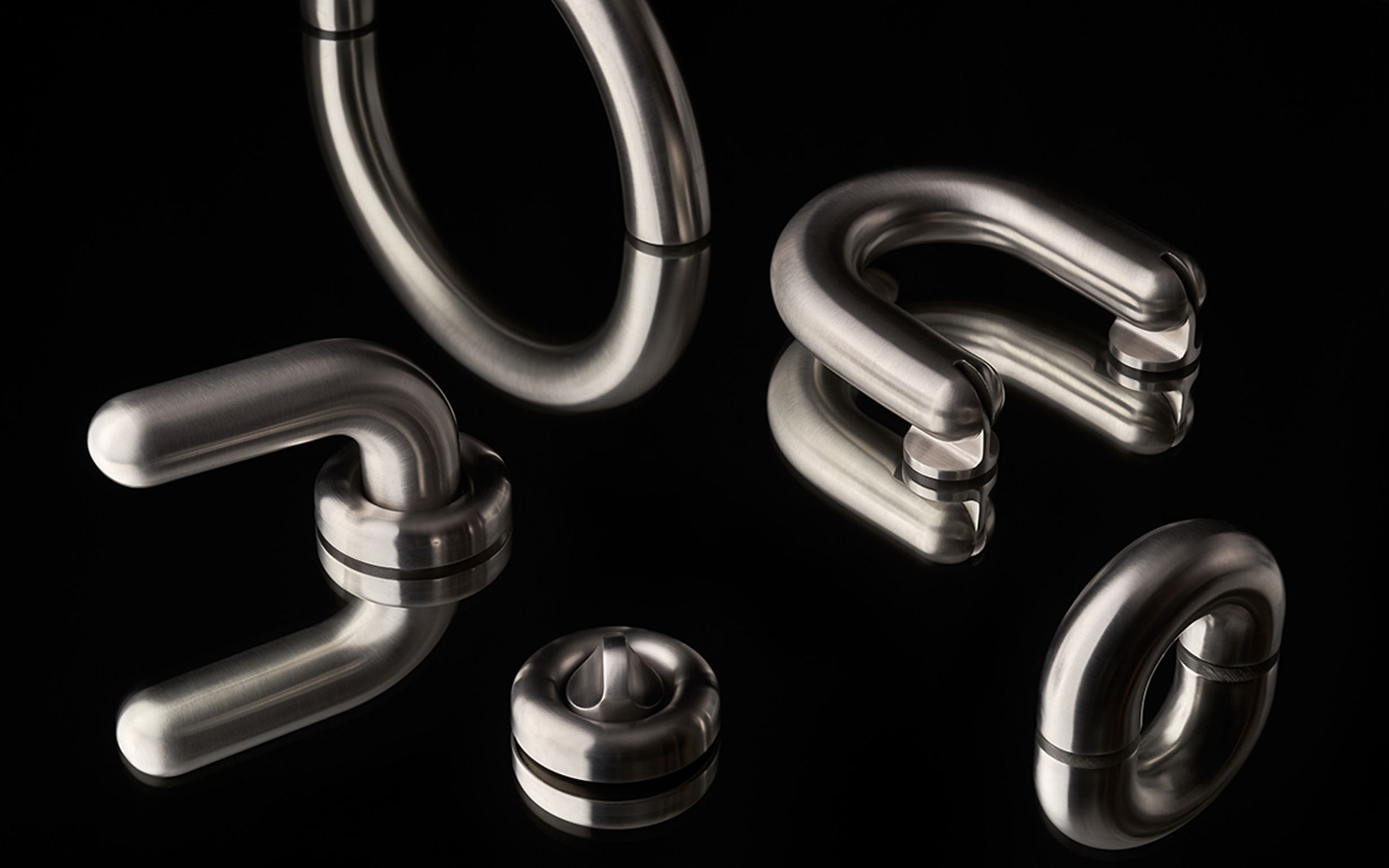 product info
Tom Dixon uses the word 'fat' to imply generosity and softness of form. The result lacks any trace of sharpness or angularity and is a collection of pumped-up pieces that are simply 'fatter' than the norm.
Our Fat lever handle is enduringly crafted in the highly resilient AISI 316 stainless steel preferred by d line and enhanced by a 20-year product guarantee.
Our levers have:
• d line ball bearing system
• High quality stainless steel AISI 316 (non-corrosive and highly durable)
• EN1906 class 4 certified (best in class for fire resistance; non-corrosive; highly durable to withstand extreme levels of use in high traffic areas)
• 20-year guarantee
The Fat collection comprises a lever handle, key escutcheon and thumb turn, as well as a door knocker, pull handle, flush pull and door stop. Like the rest of the d line portfolio, each piece is minimalist enough to be timeless in its design, its beauty coming from its rounded profile and inflated silhouette, rather than from superfluous details.
The collection is available in charcoal, electric blue, polished brass and our signature satin stainless steel.
To achieve the collection's aesthetic, Tom Dixon has magnified the silhouette of each piece's 'normal' aesthetic. That's why the diameter of our Fat lever roses and escutcheons are Ø70mm. This means, that our Fat lever handle, escutcheons and thumb turns will match lock cases where the backset minus the rebate is a minimum of 40mm. The center distance between the lever handle and escutcheon/thumb turn should also be a minimum of 71mm. For further information, please contact us.