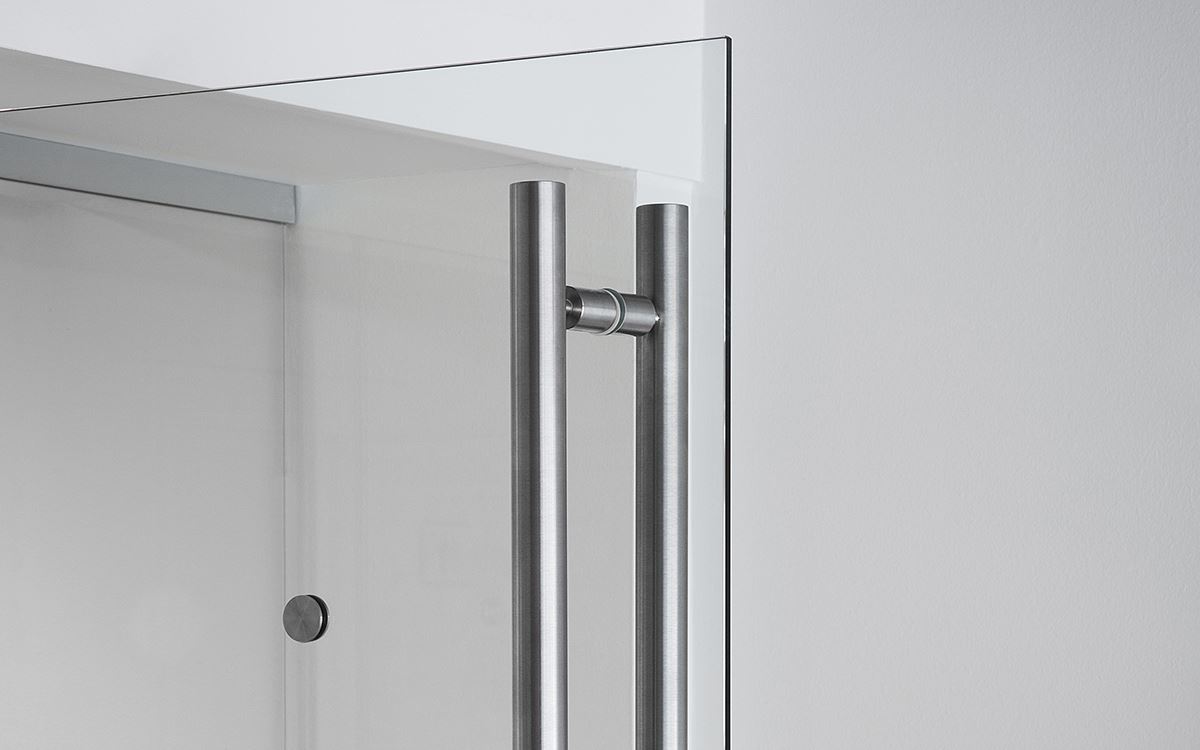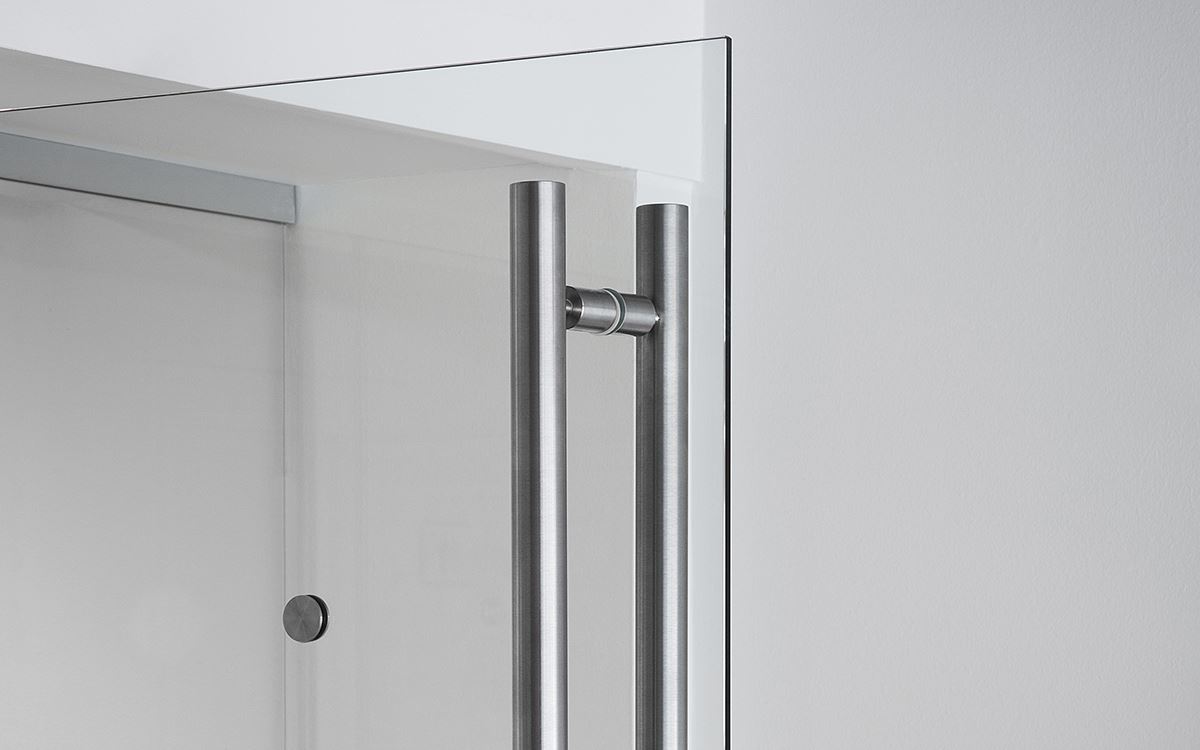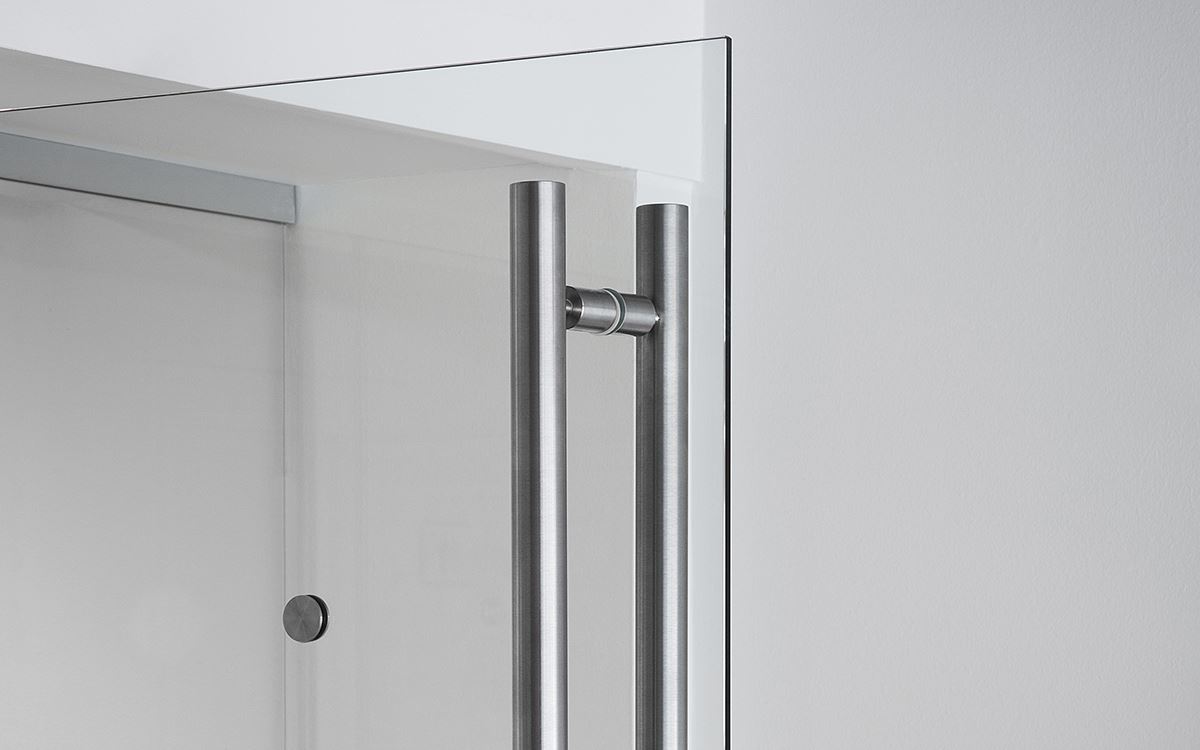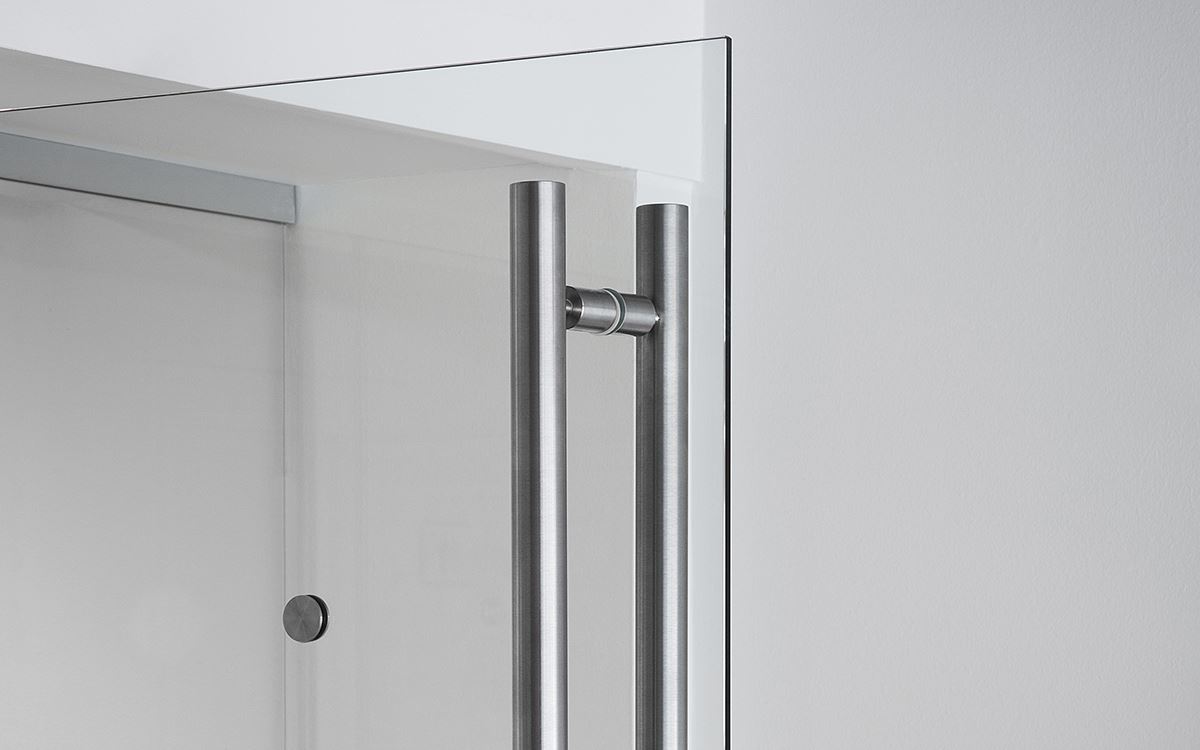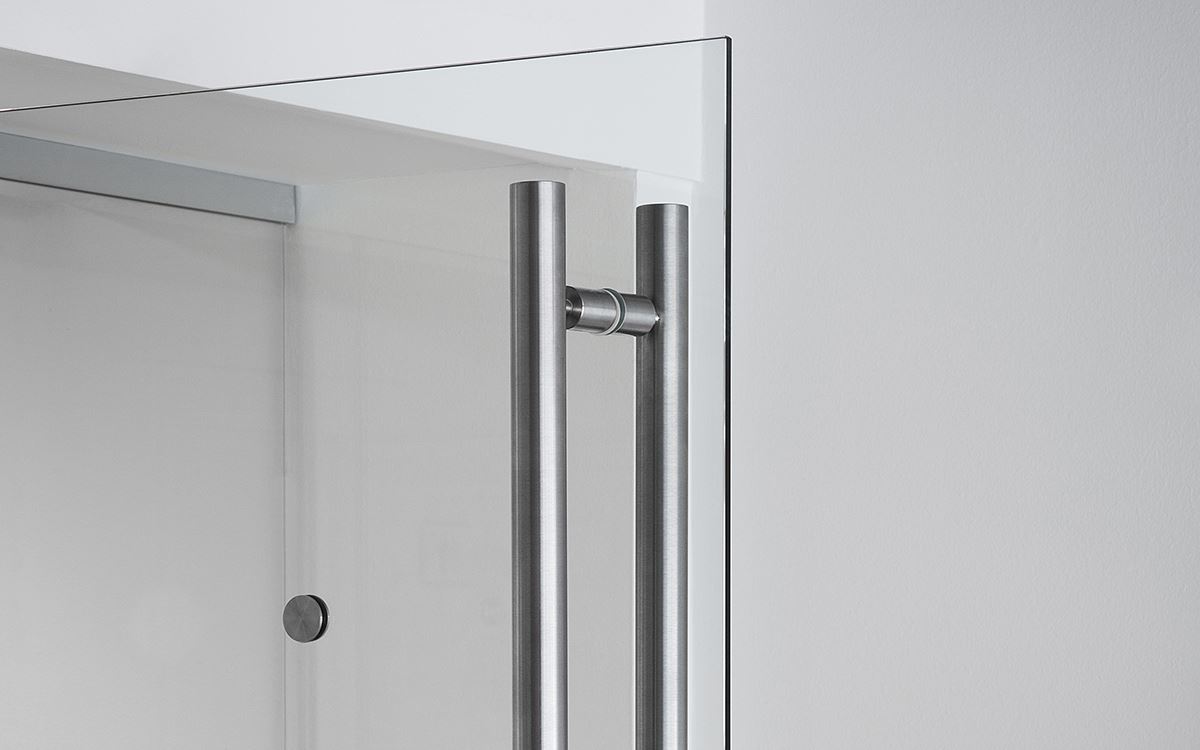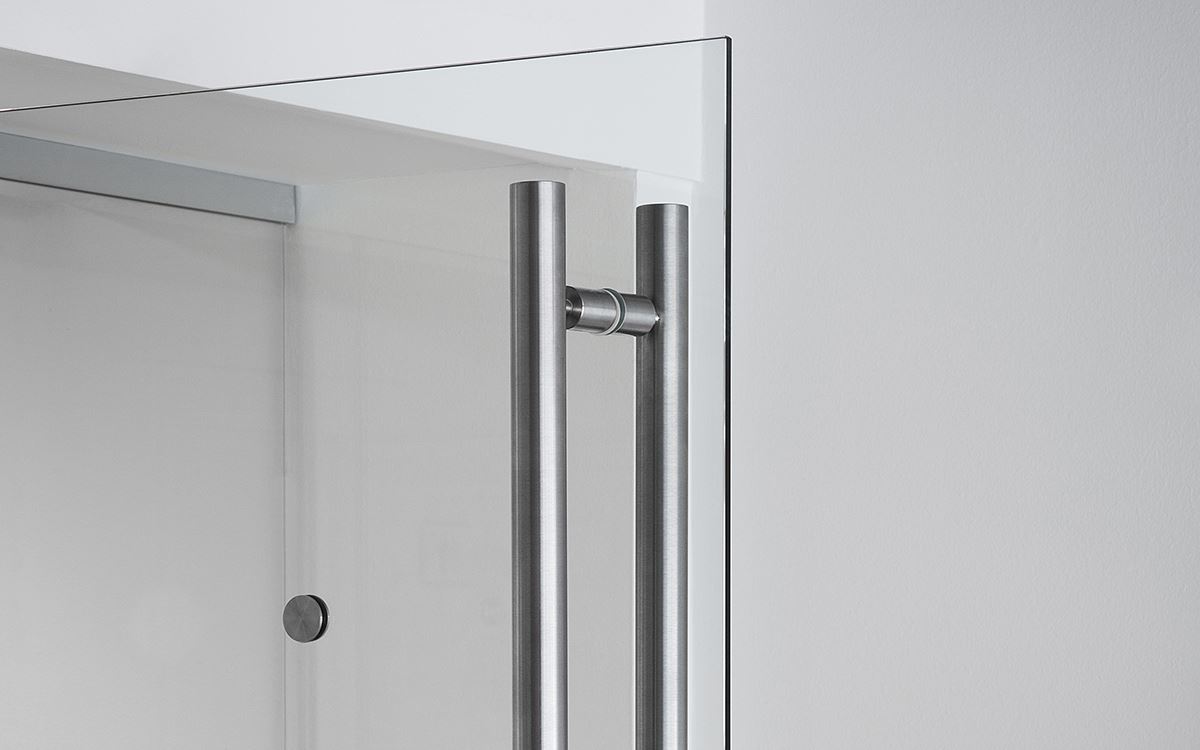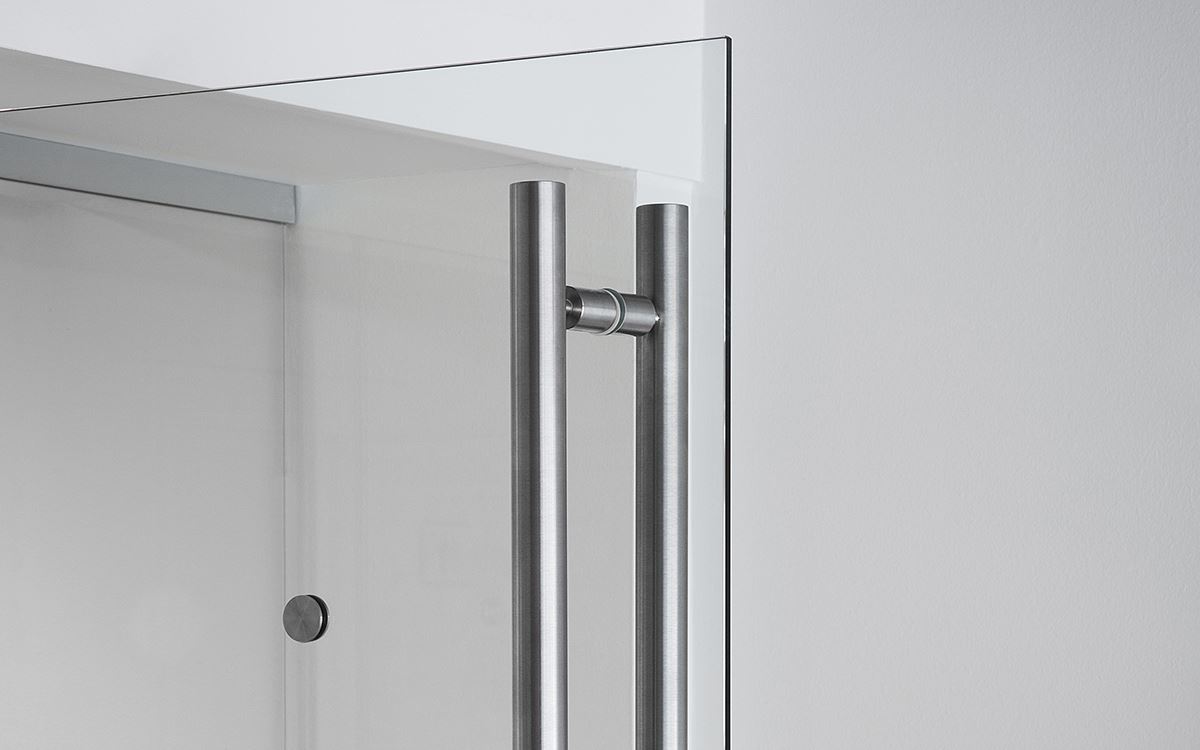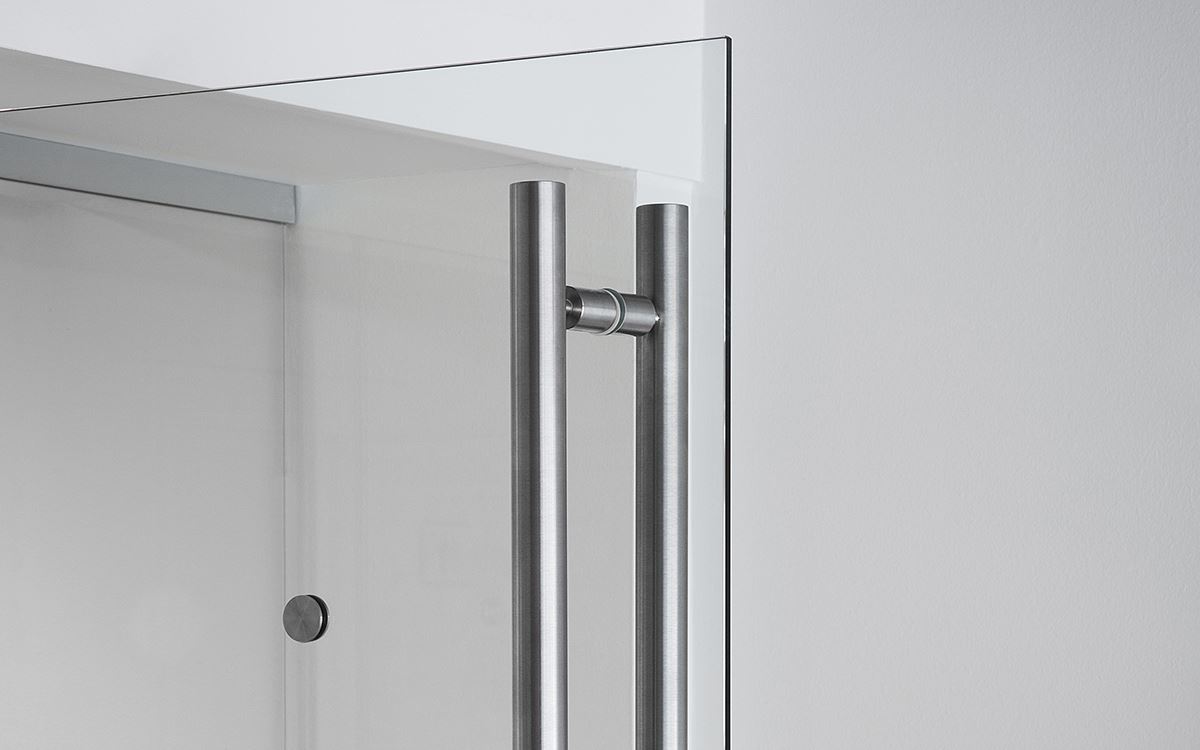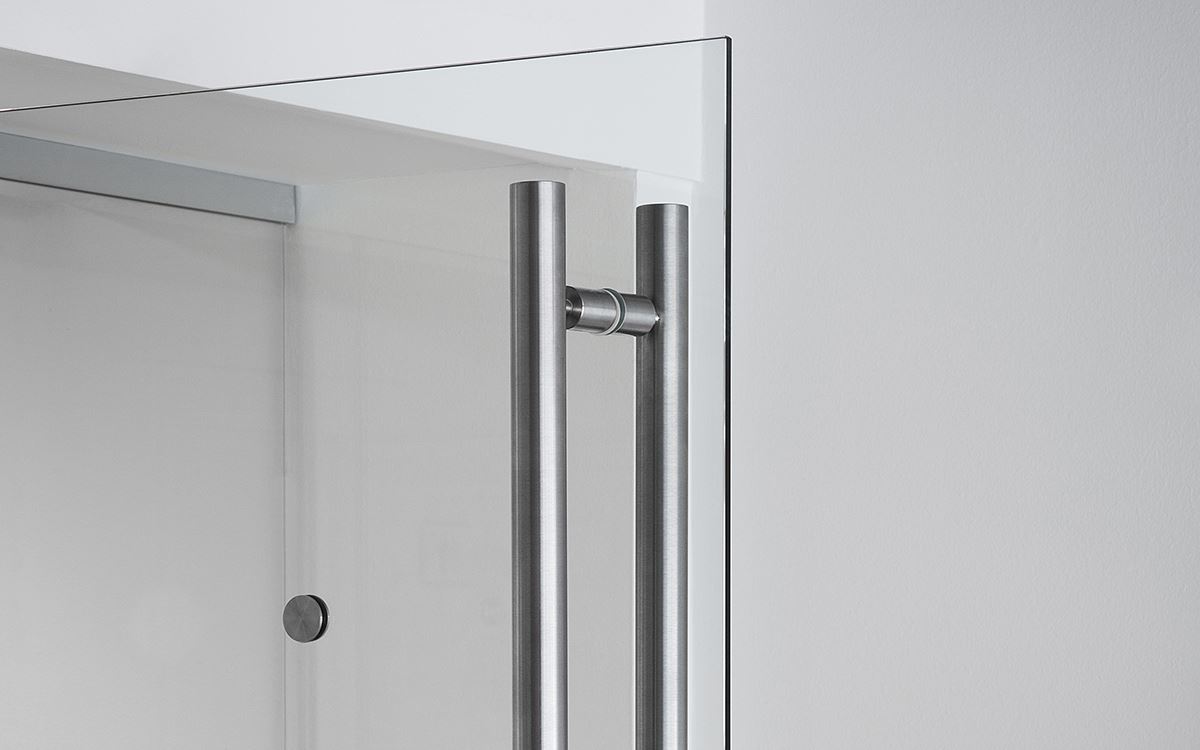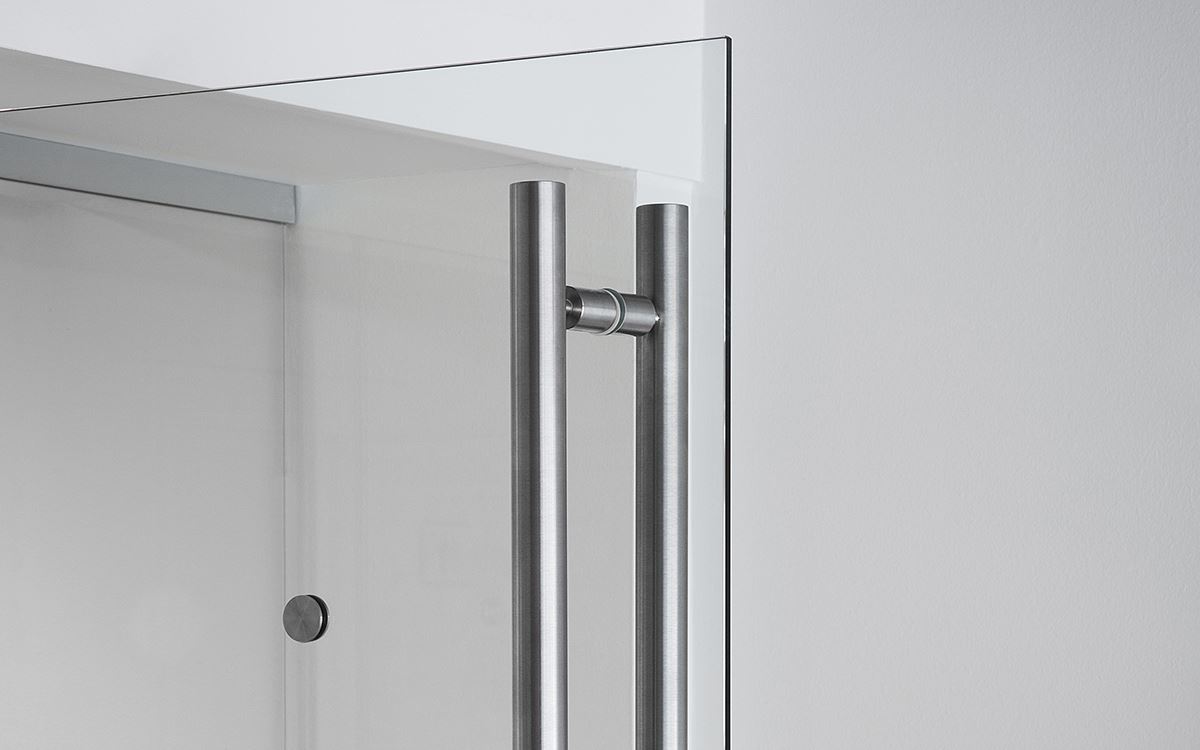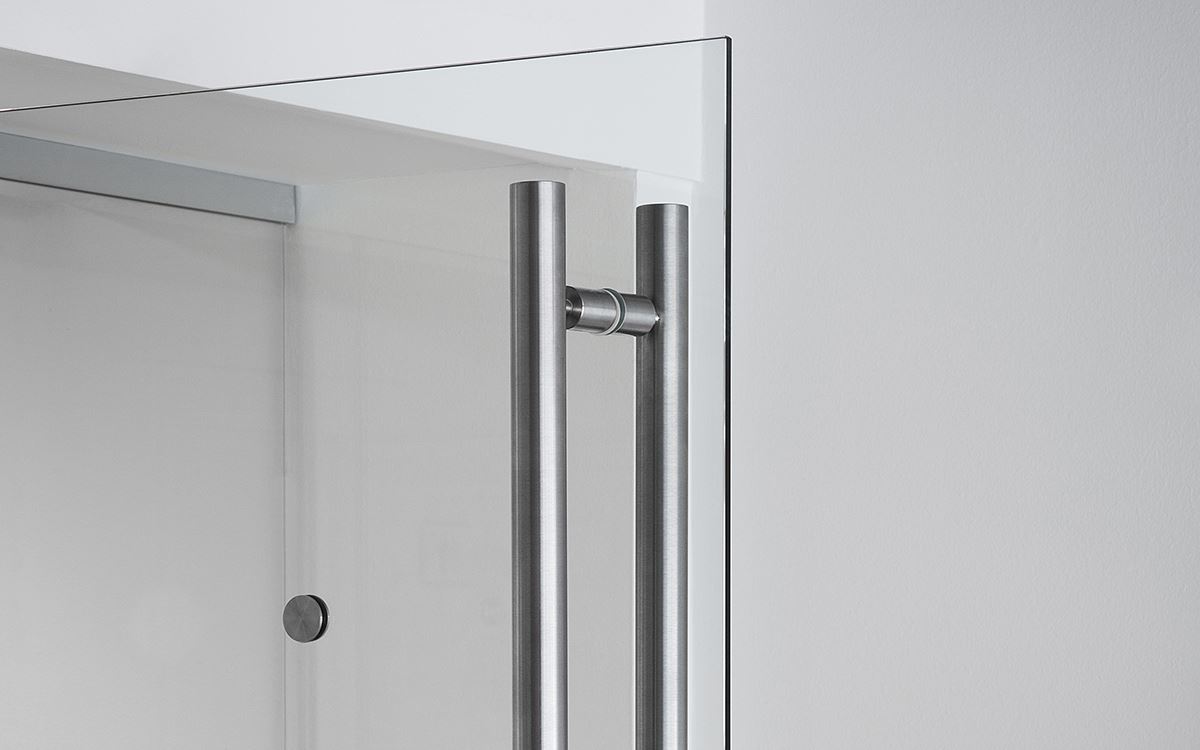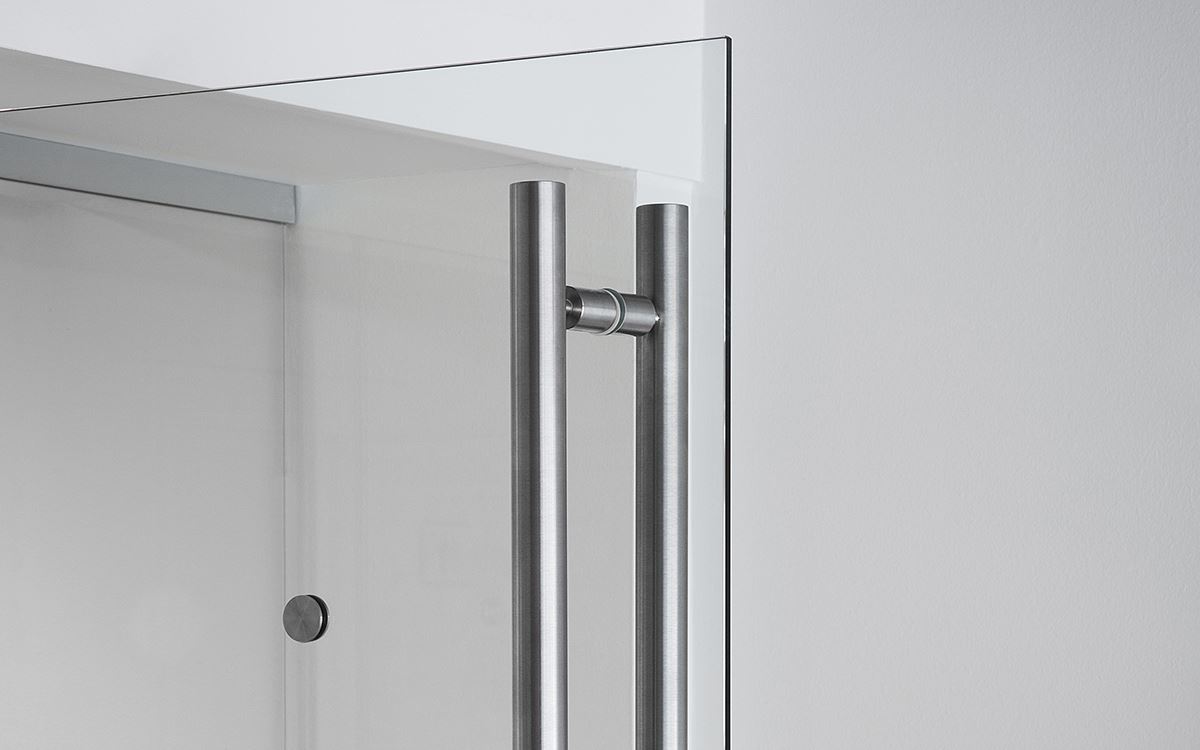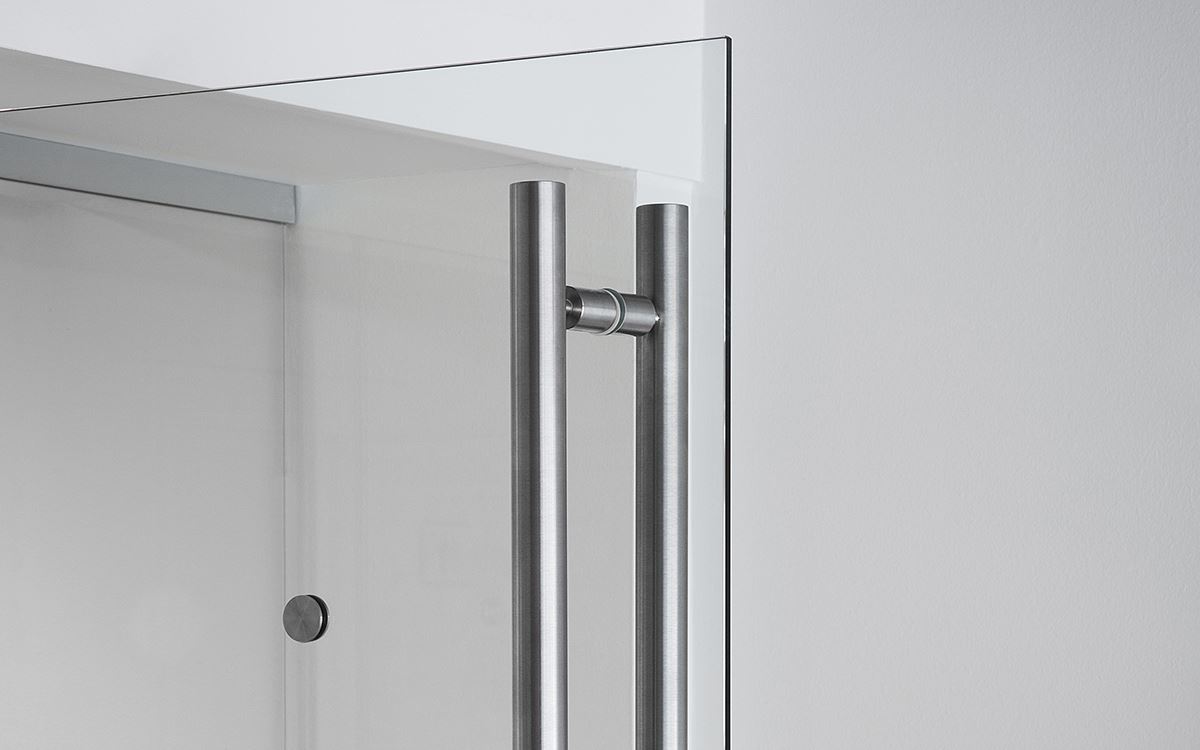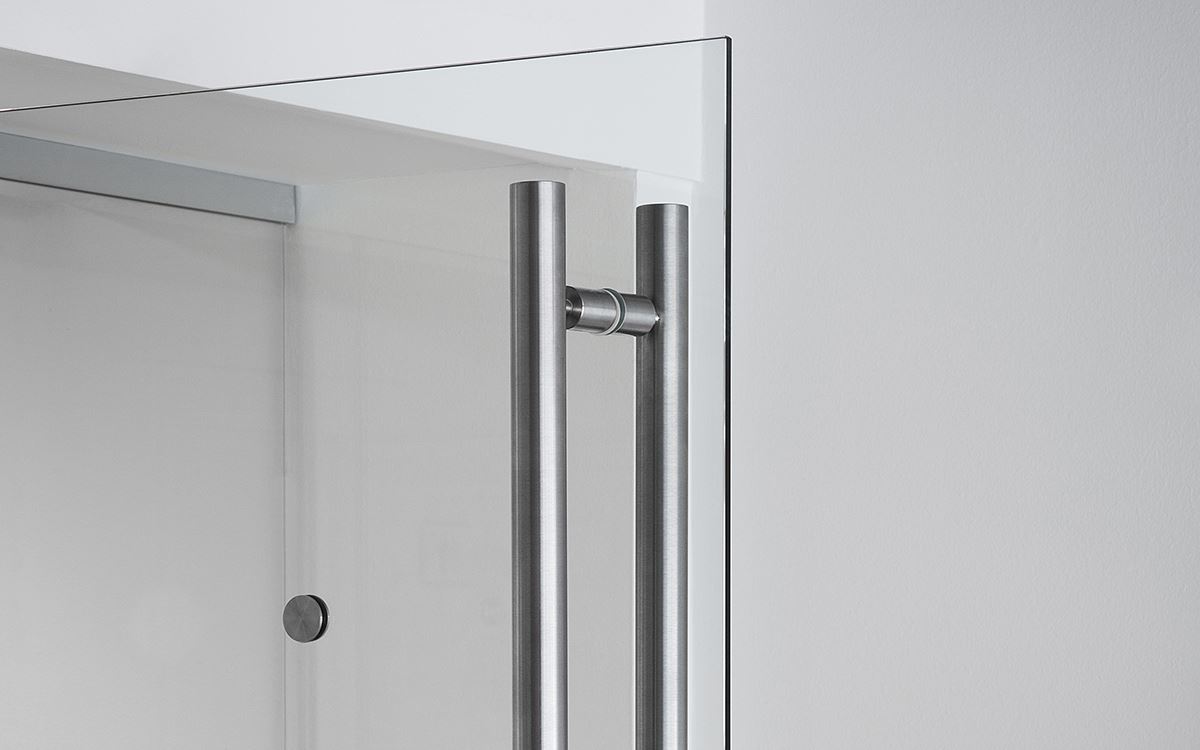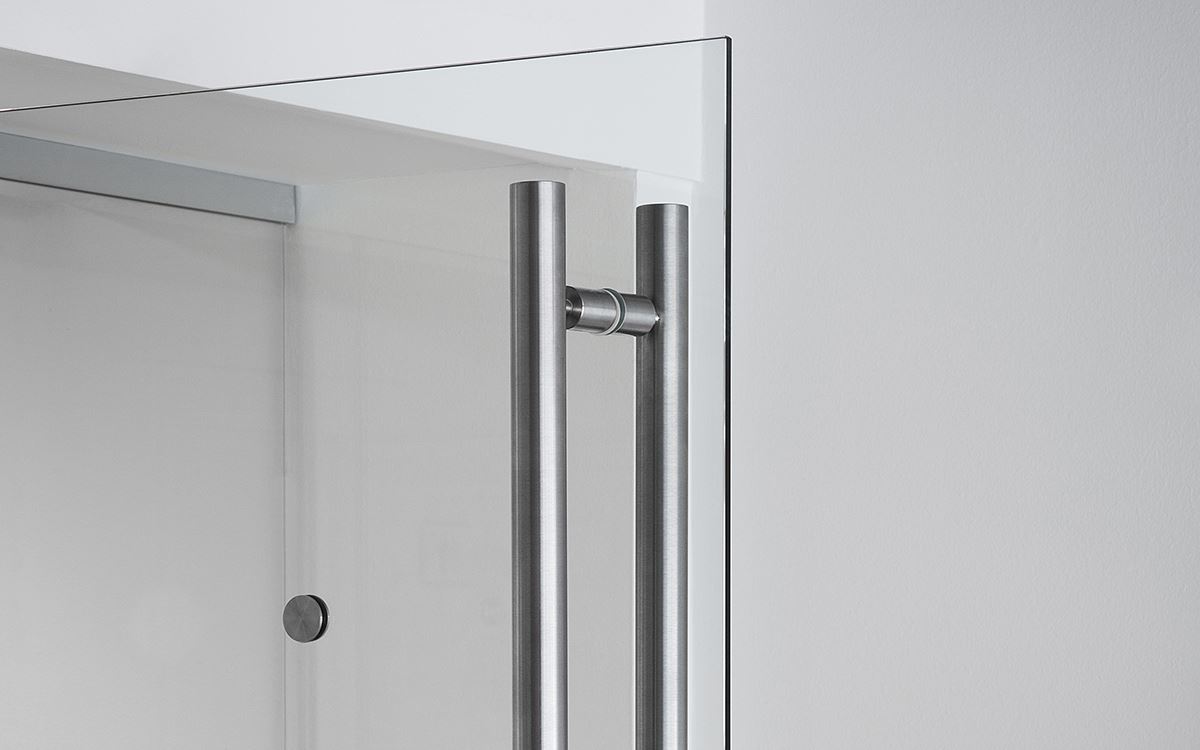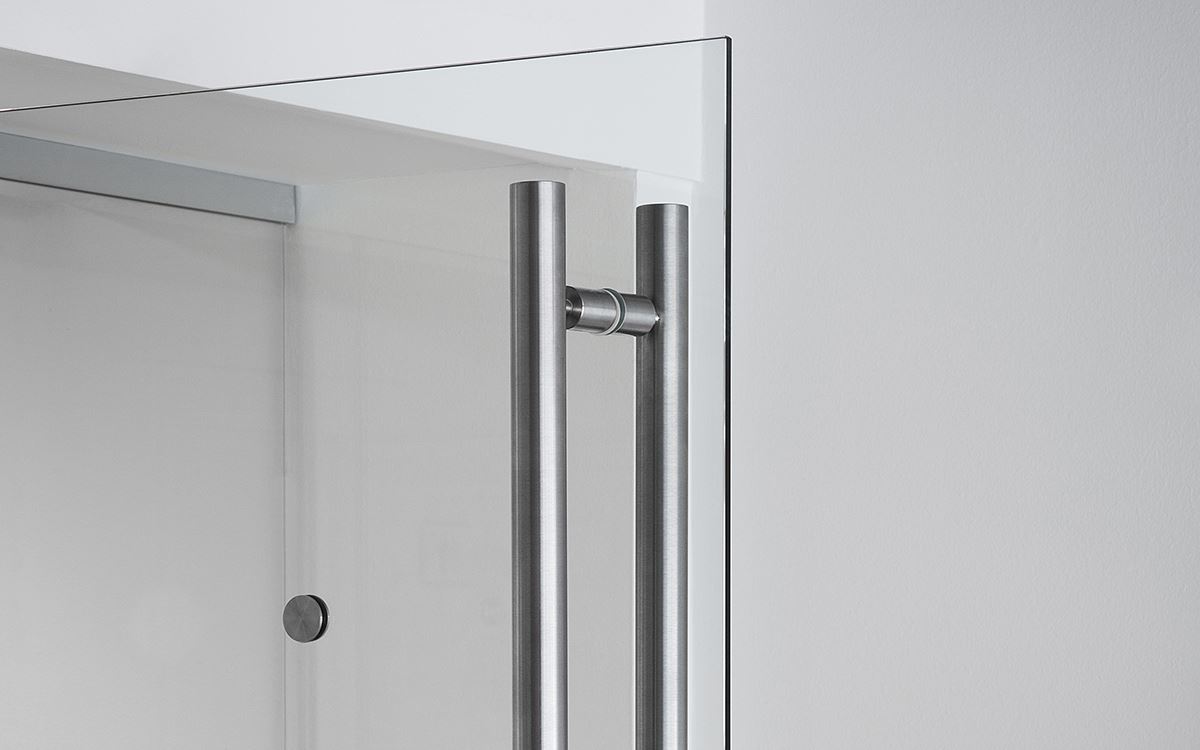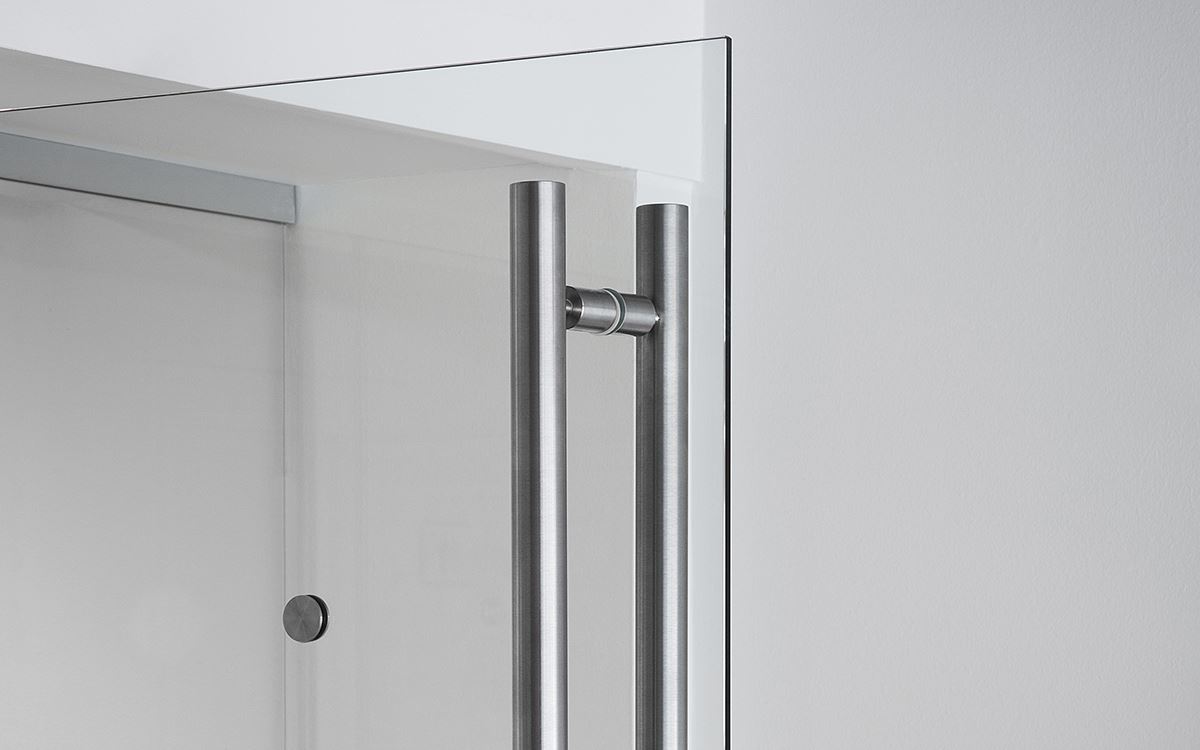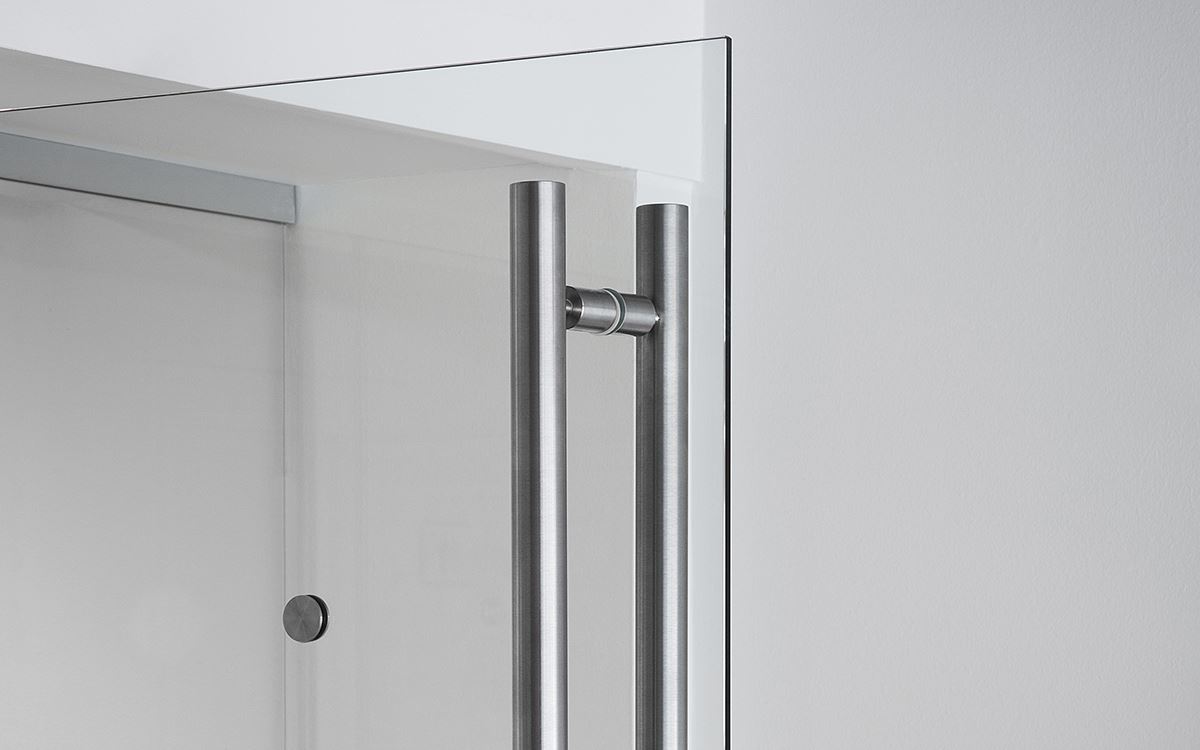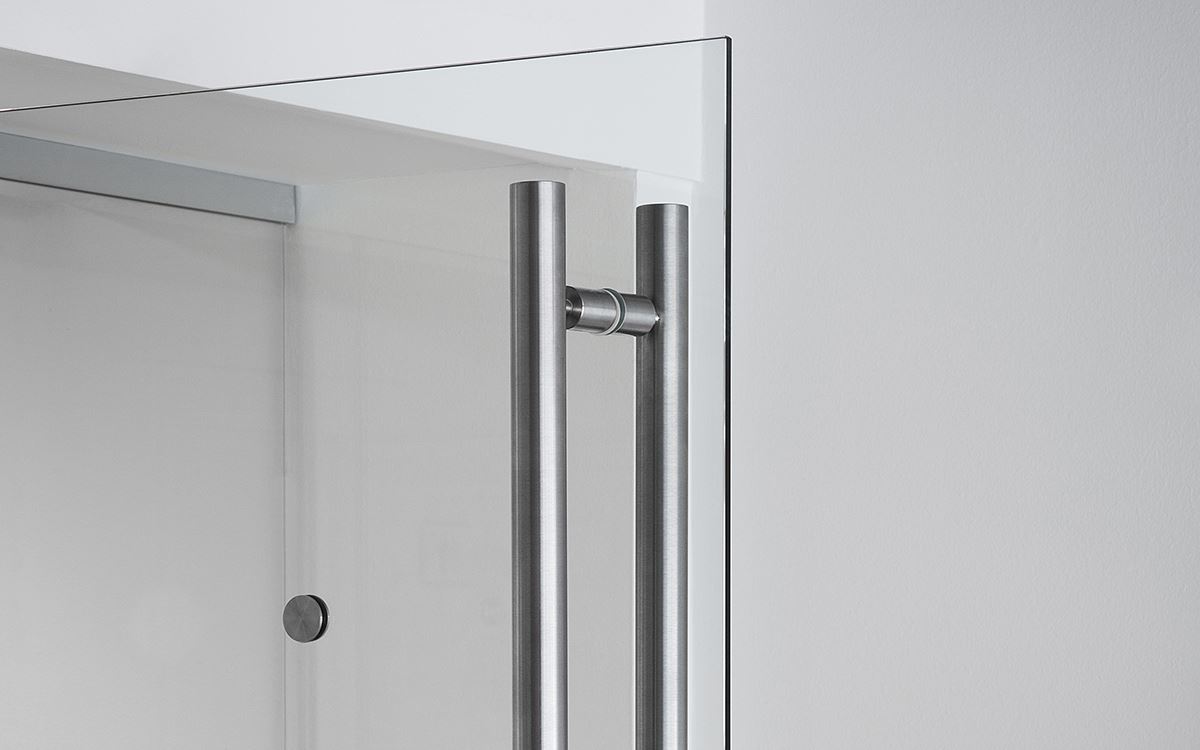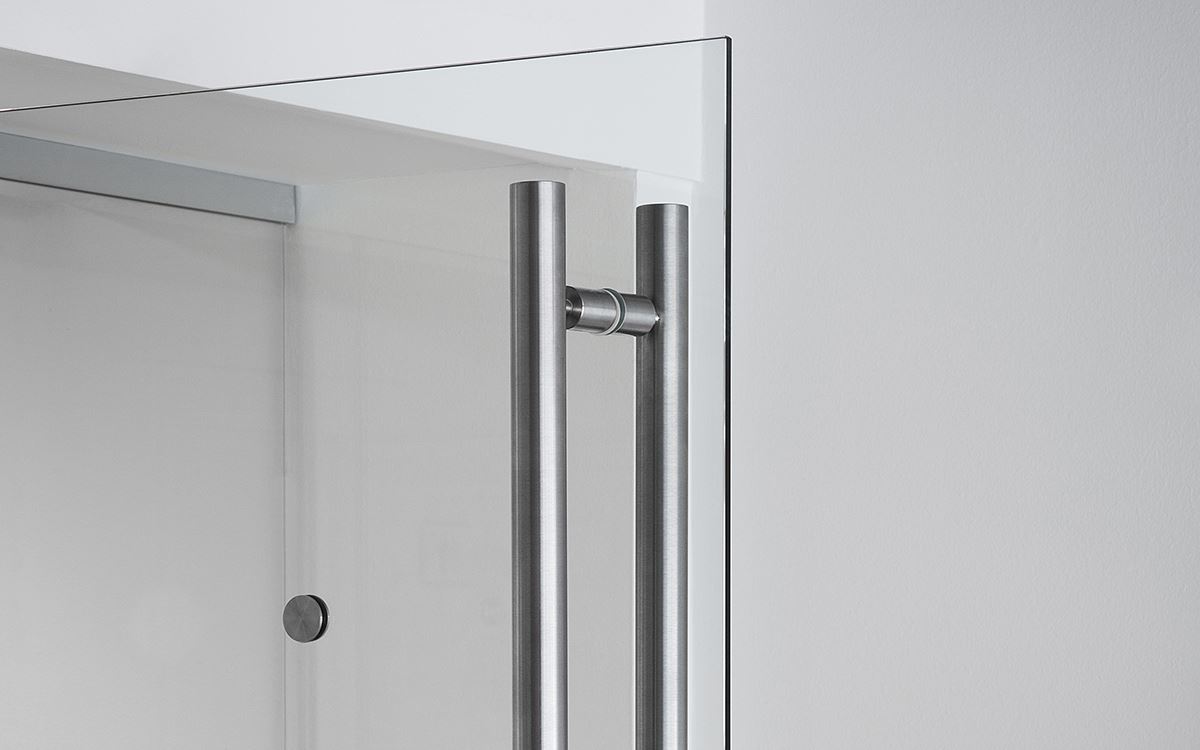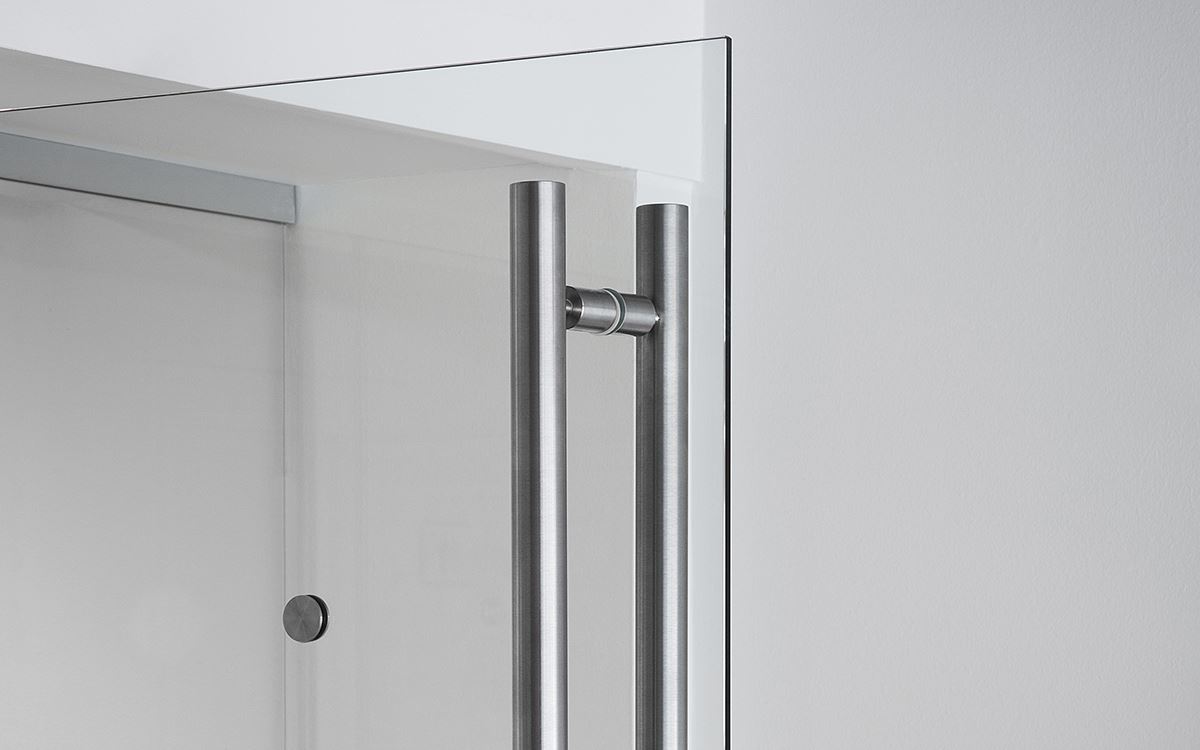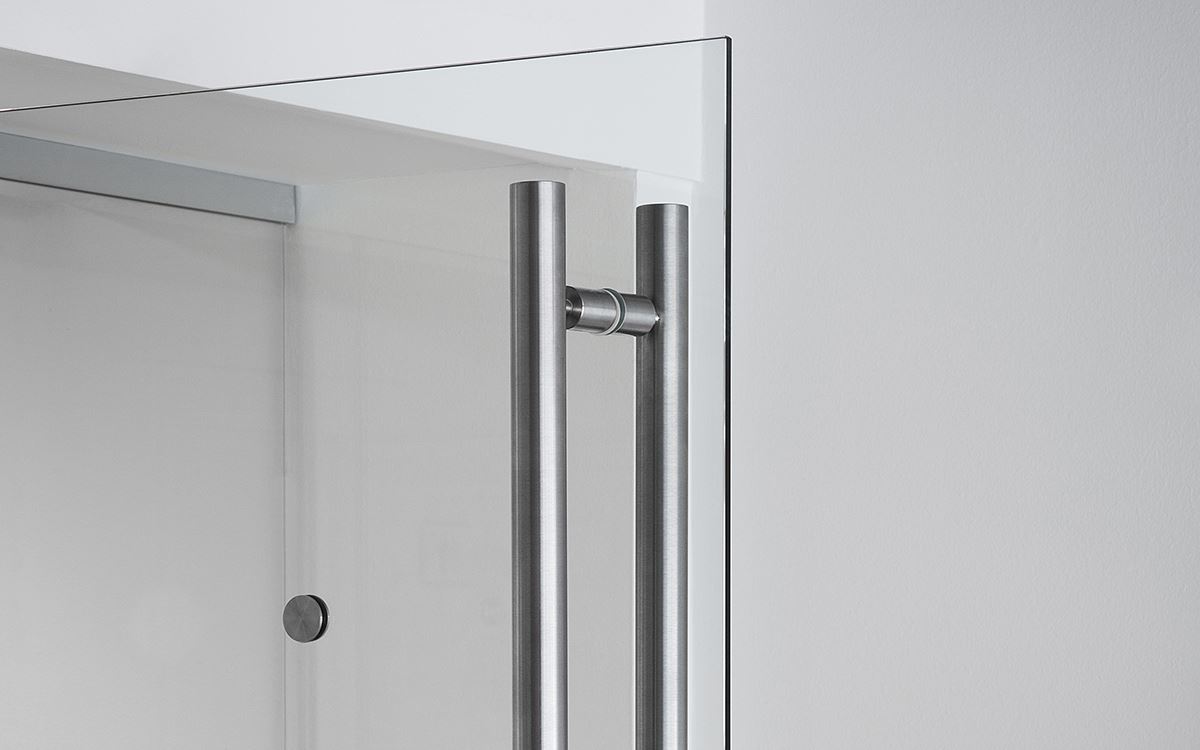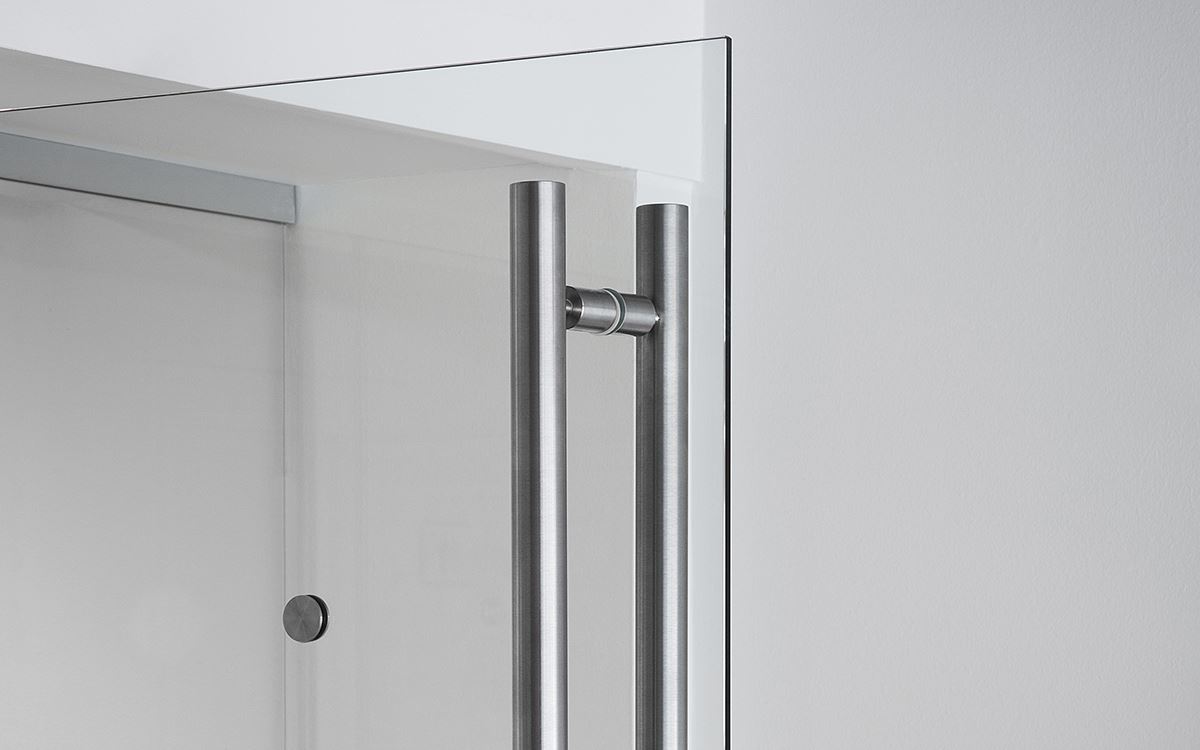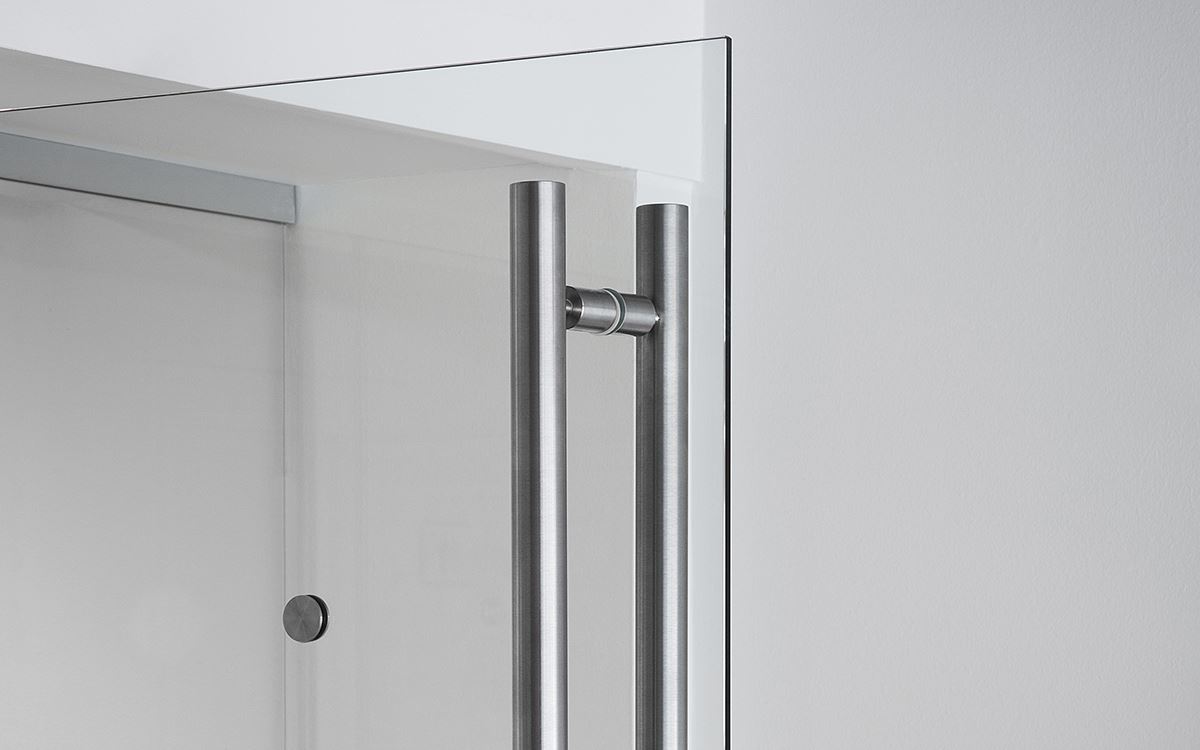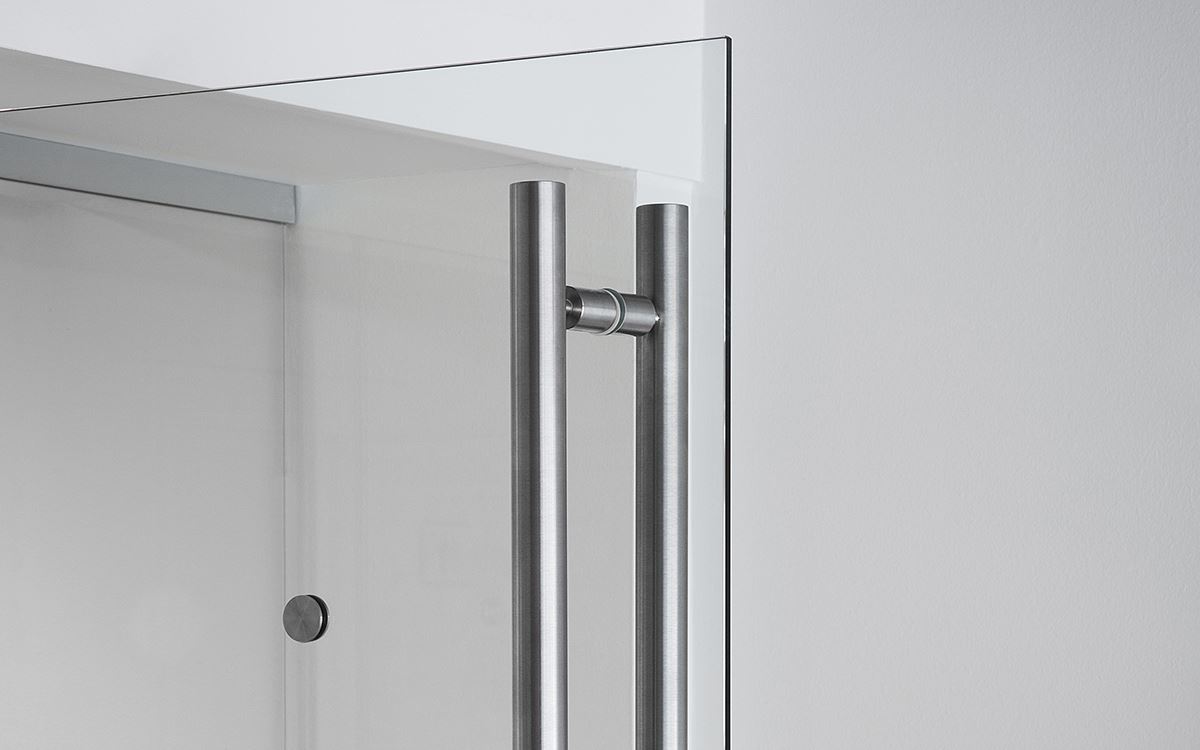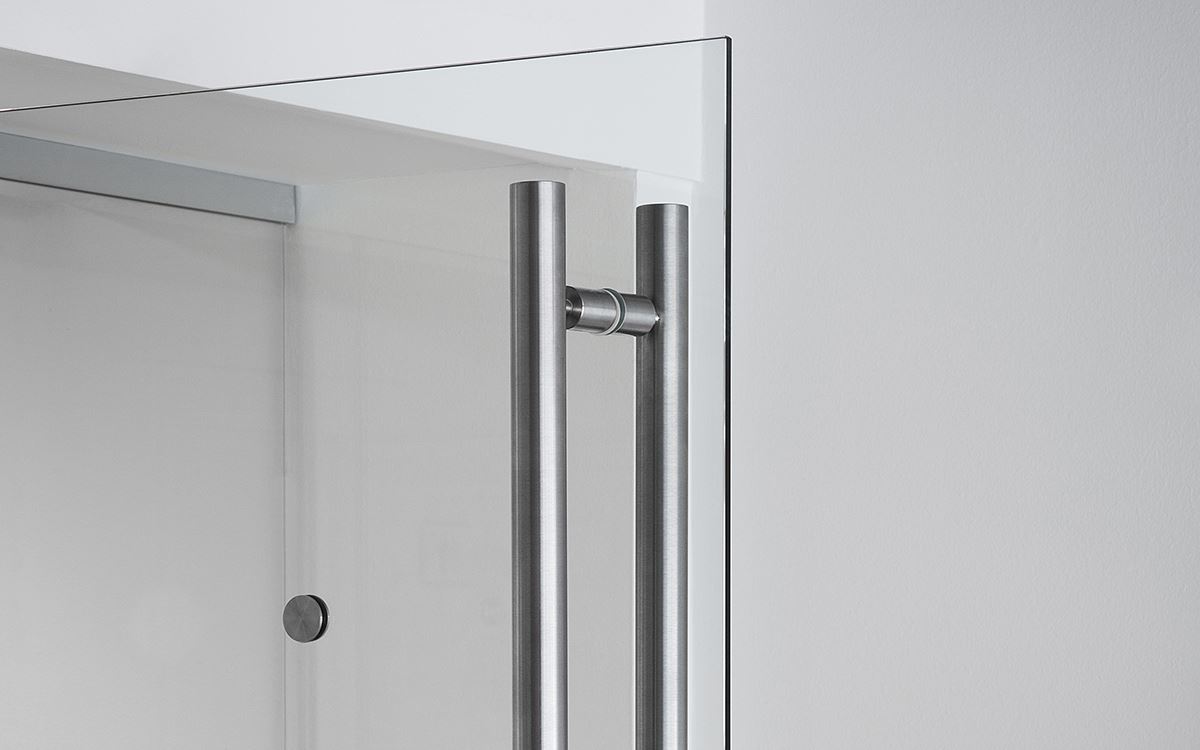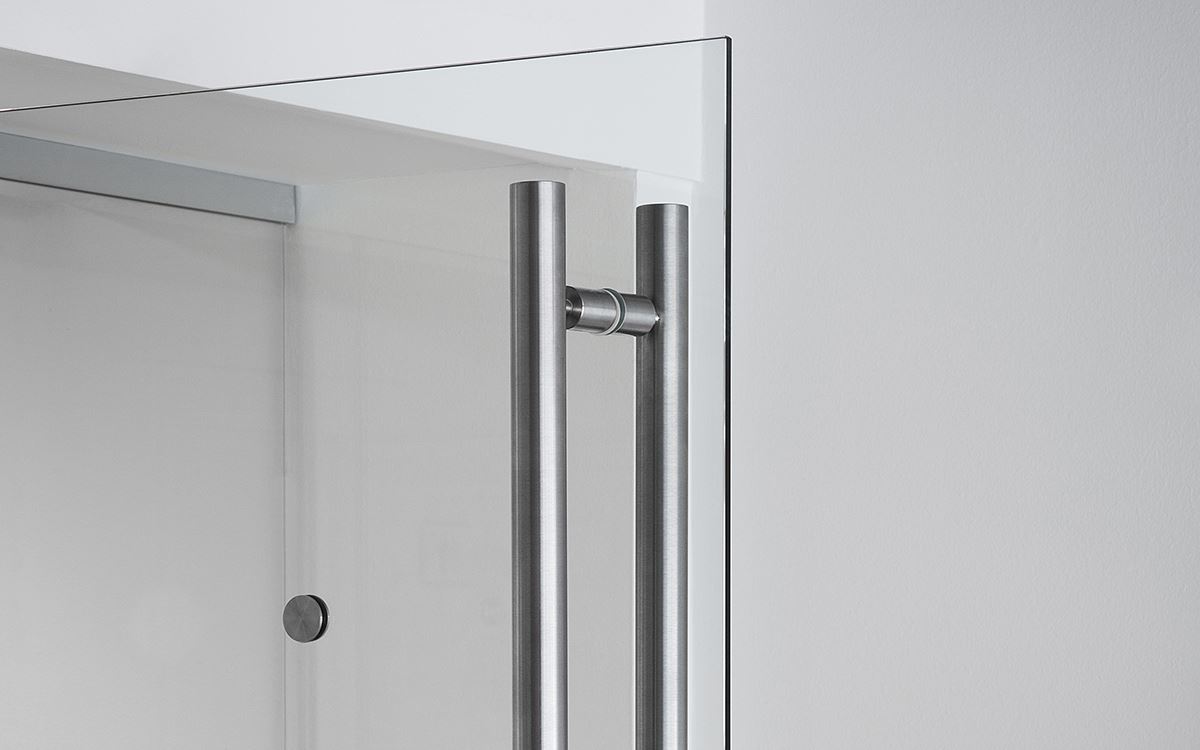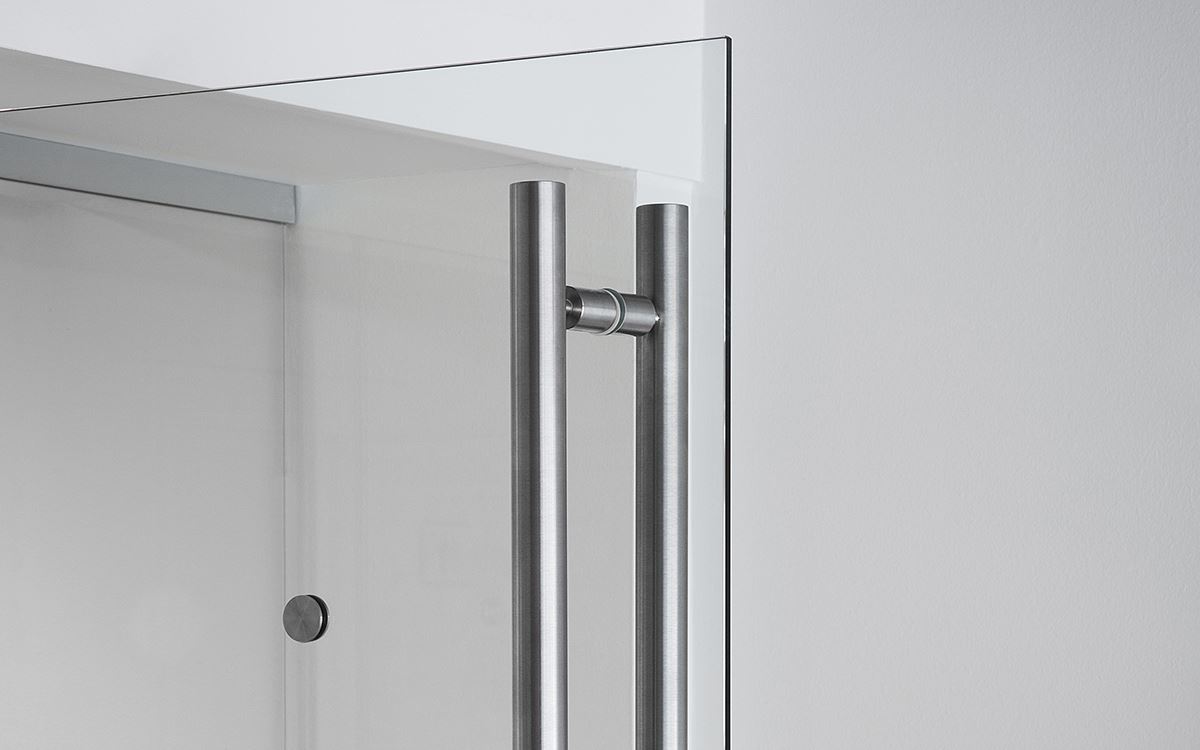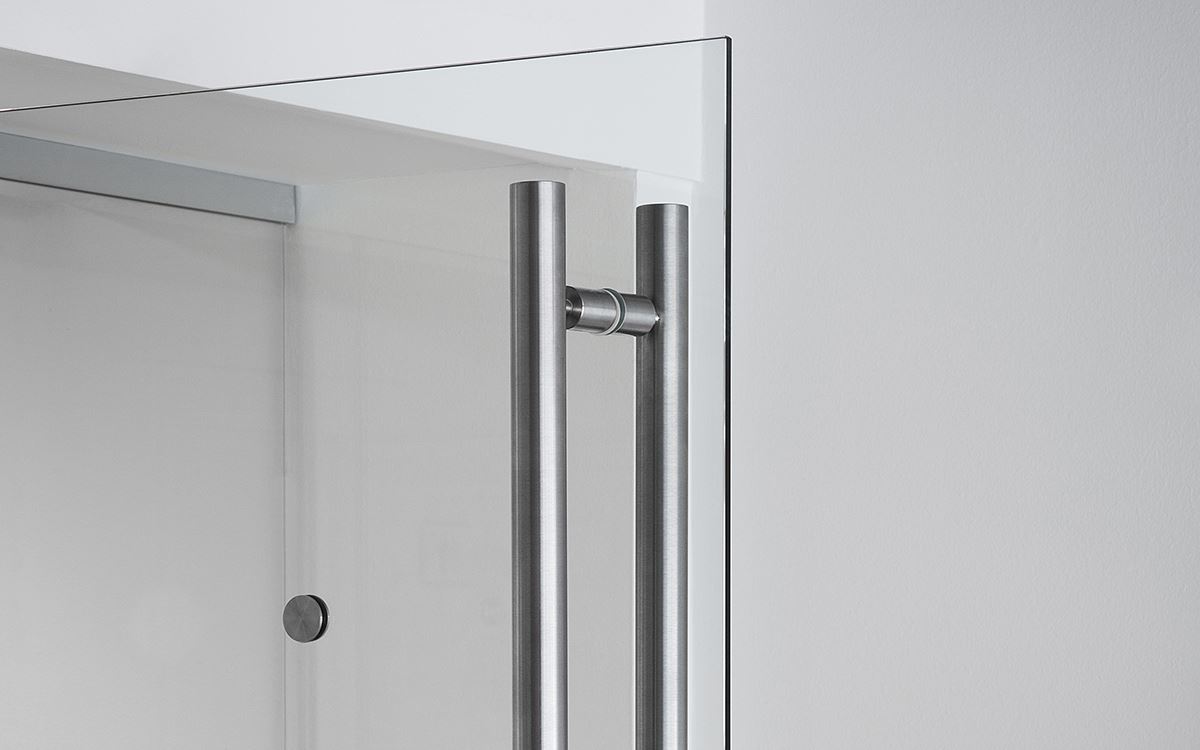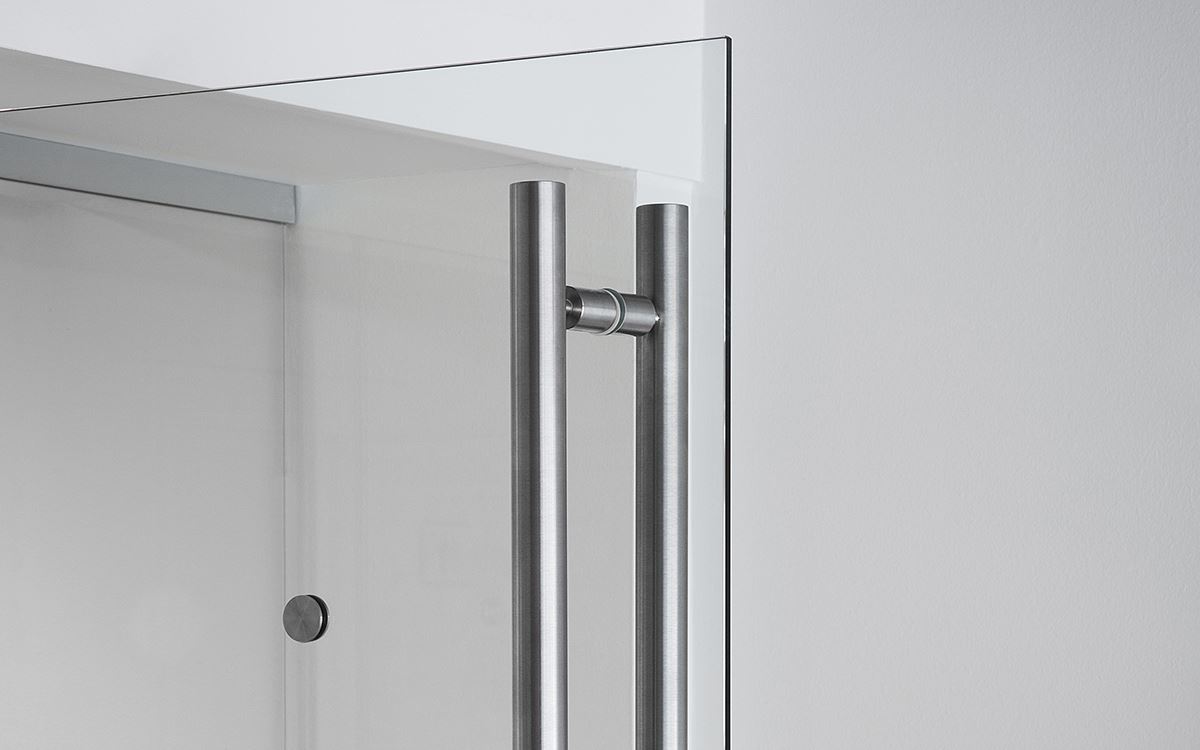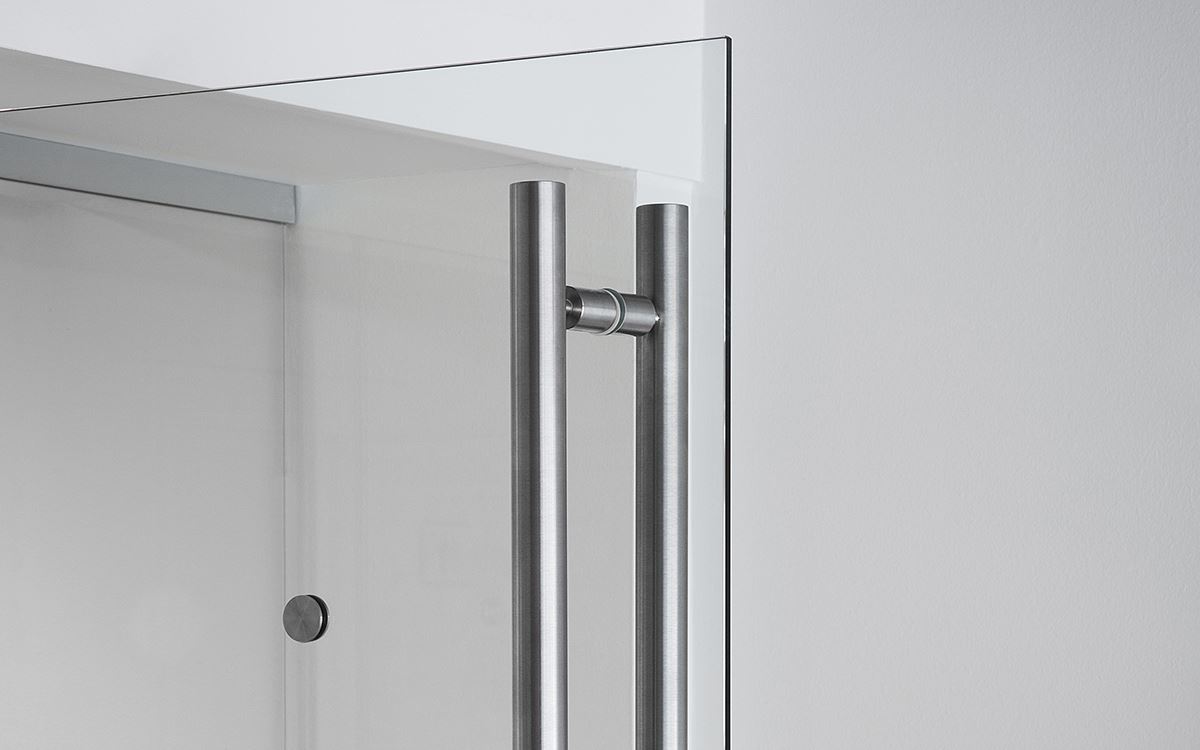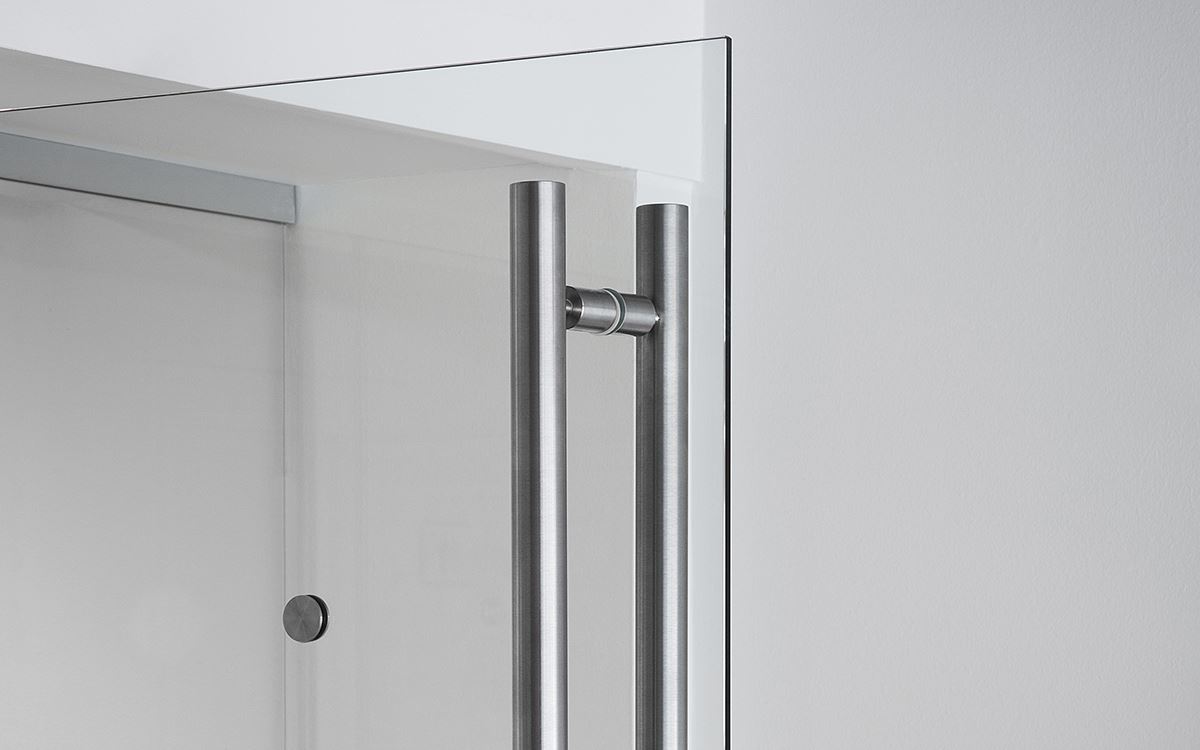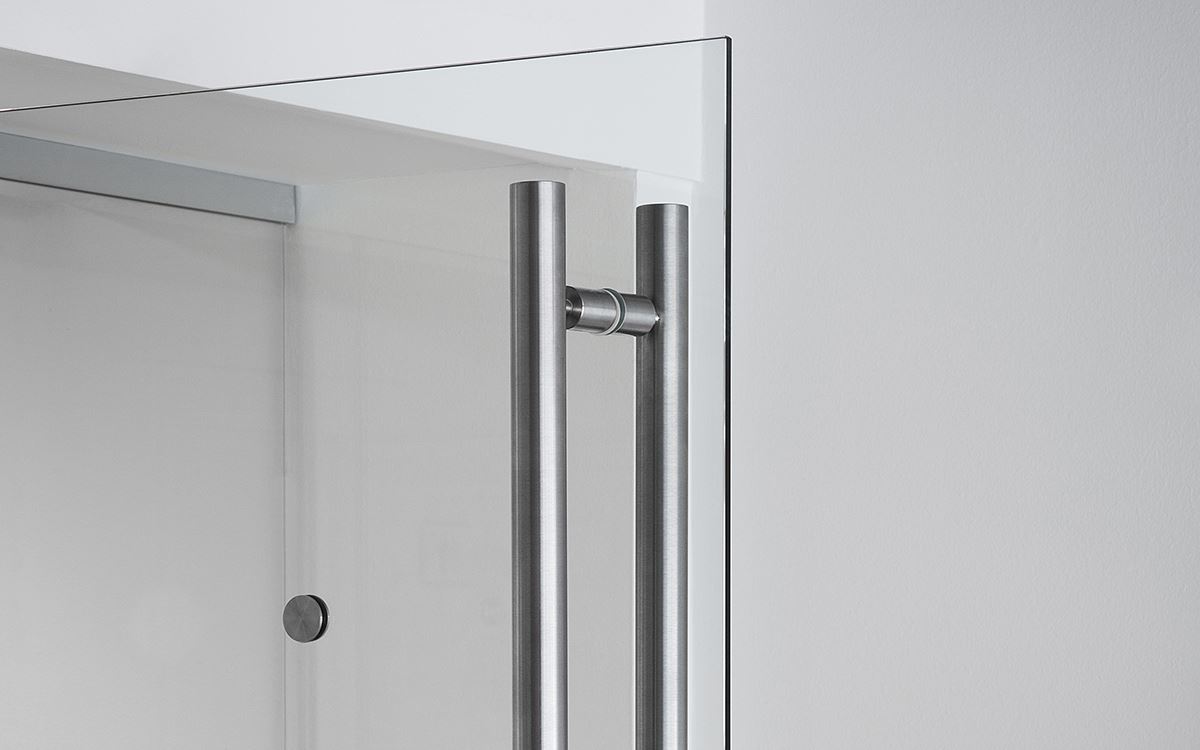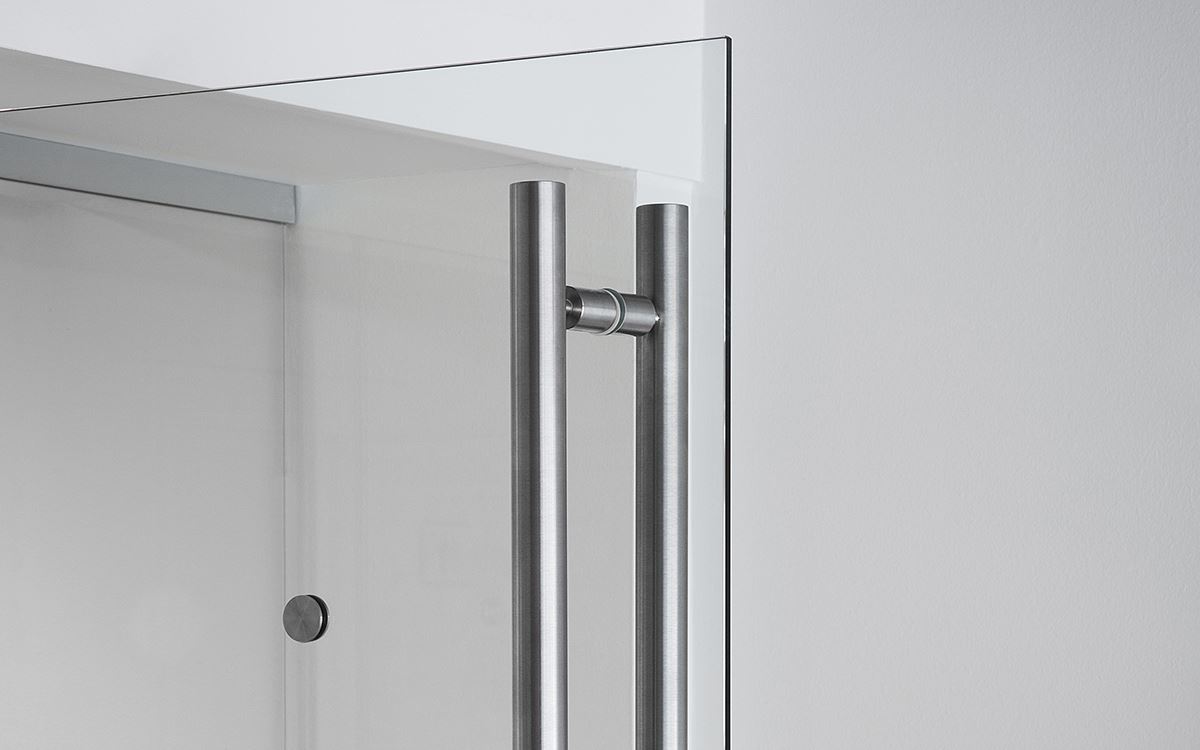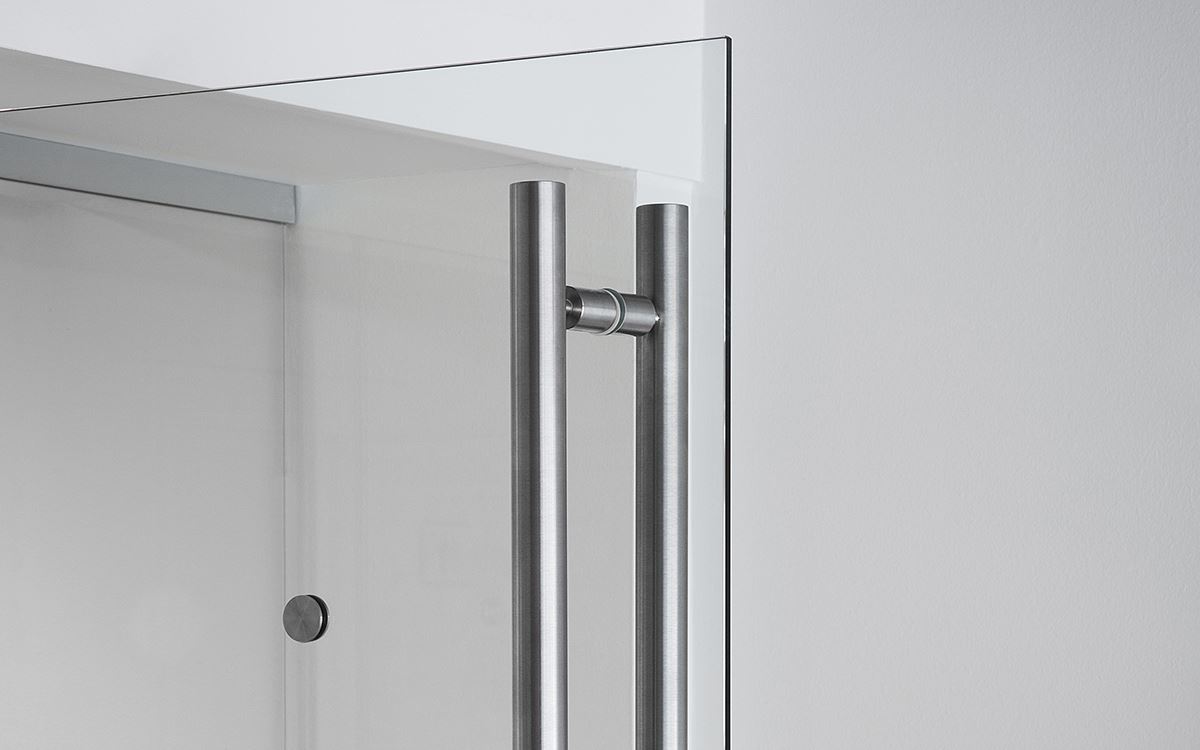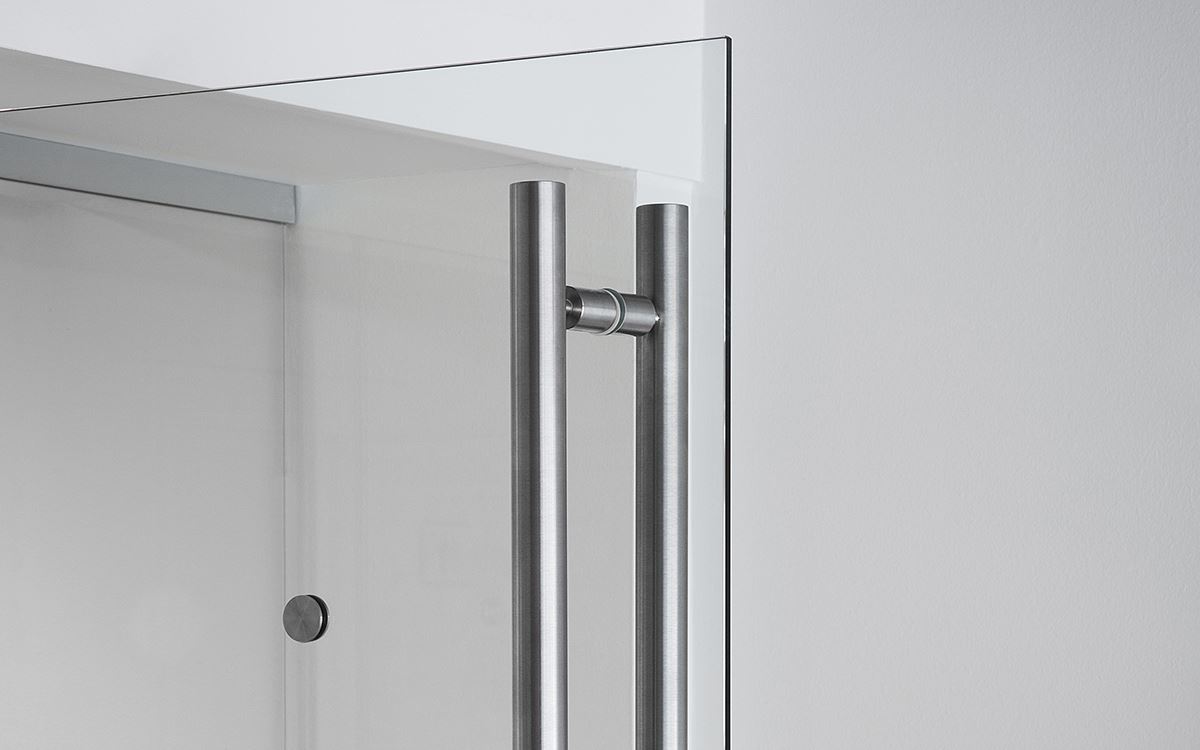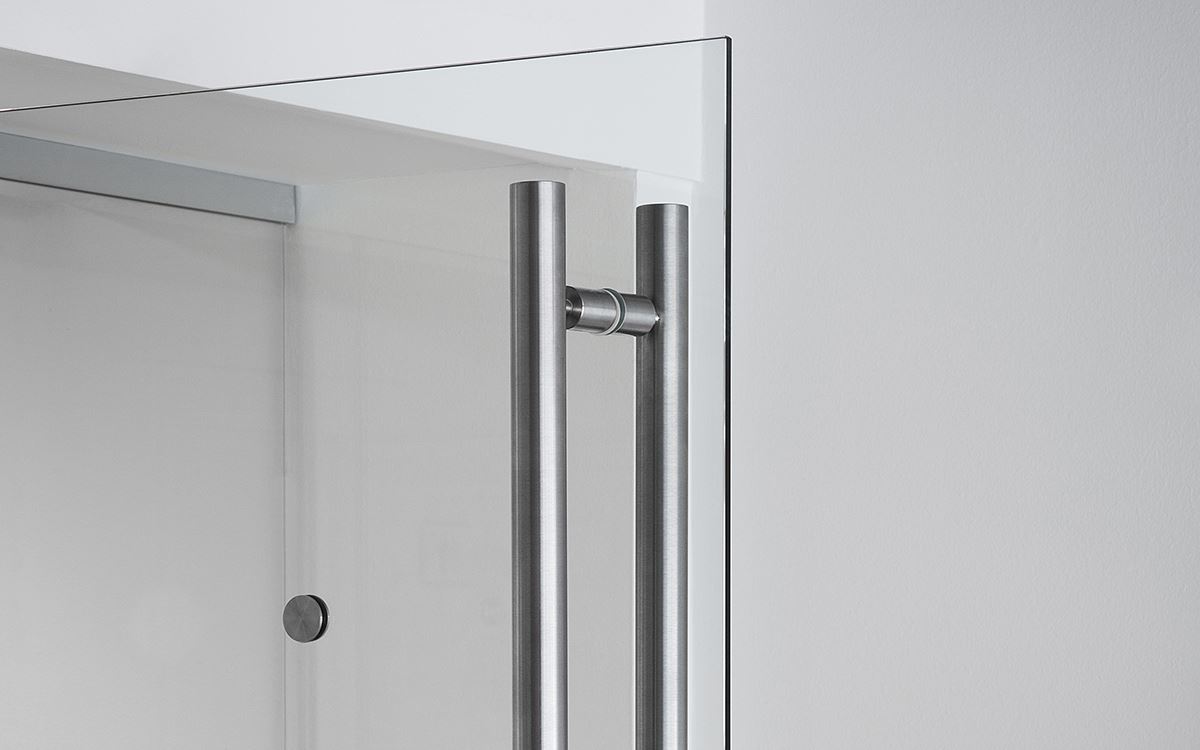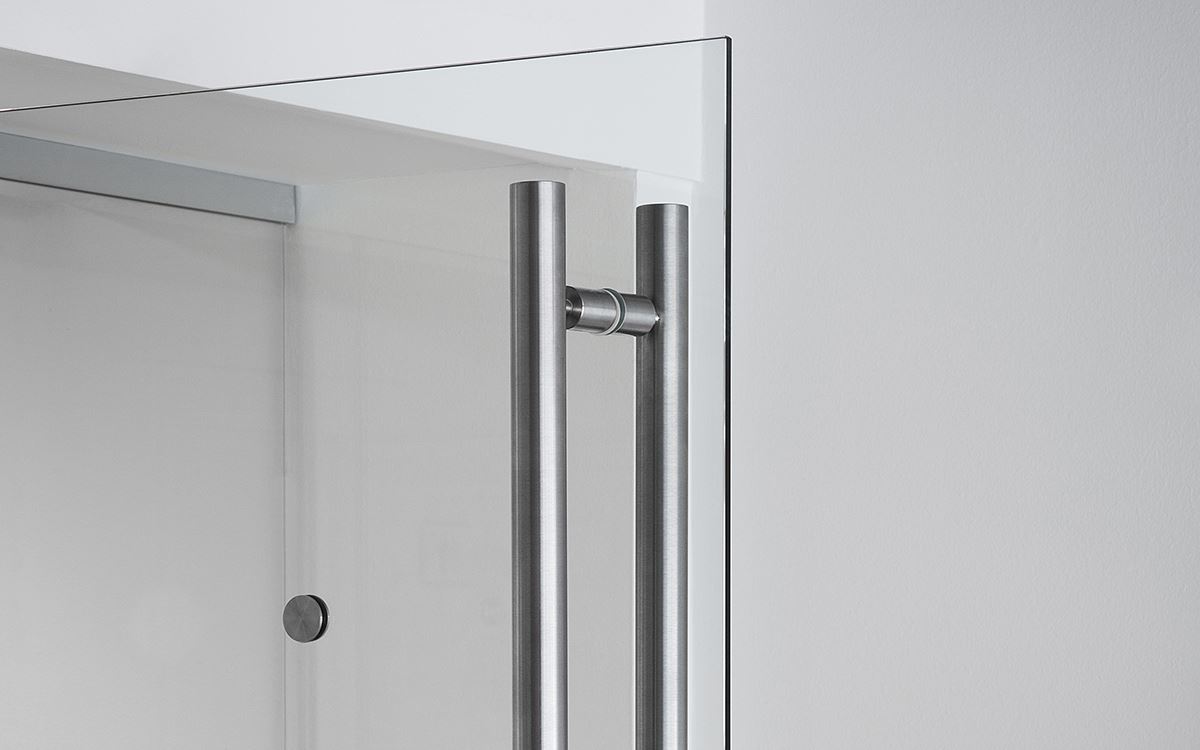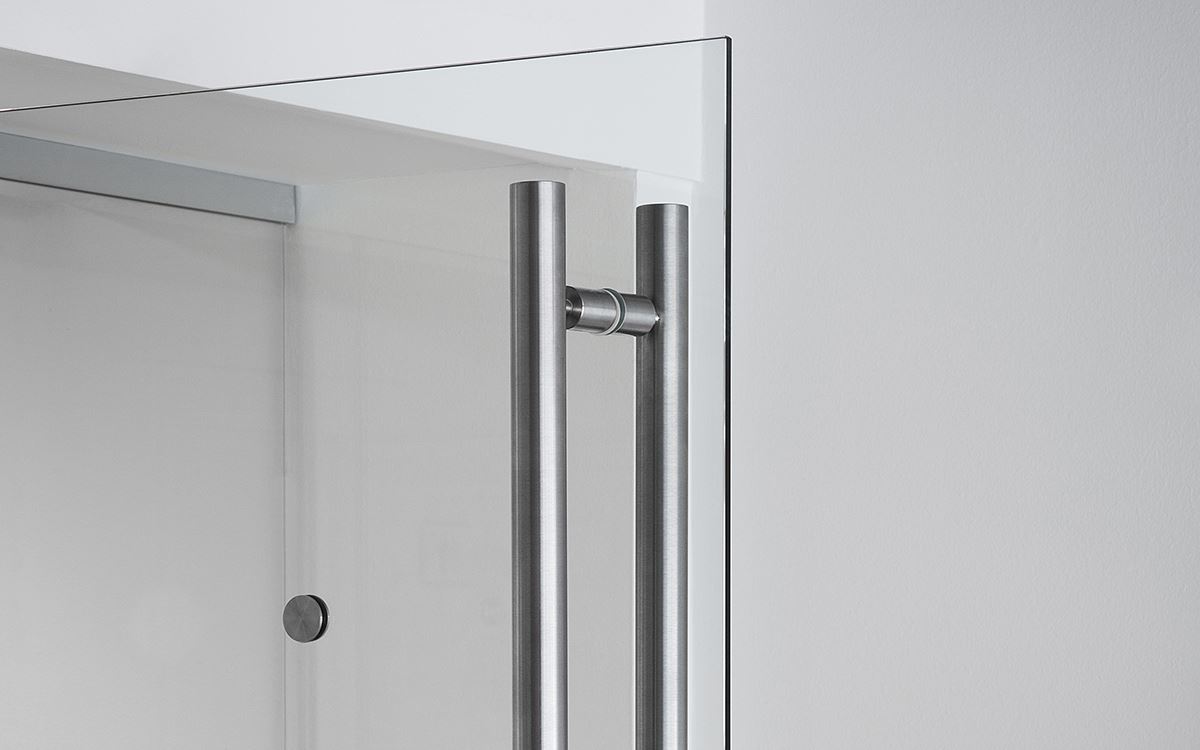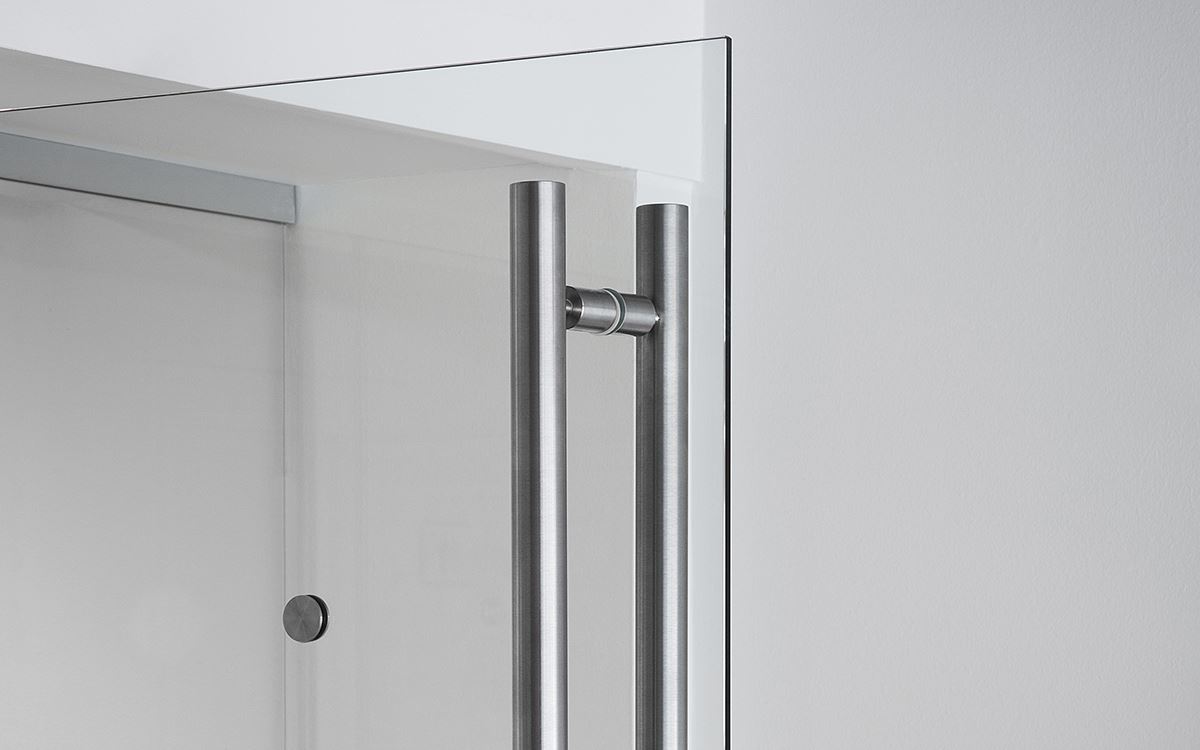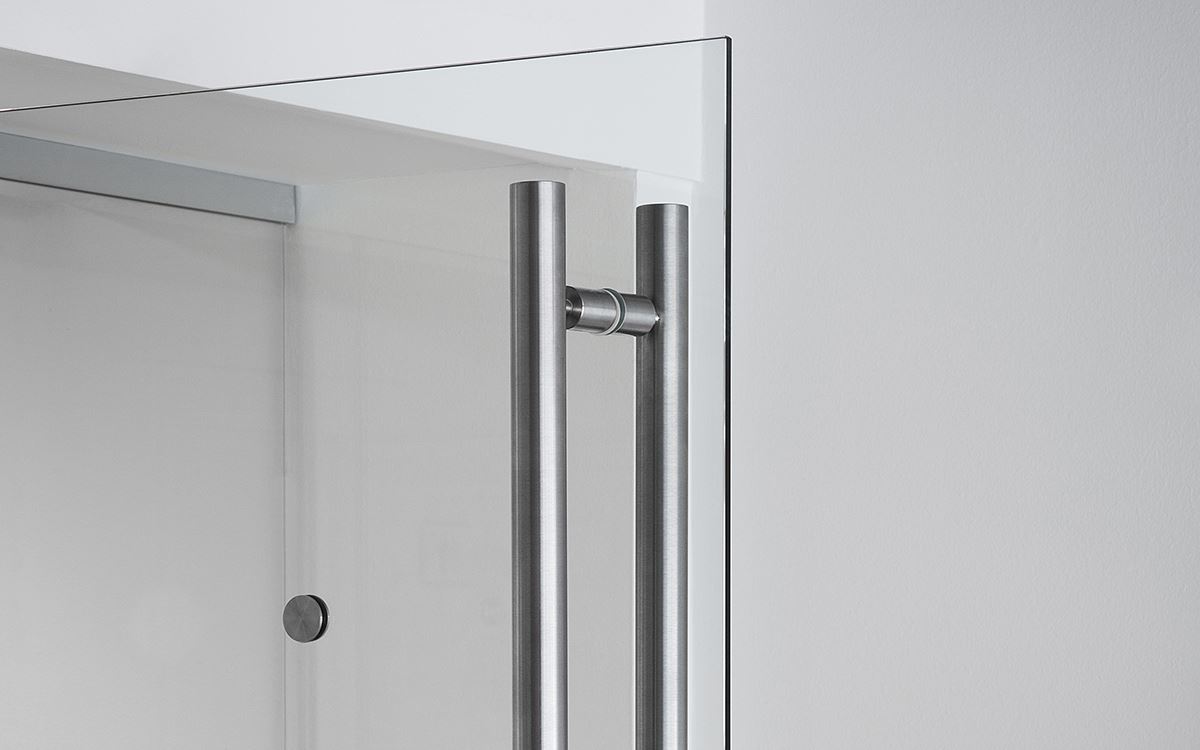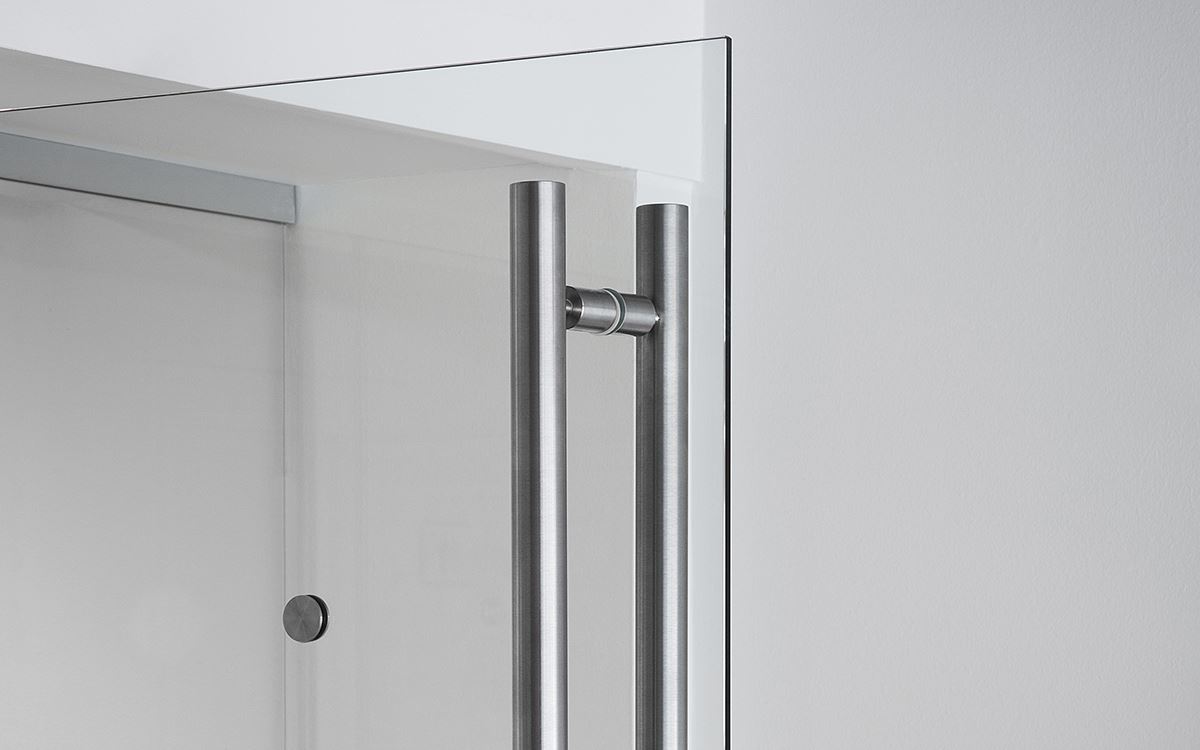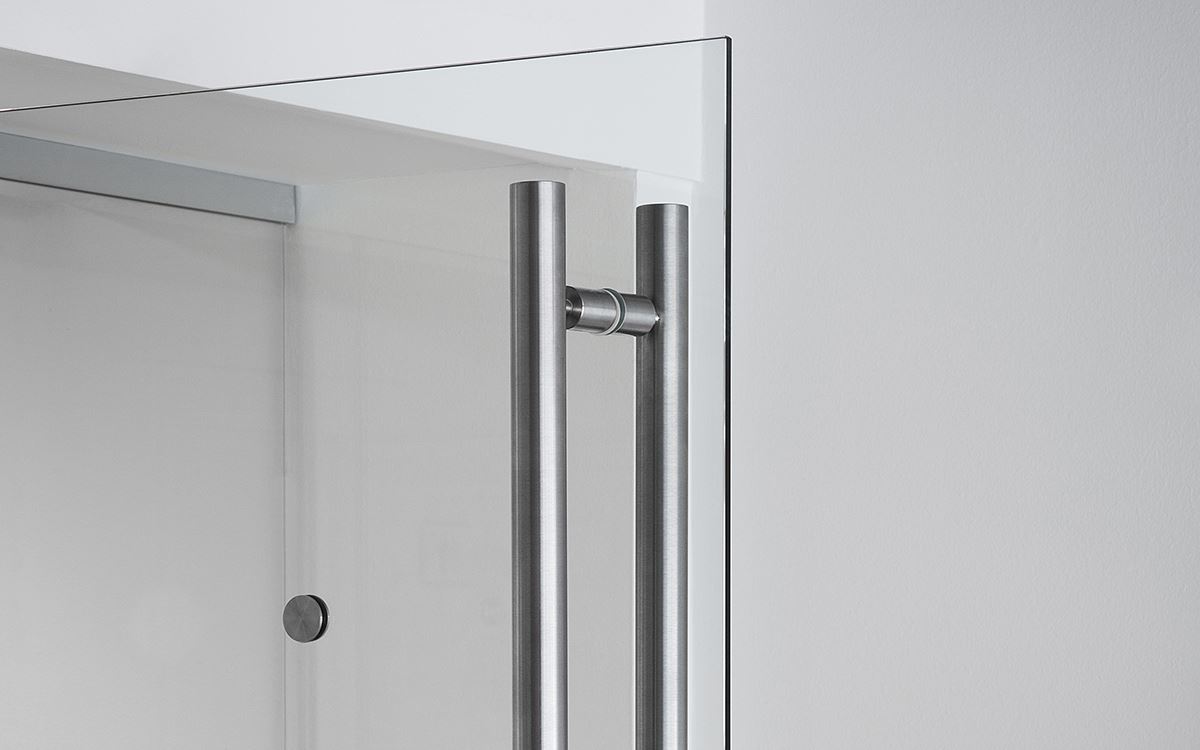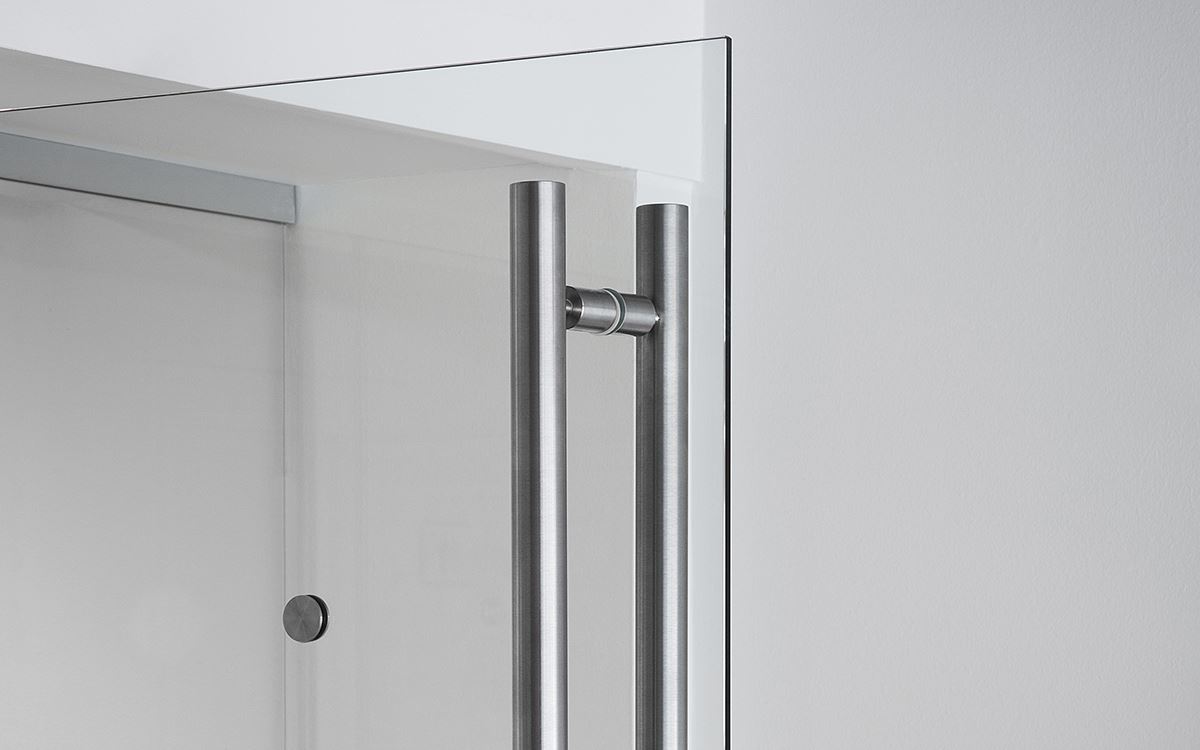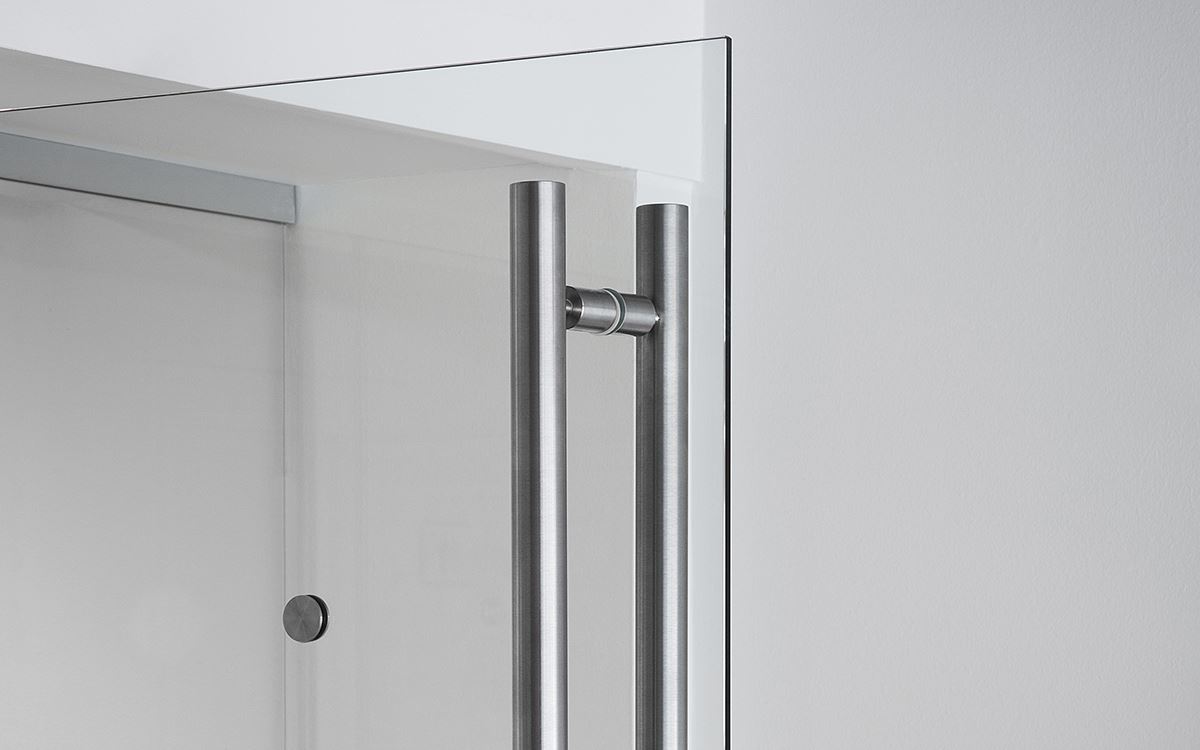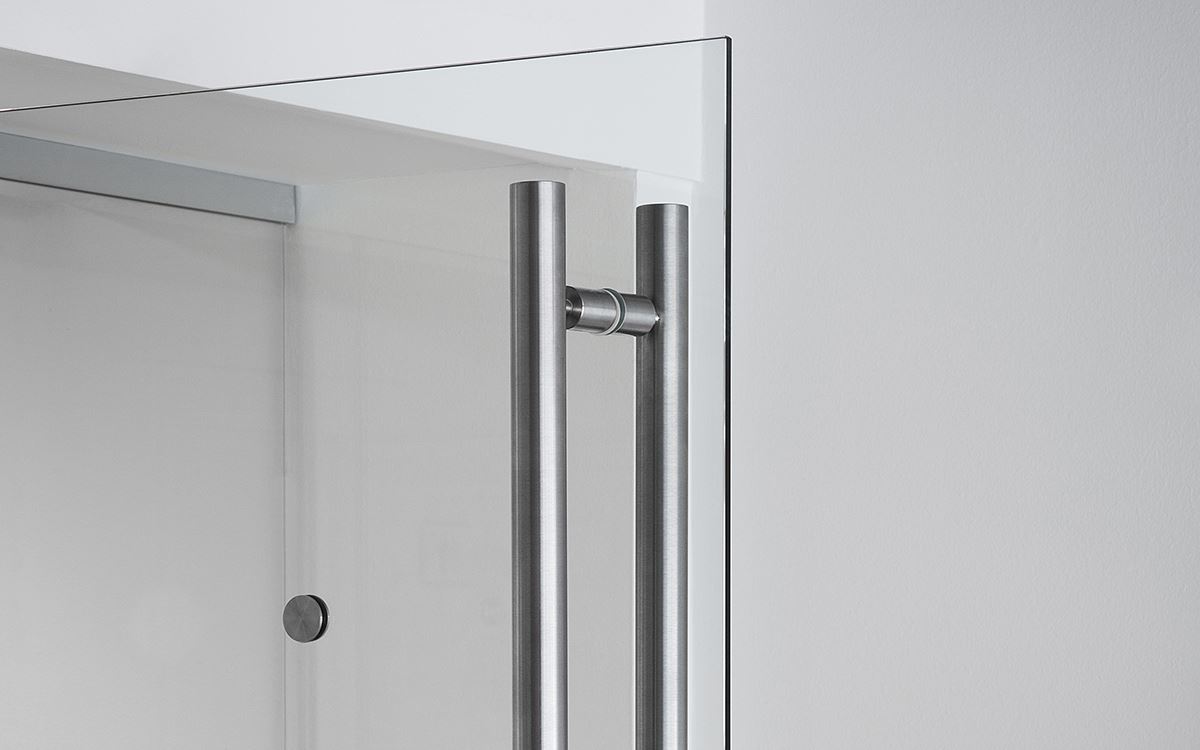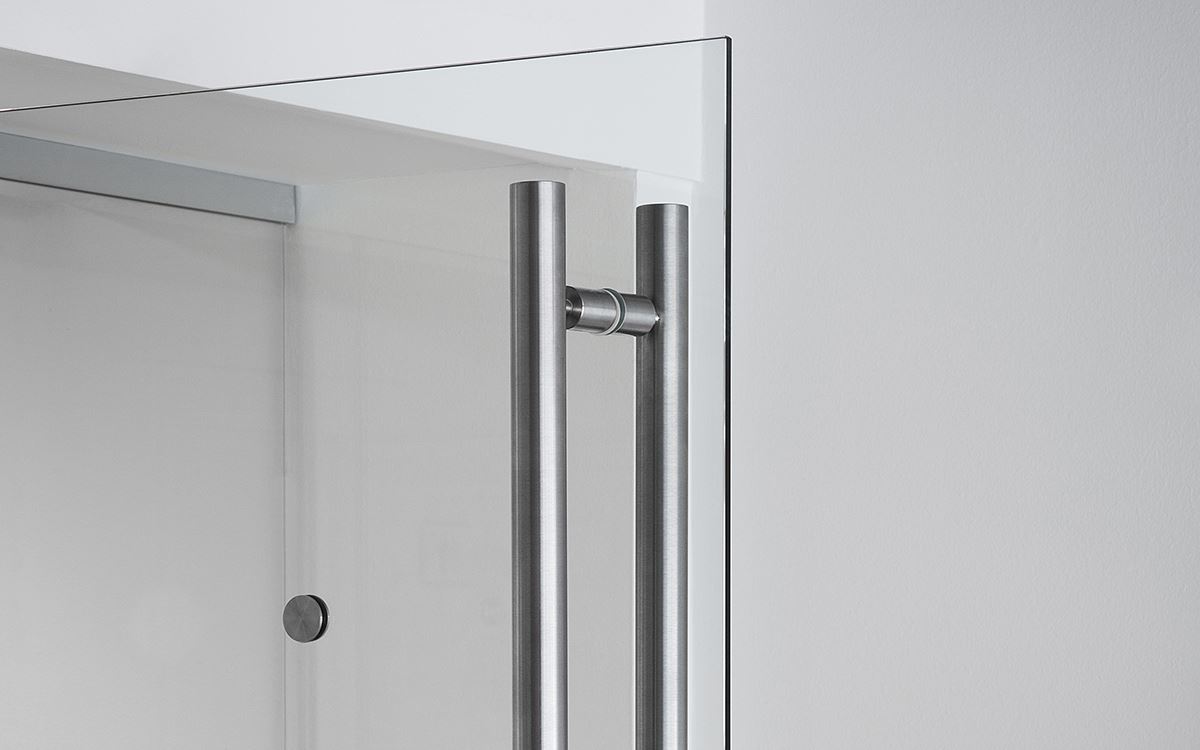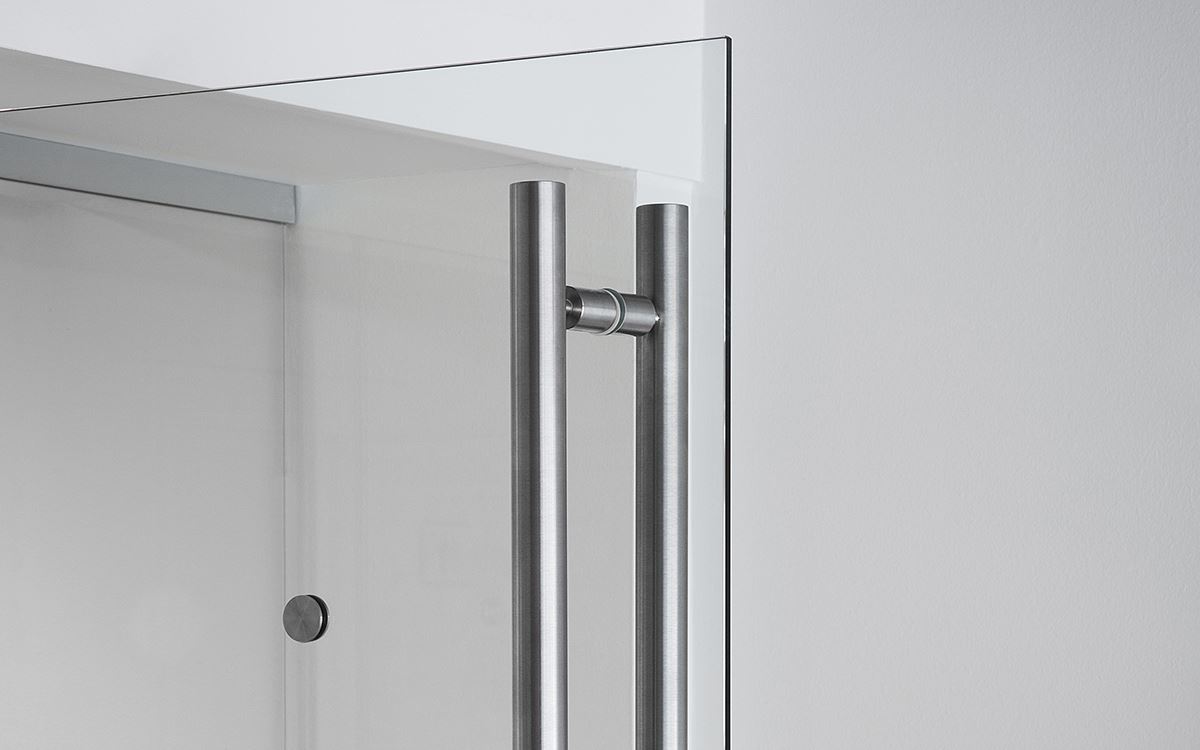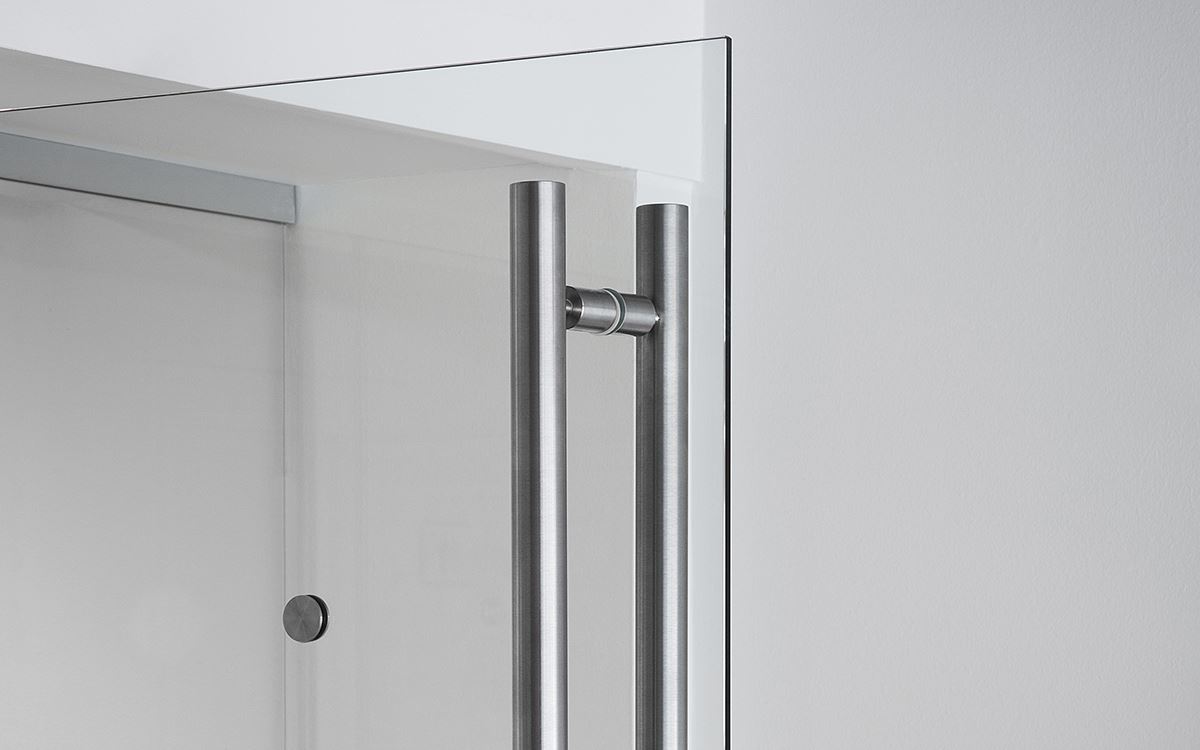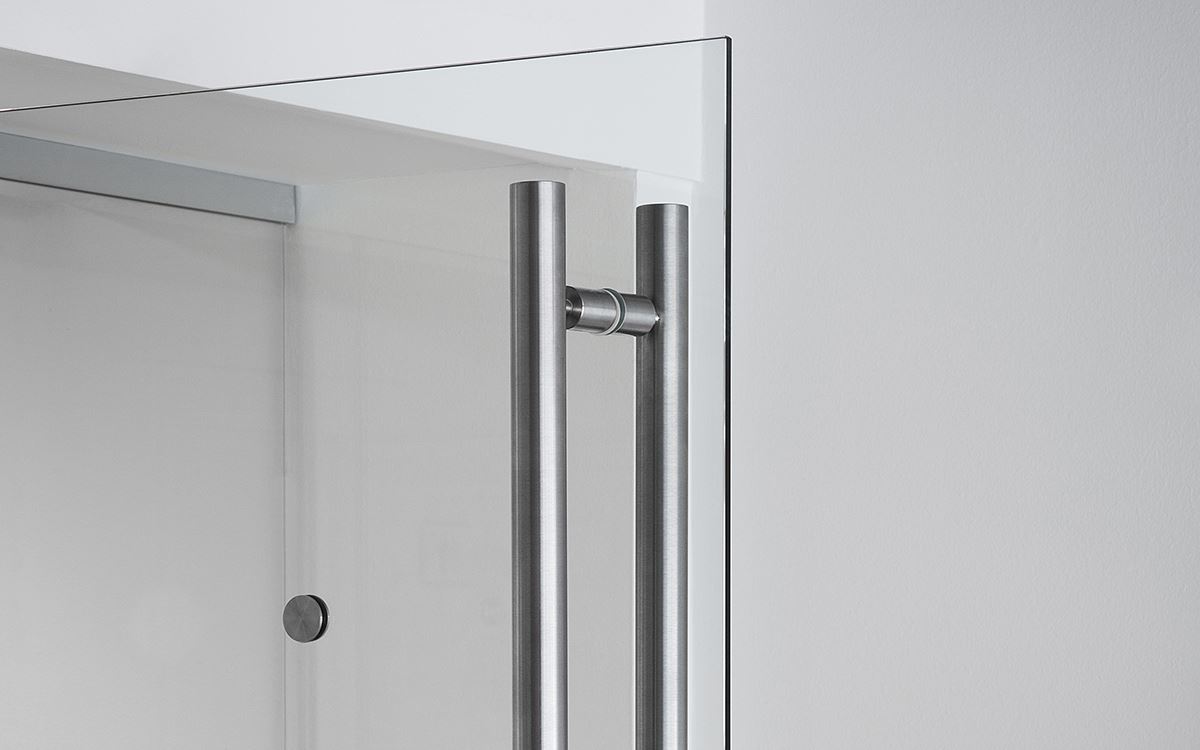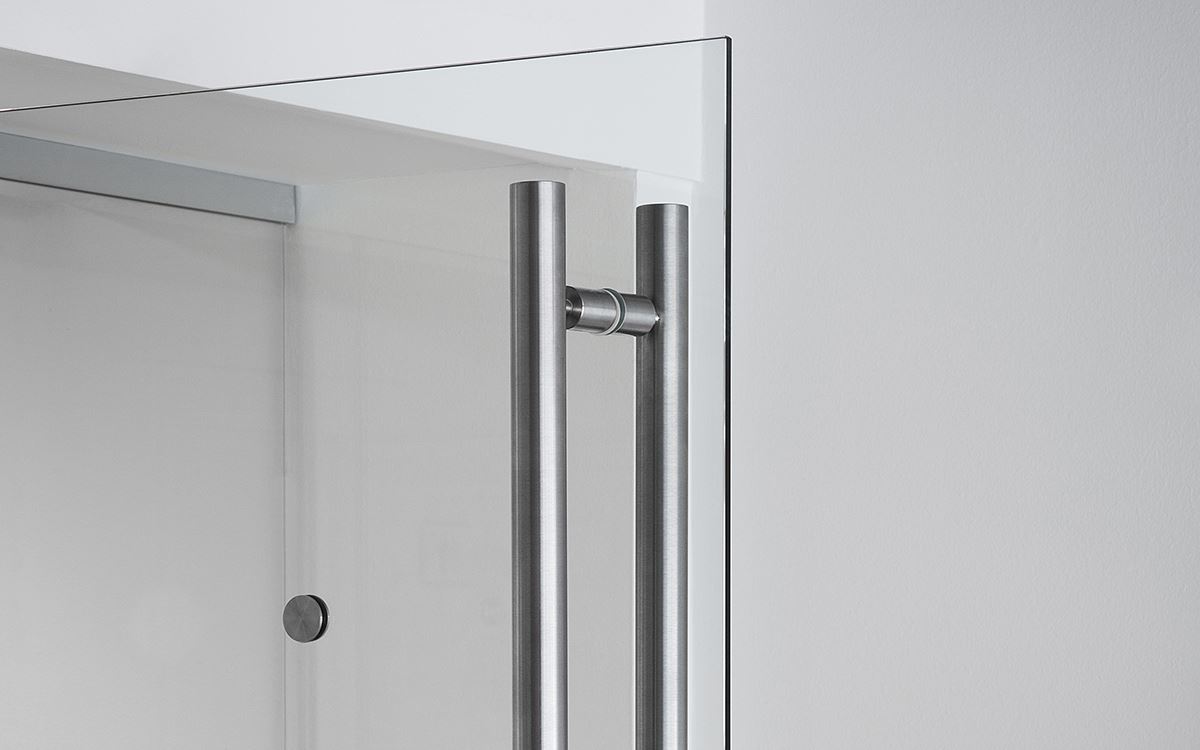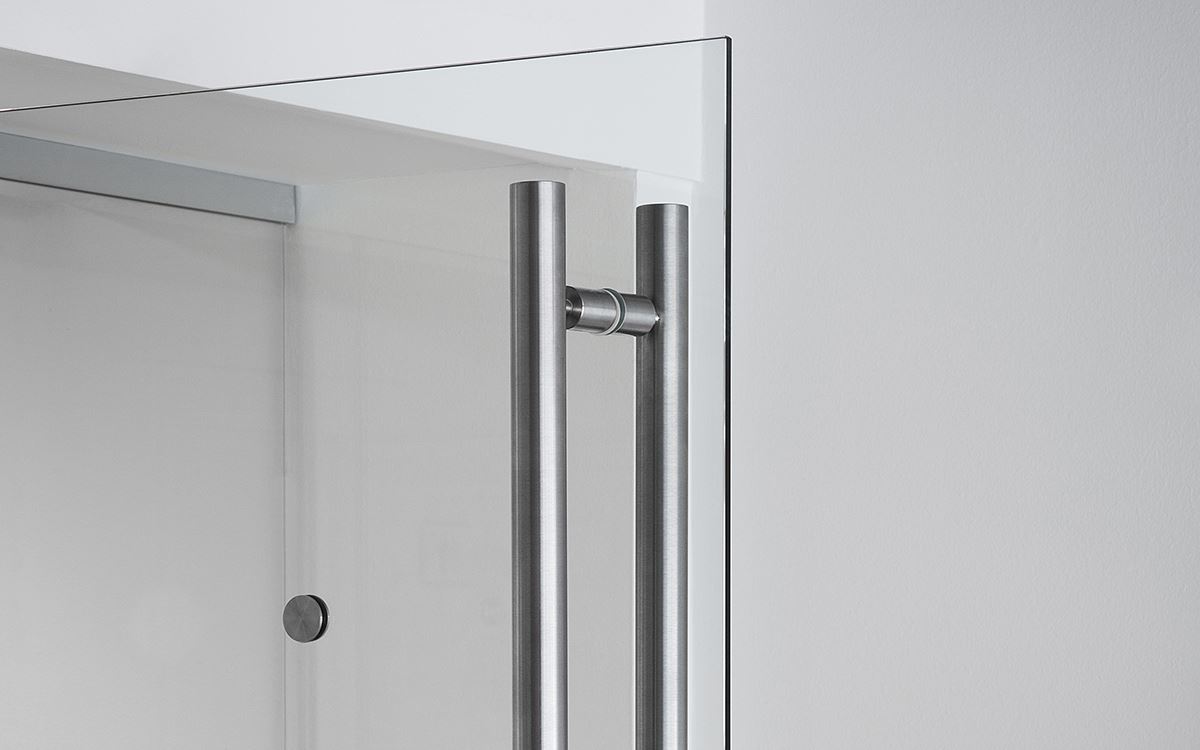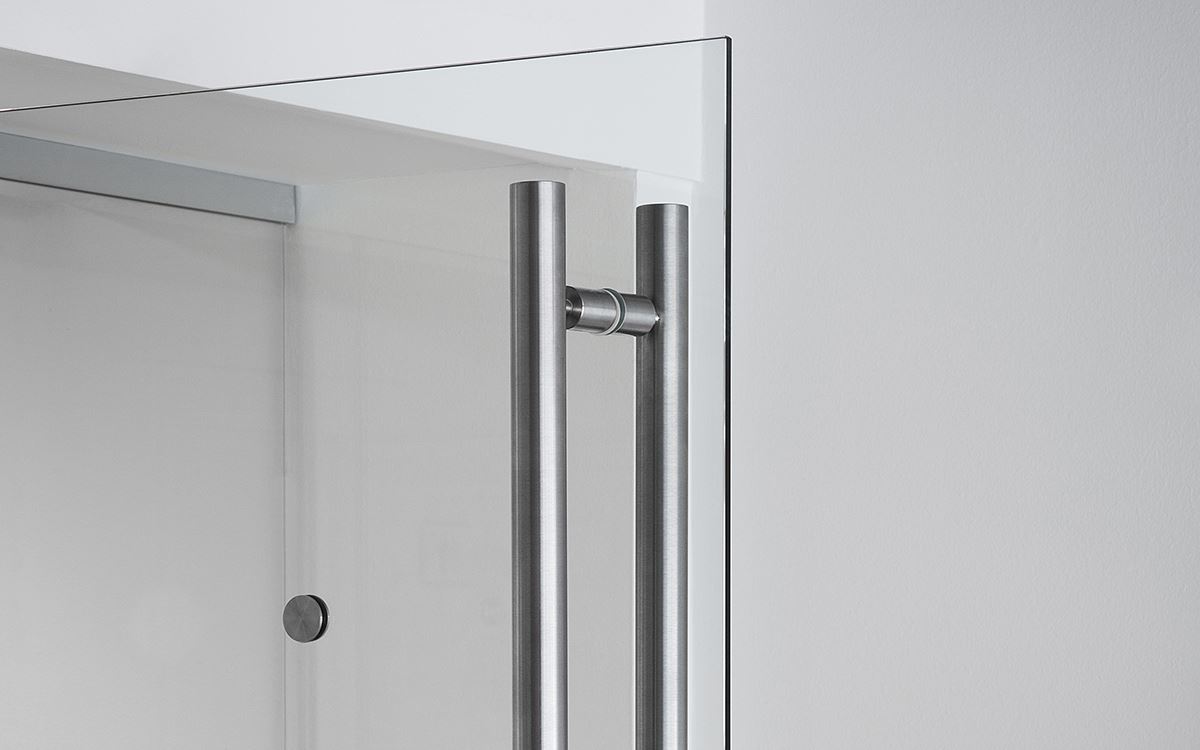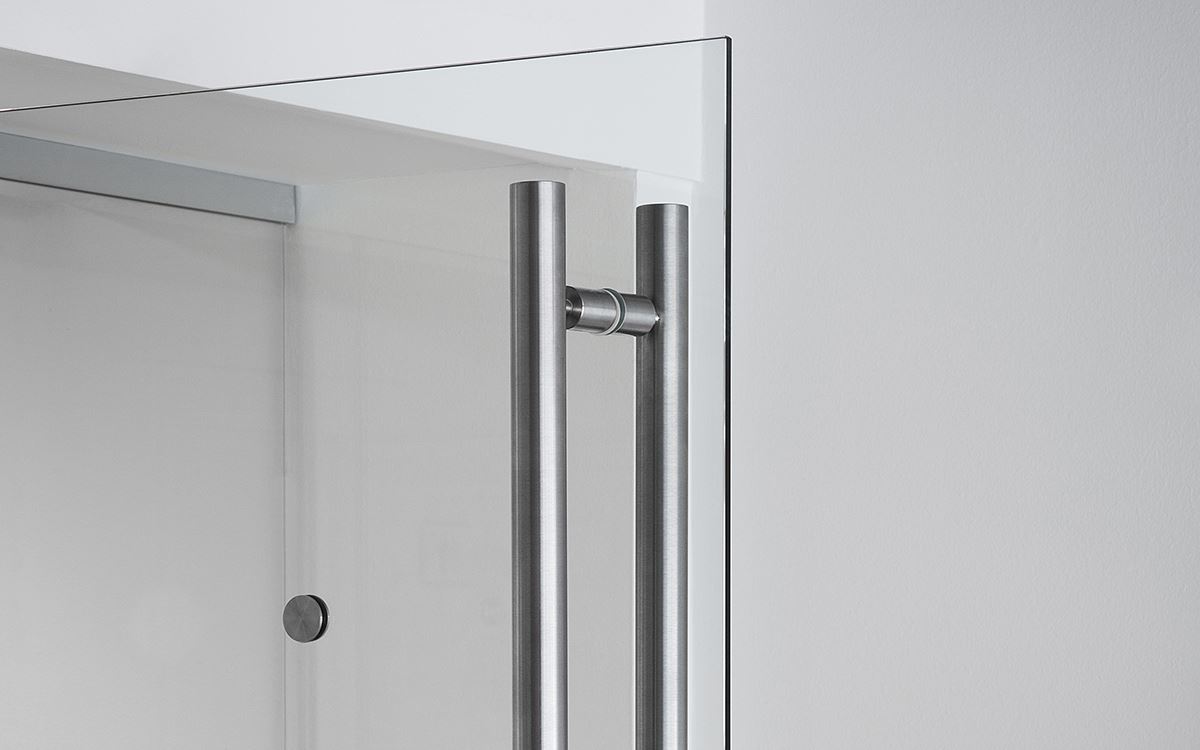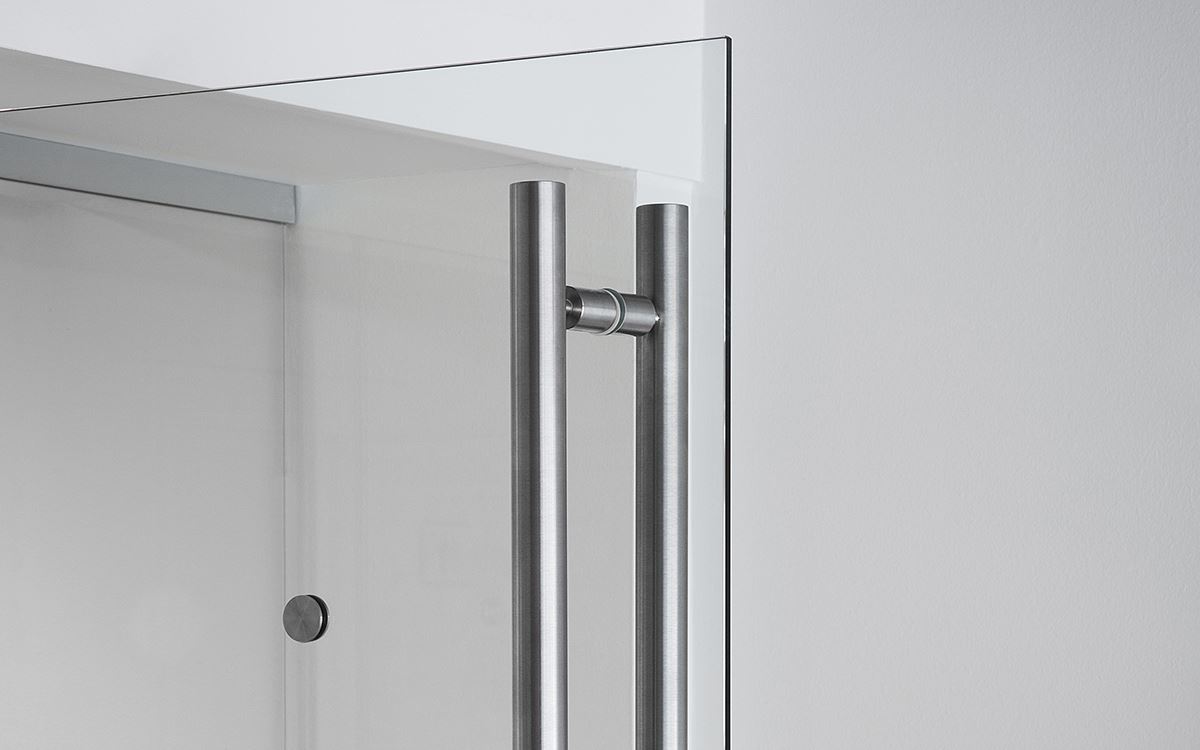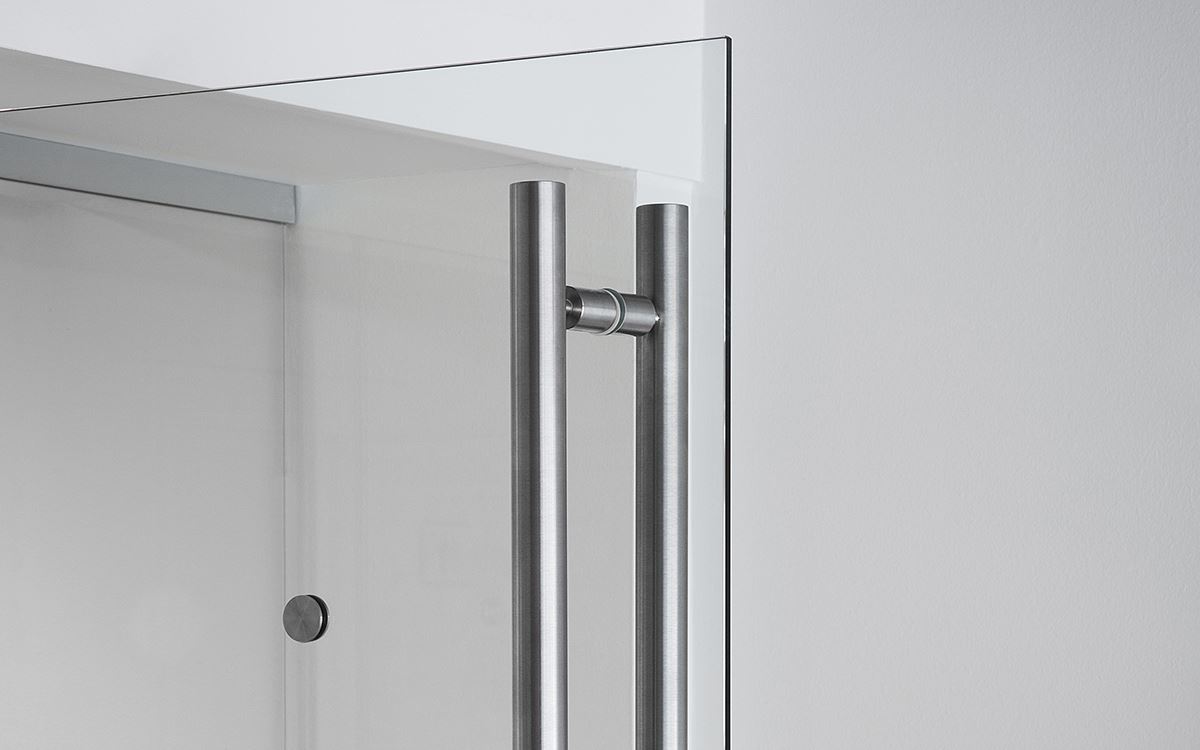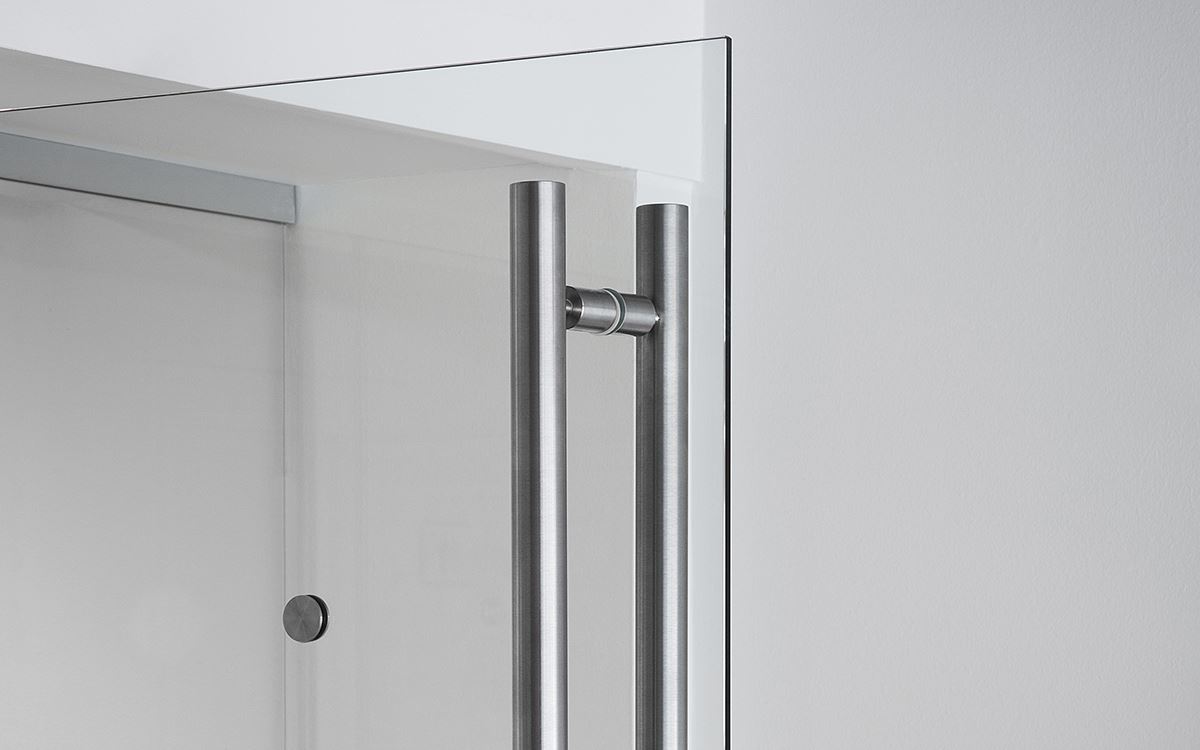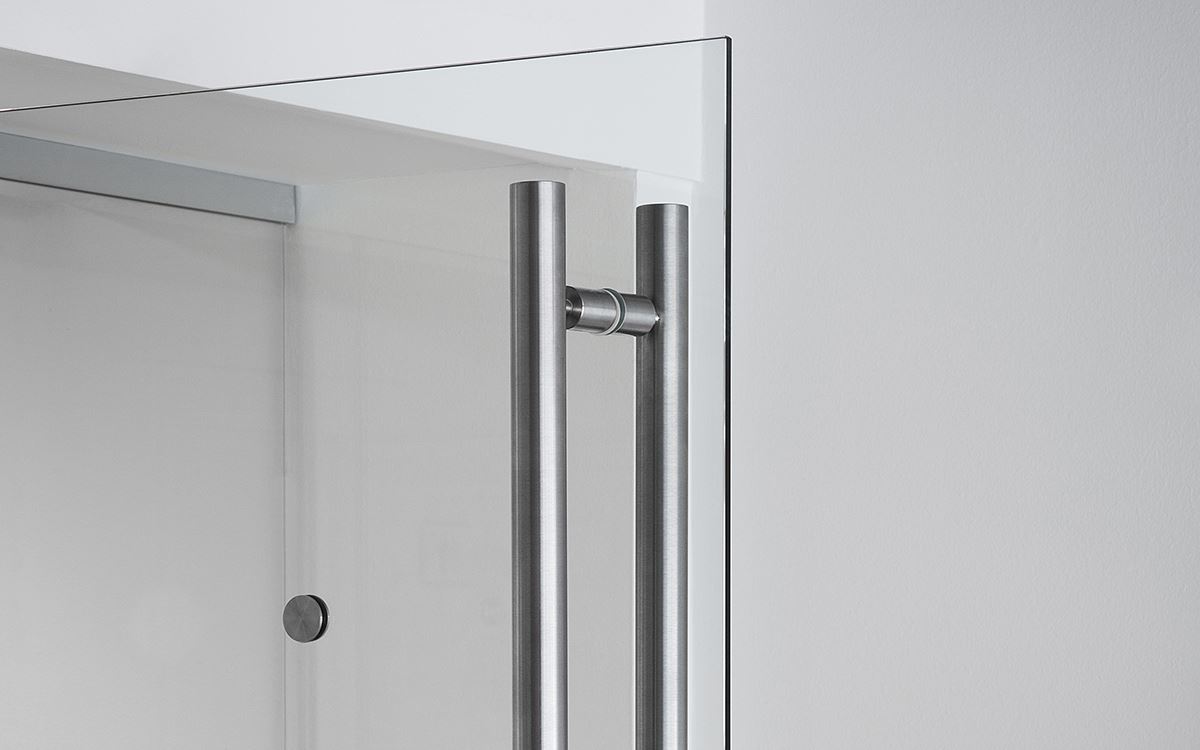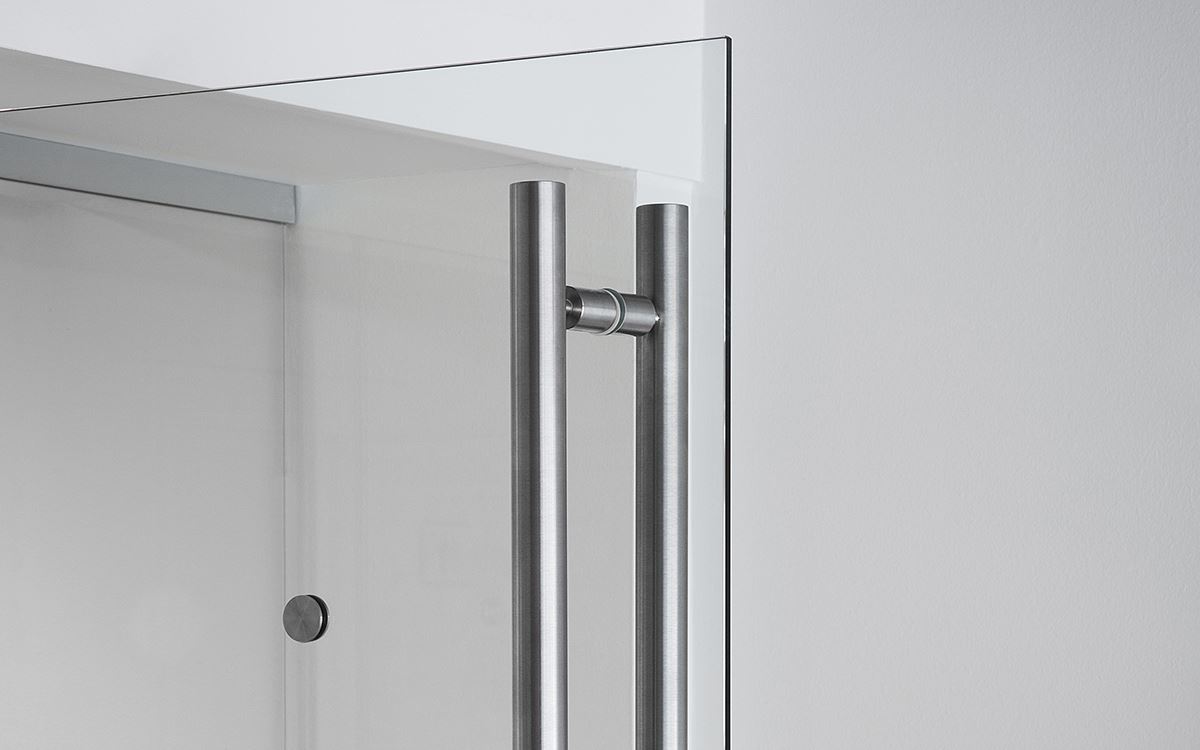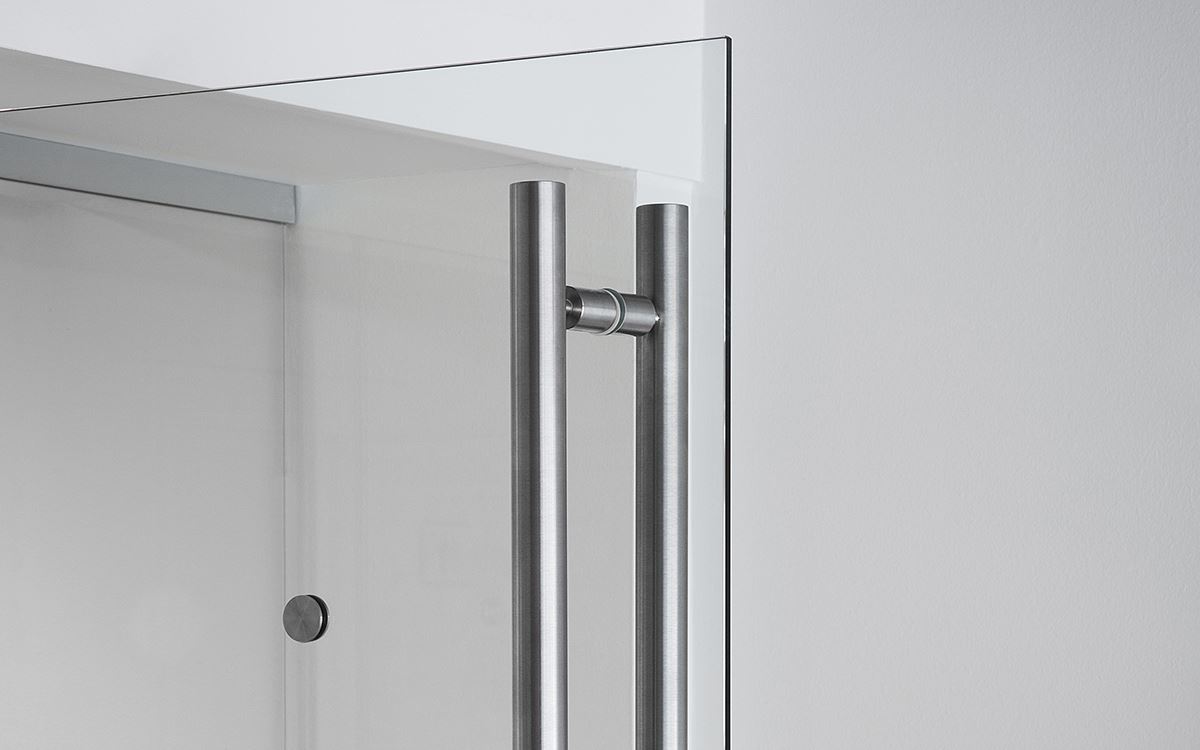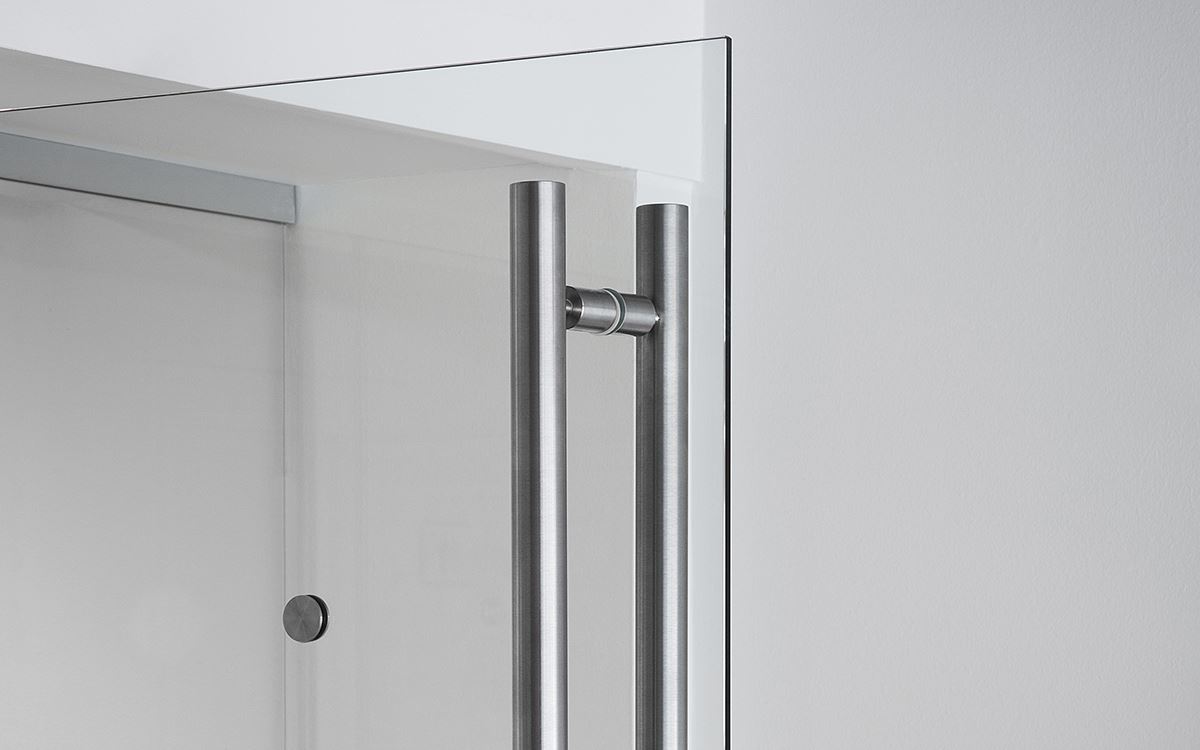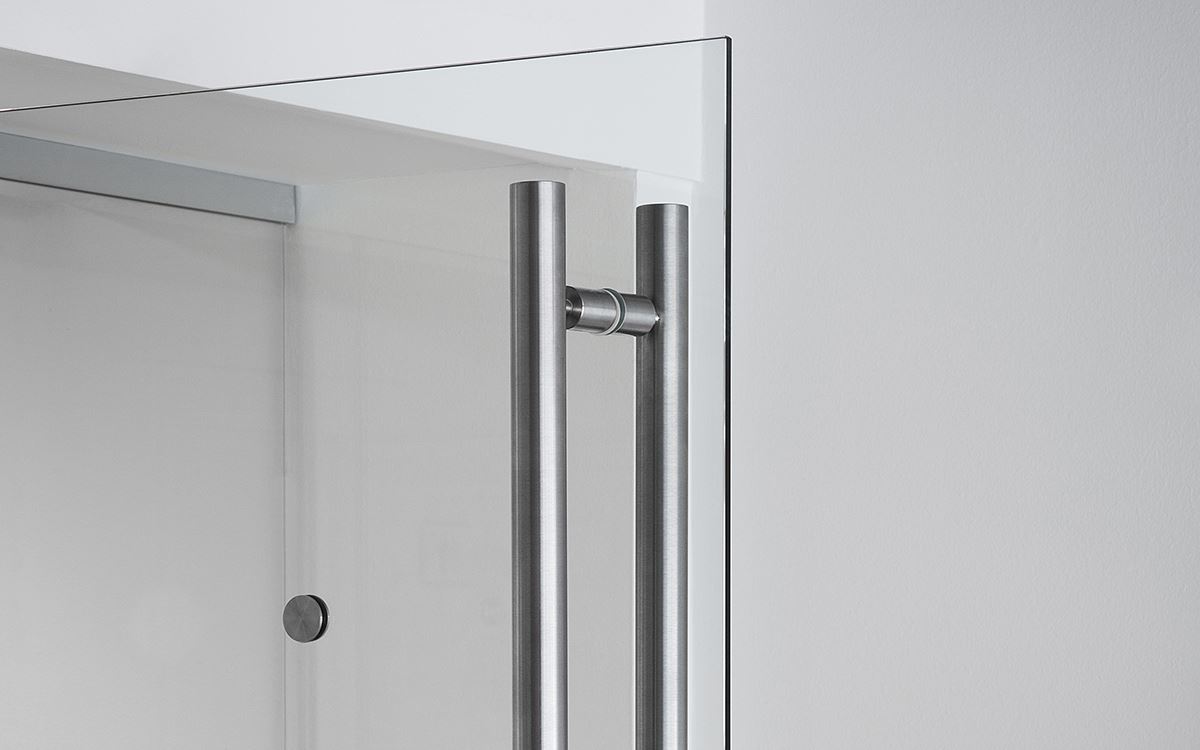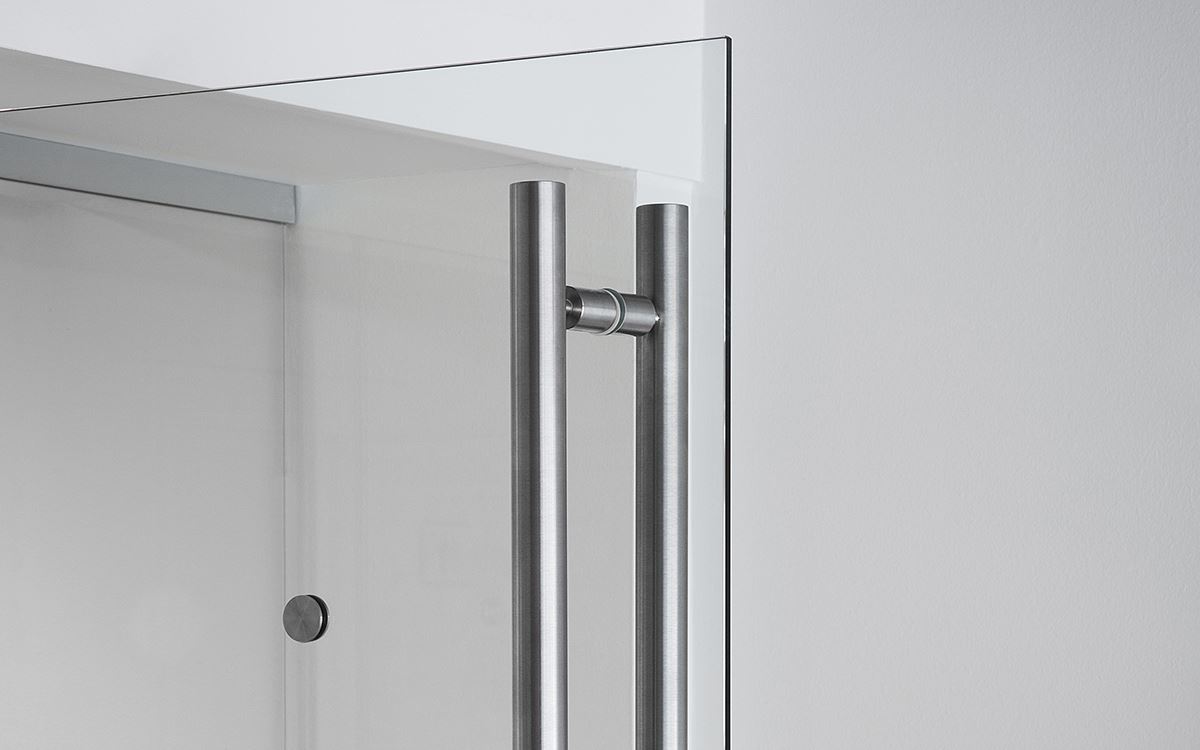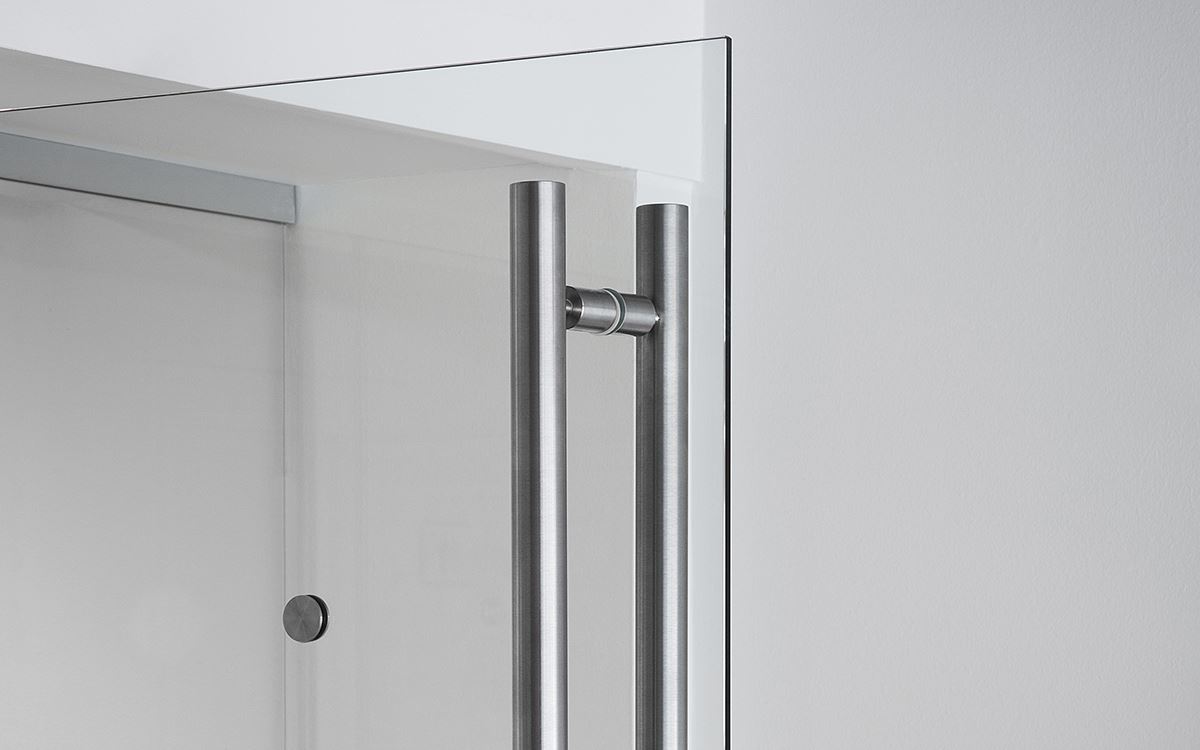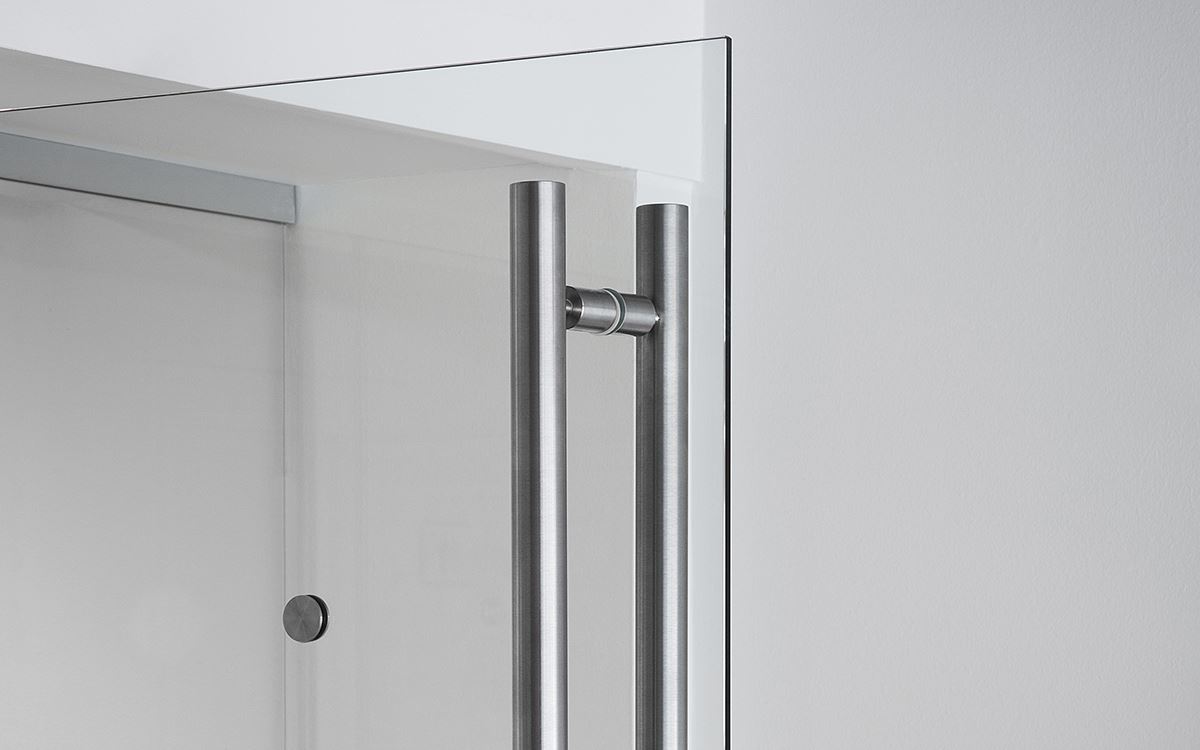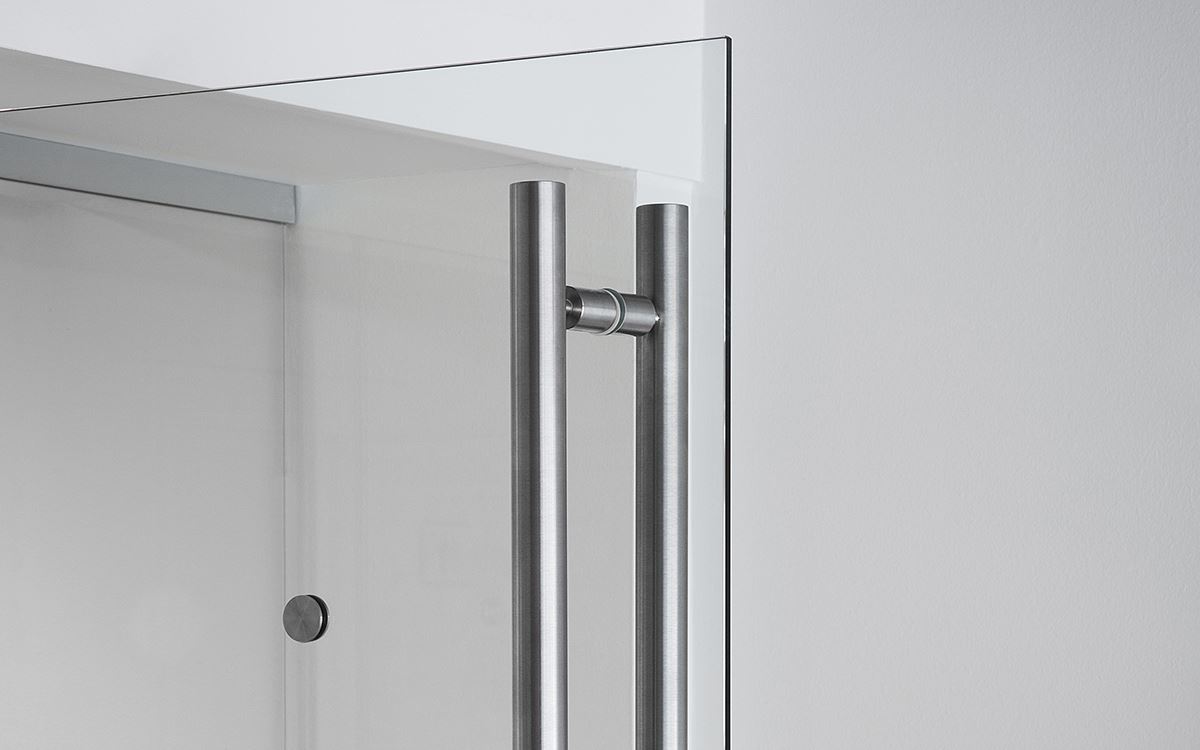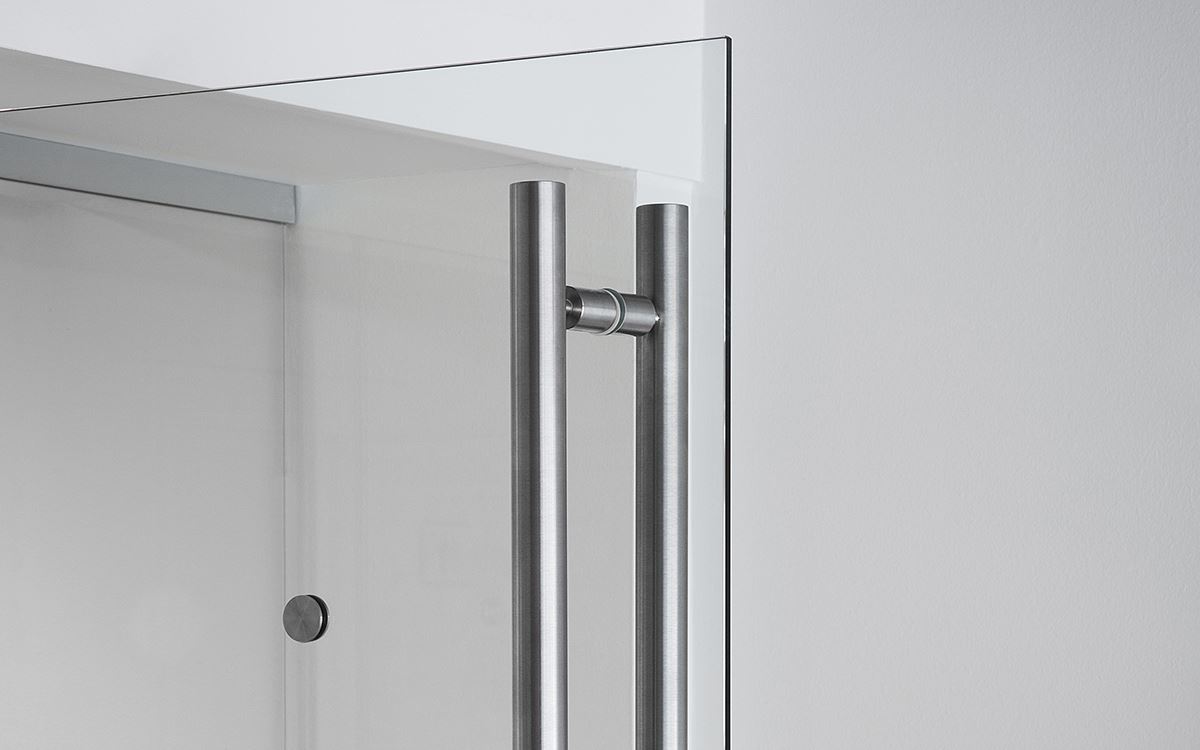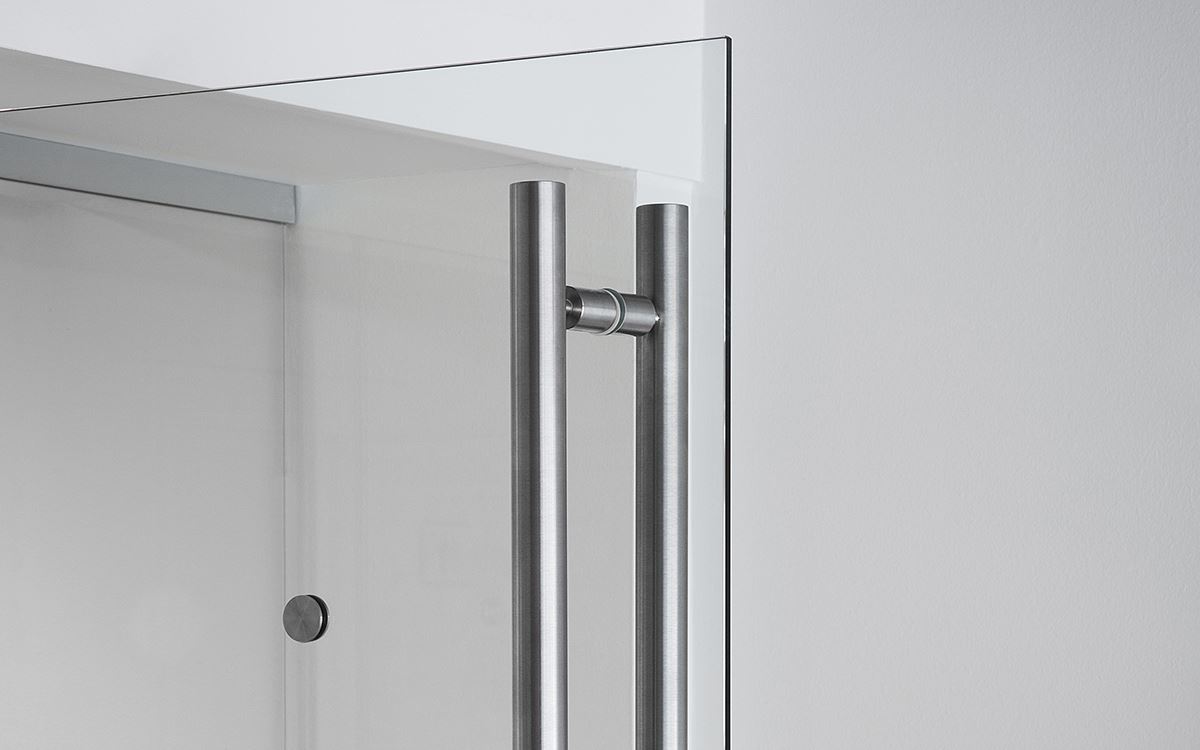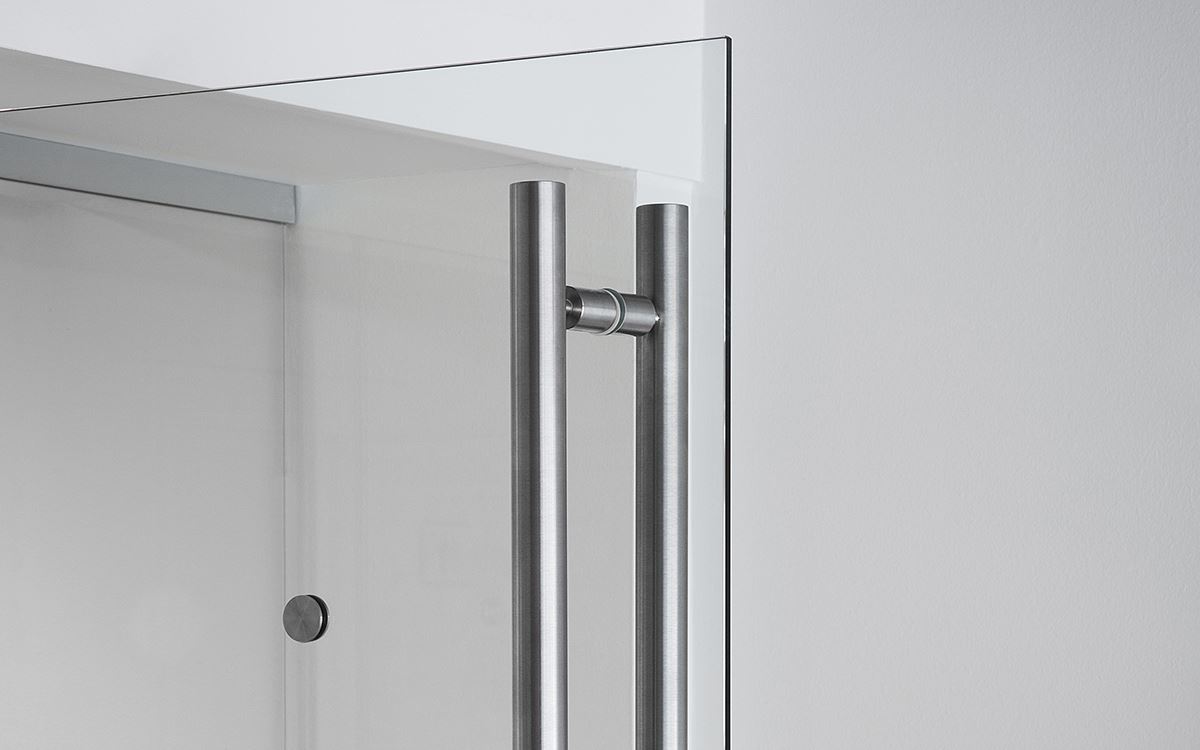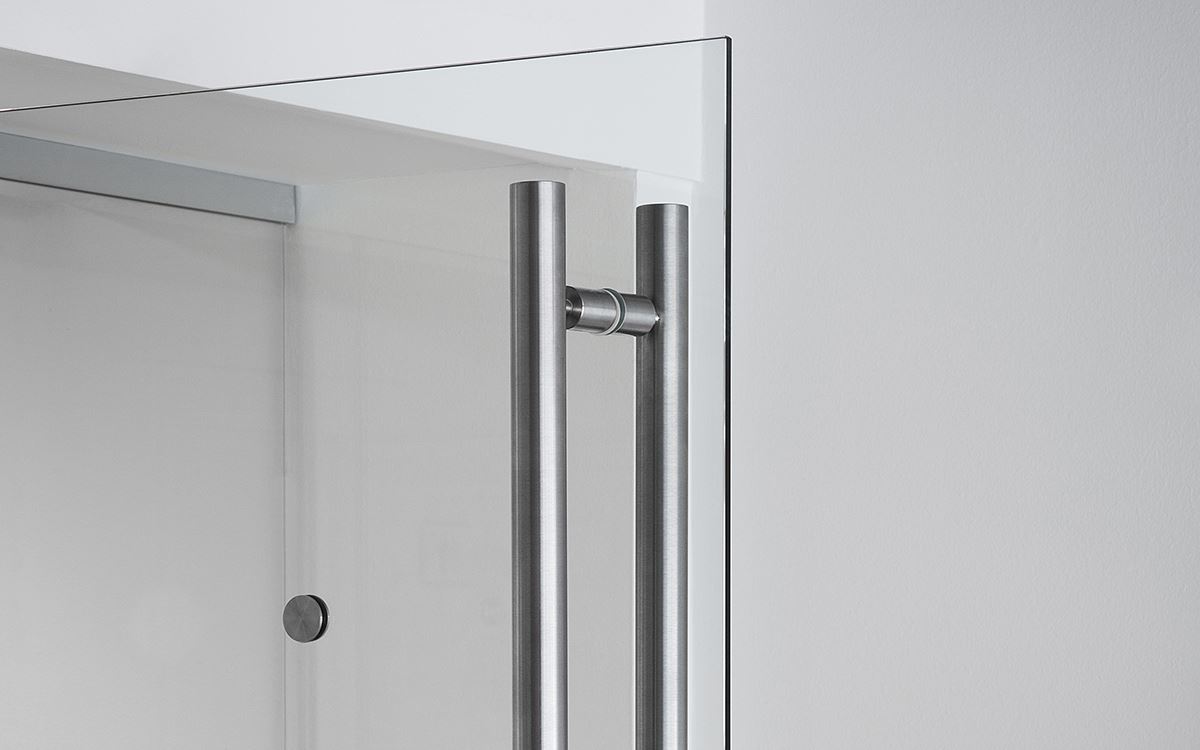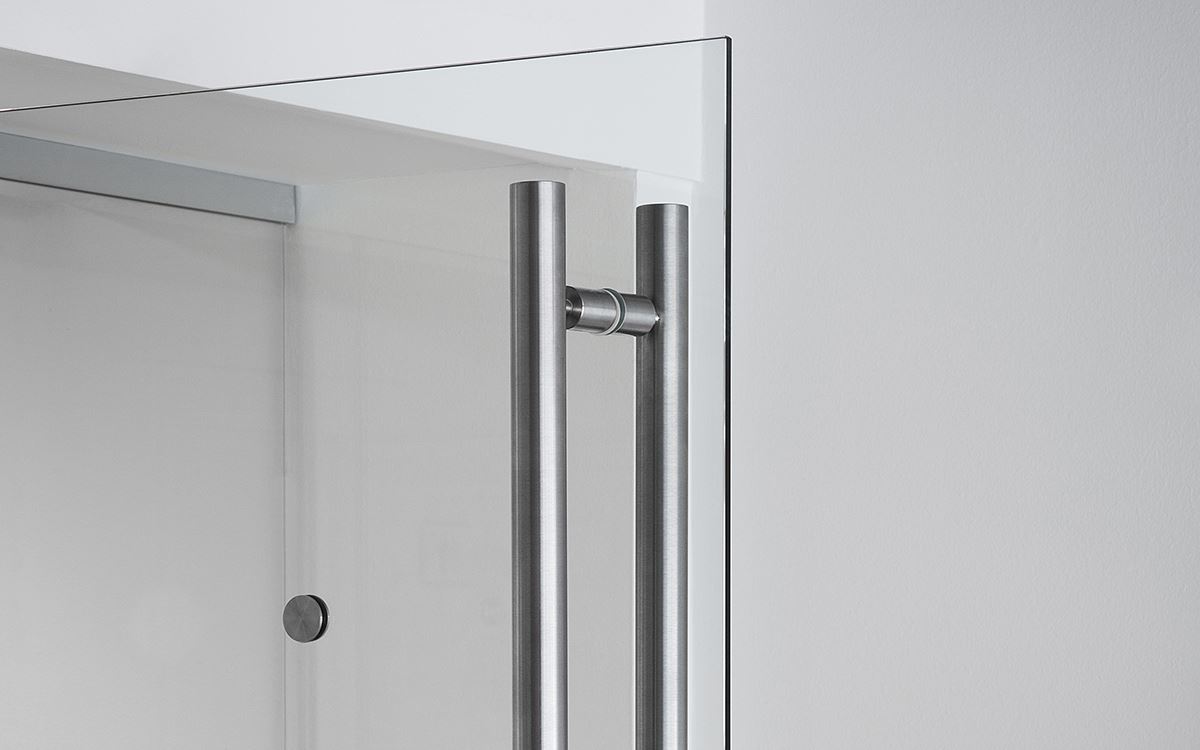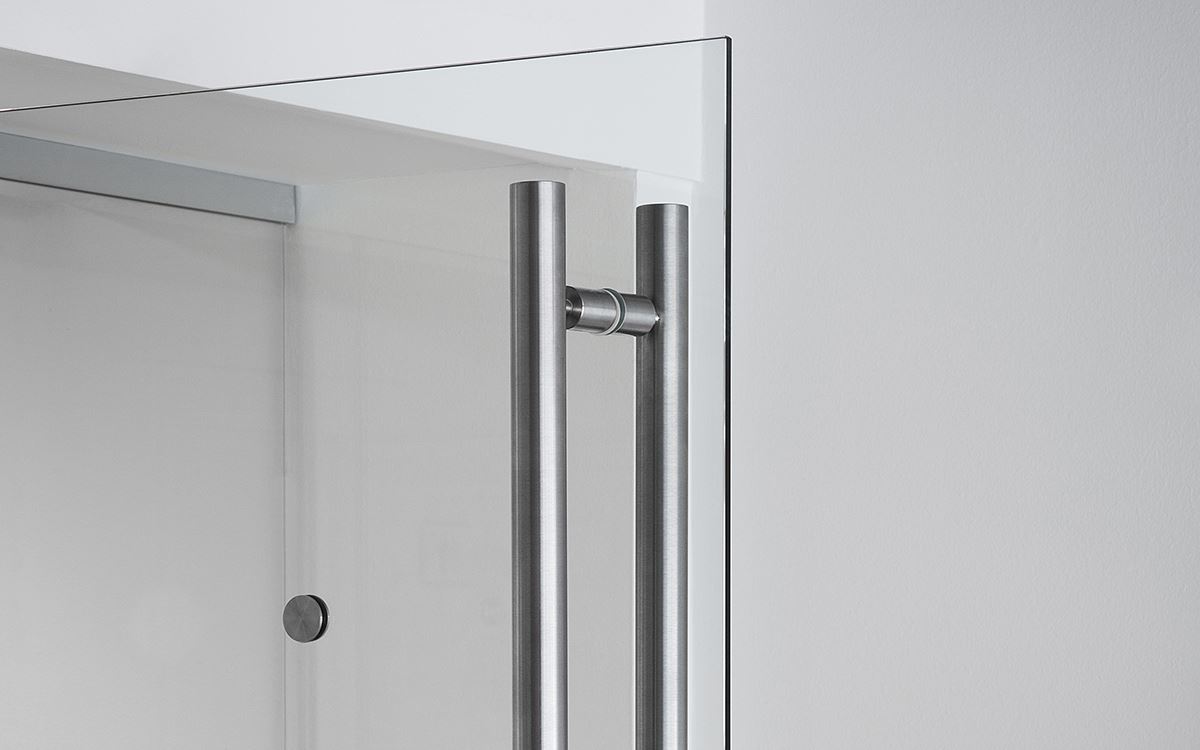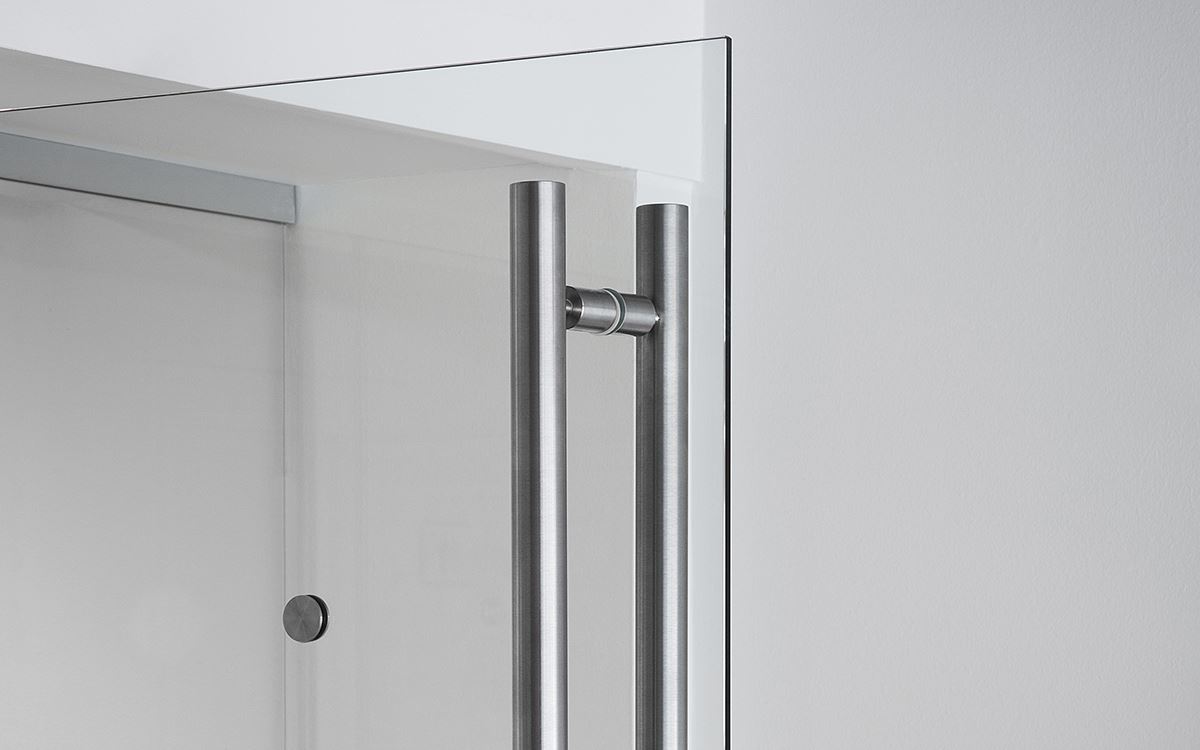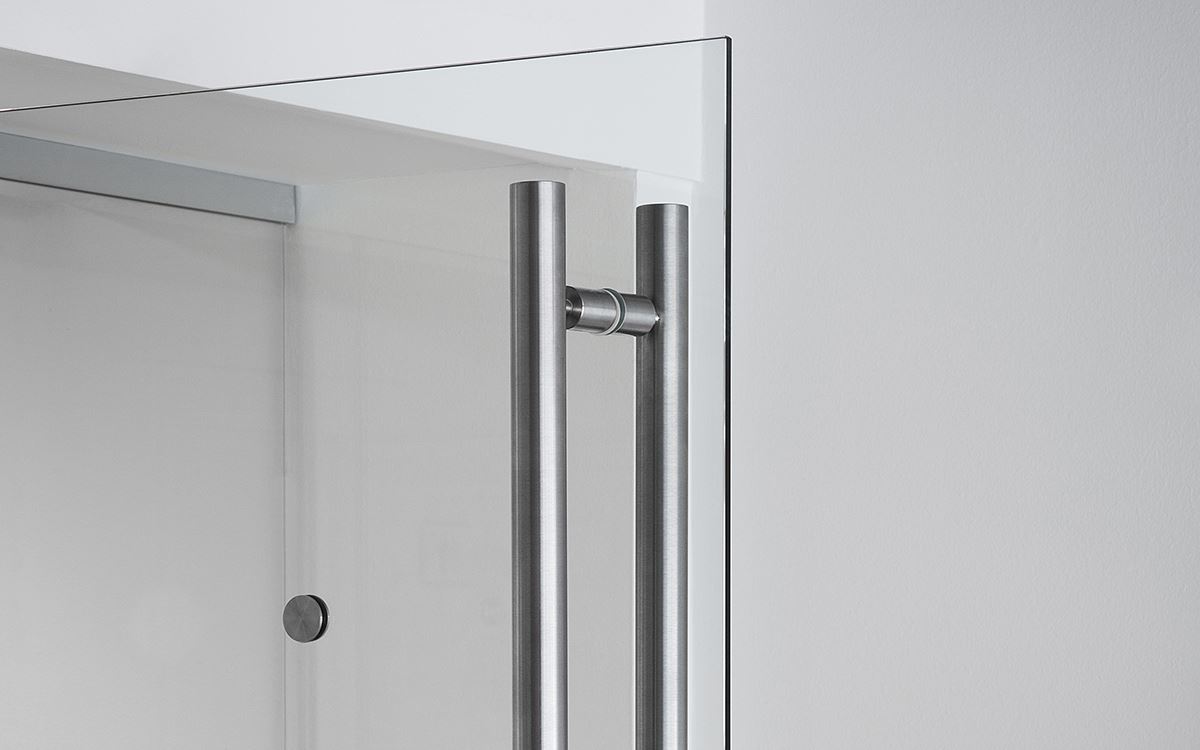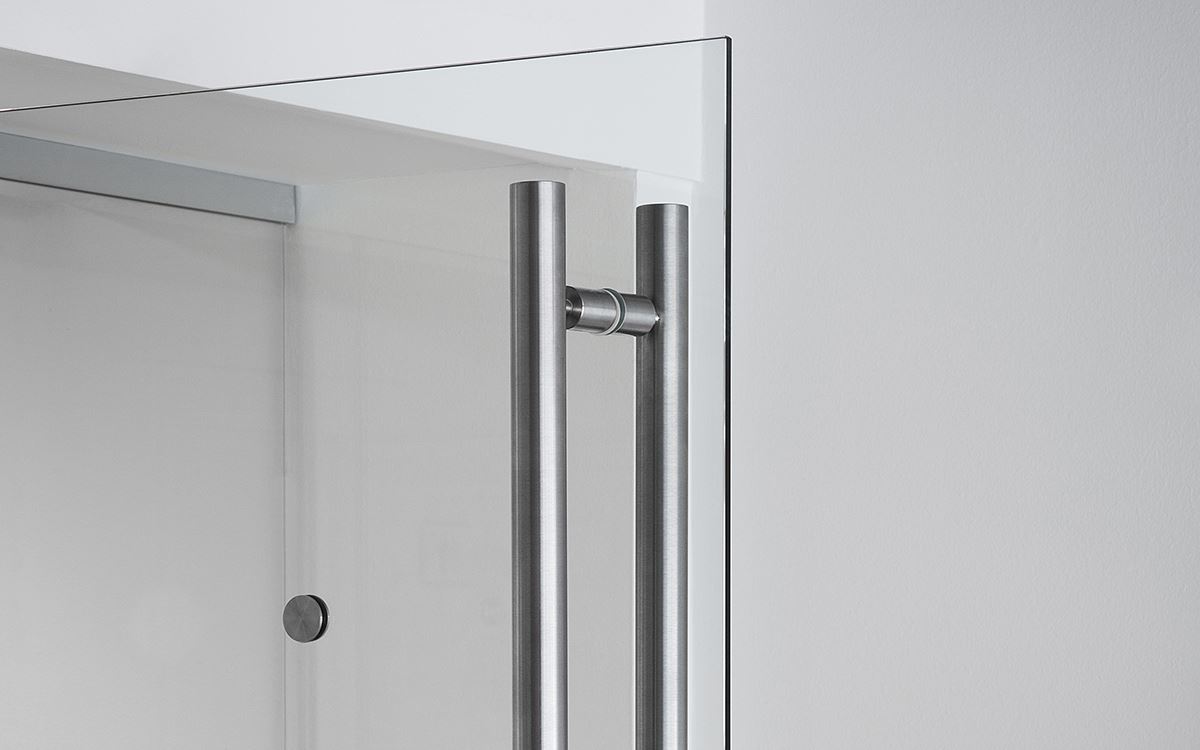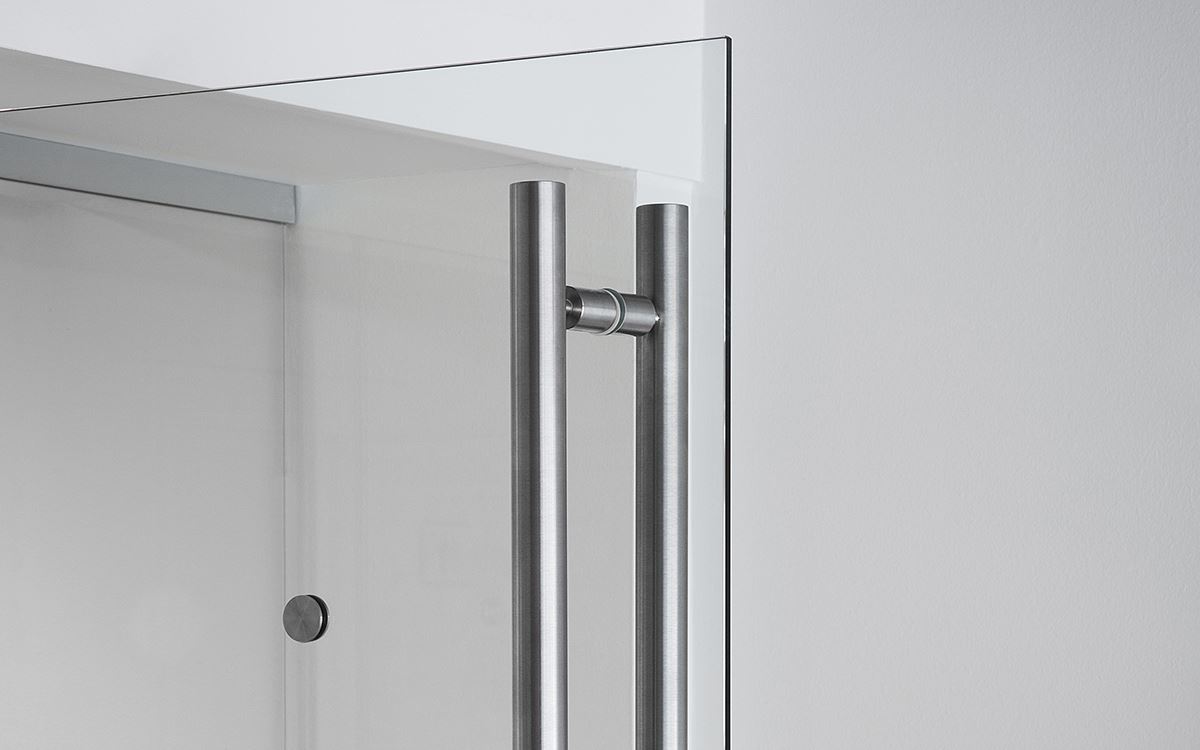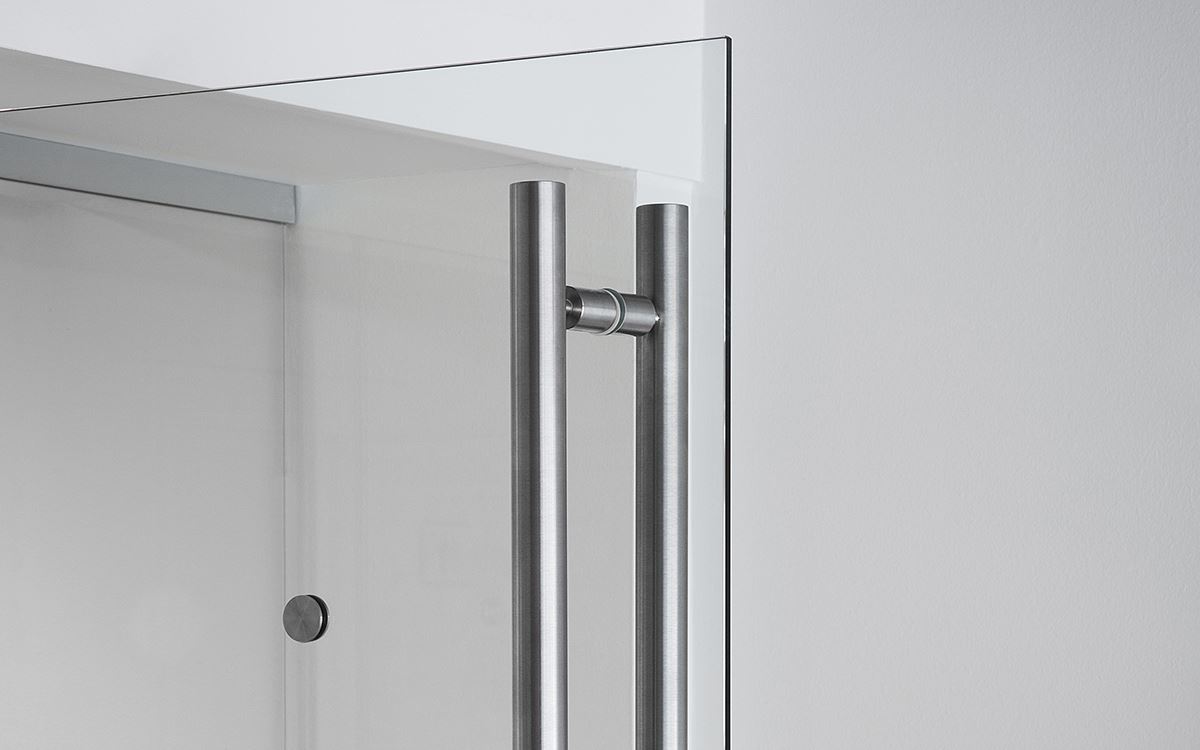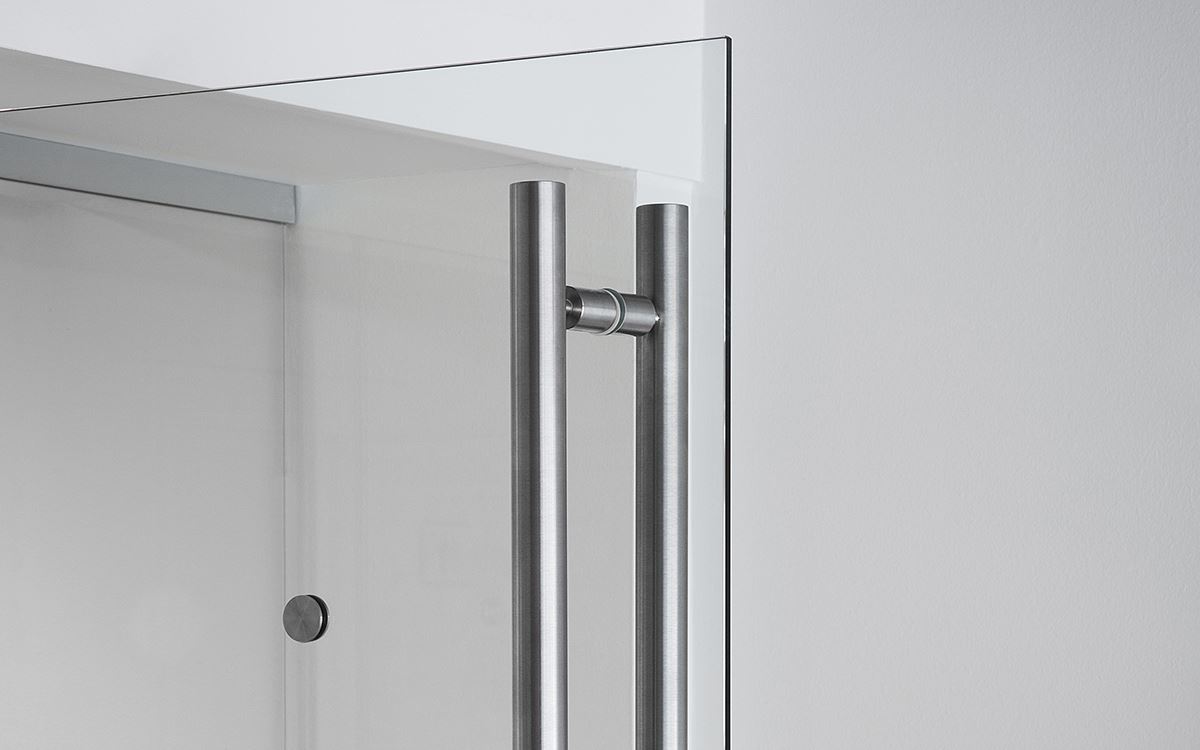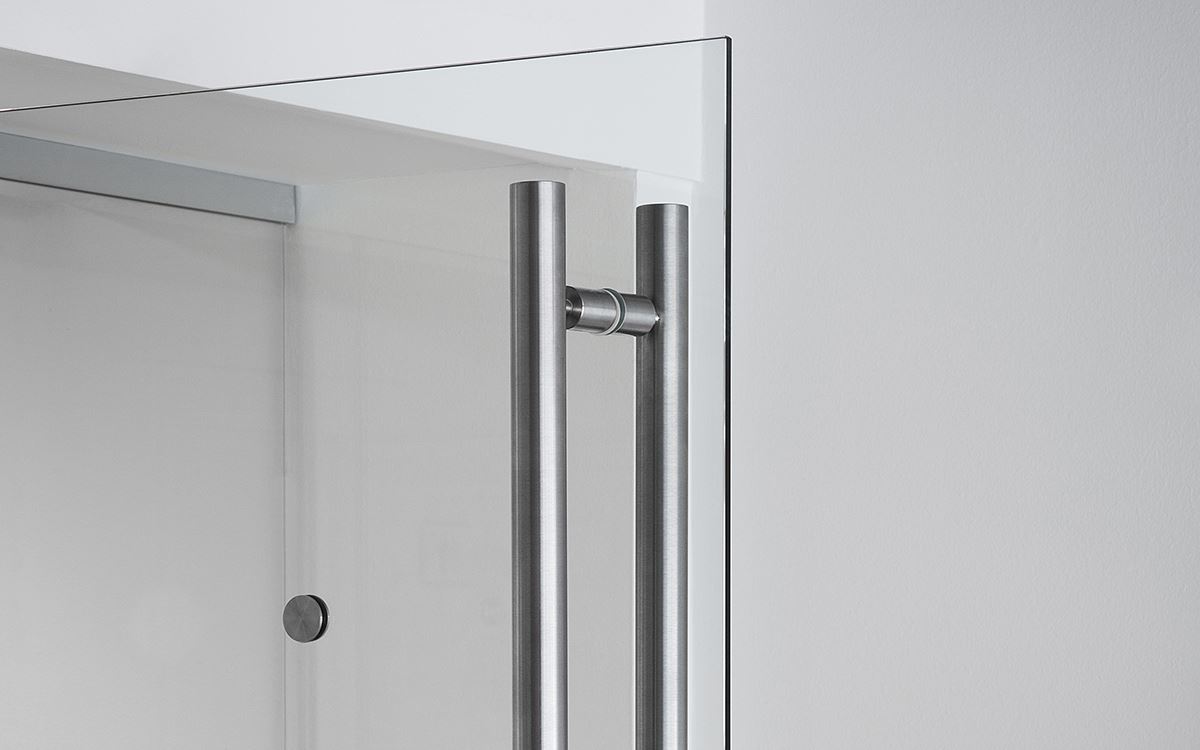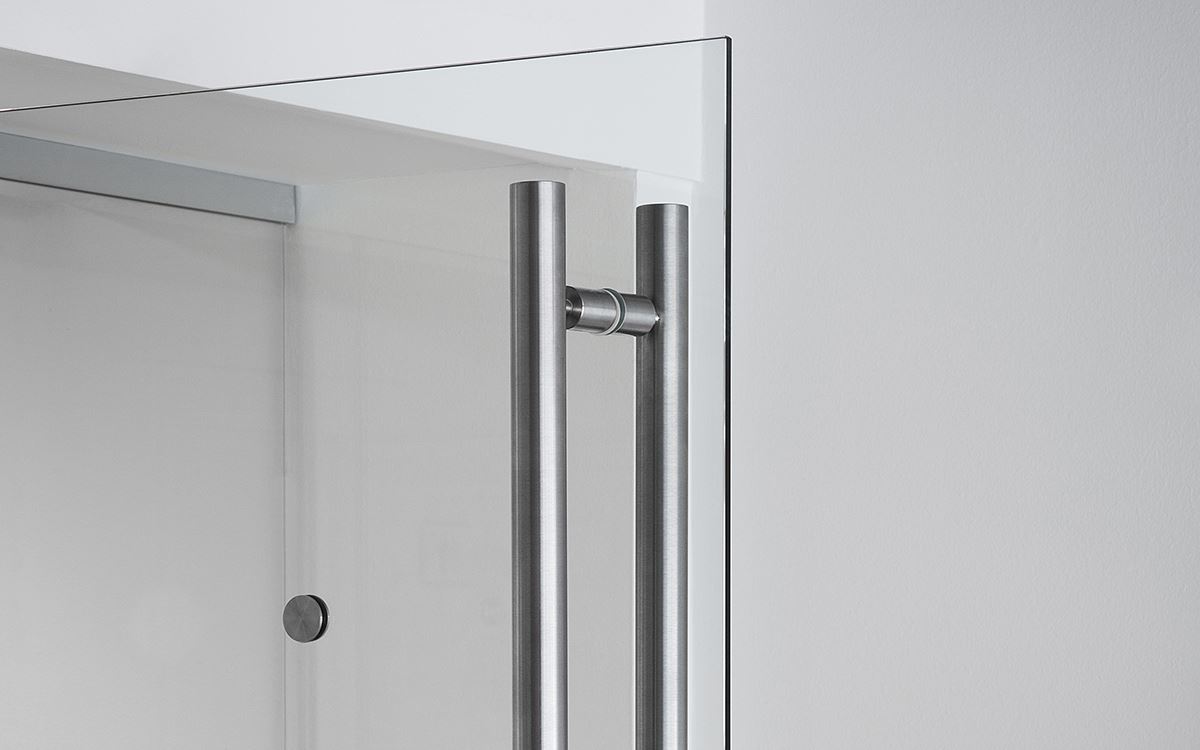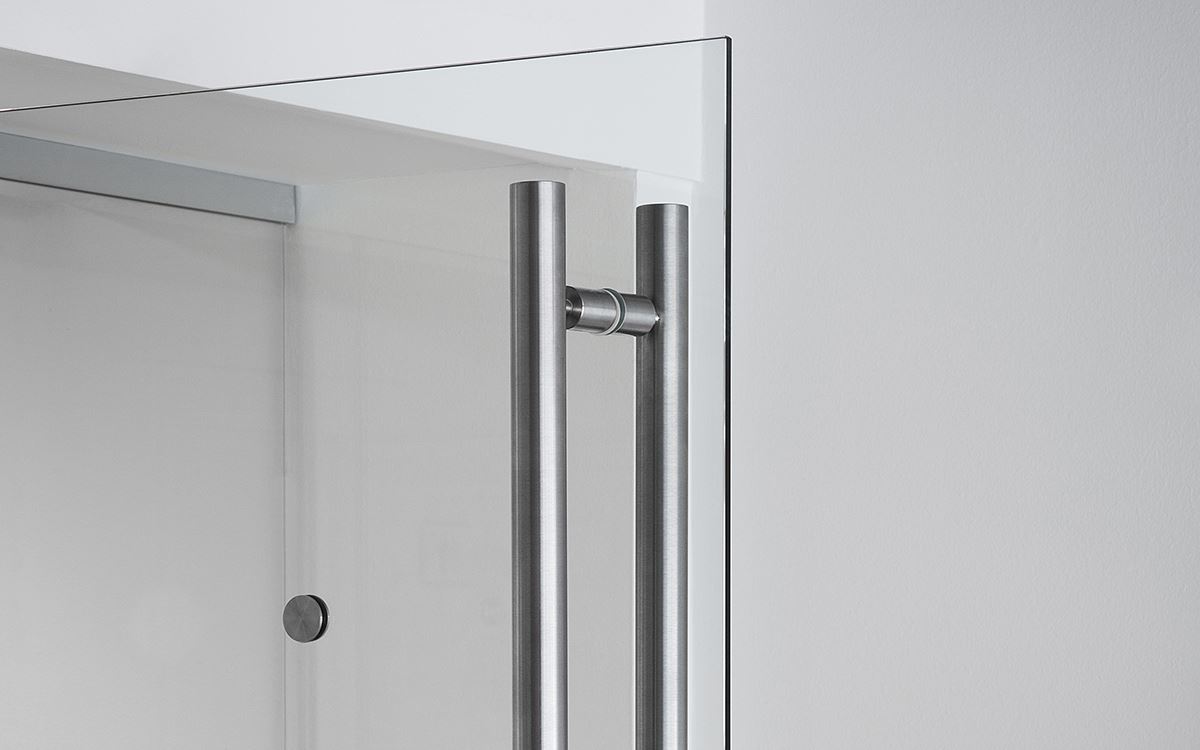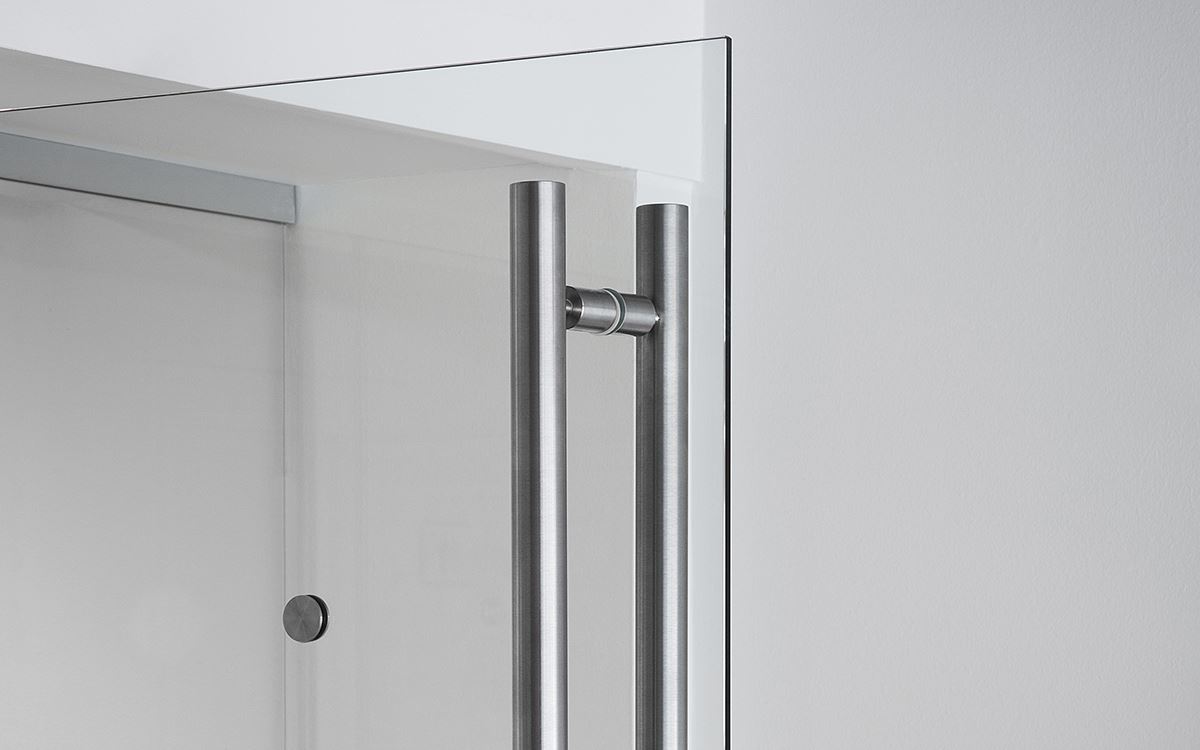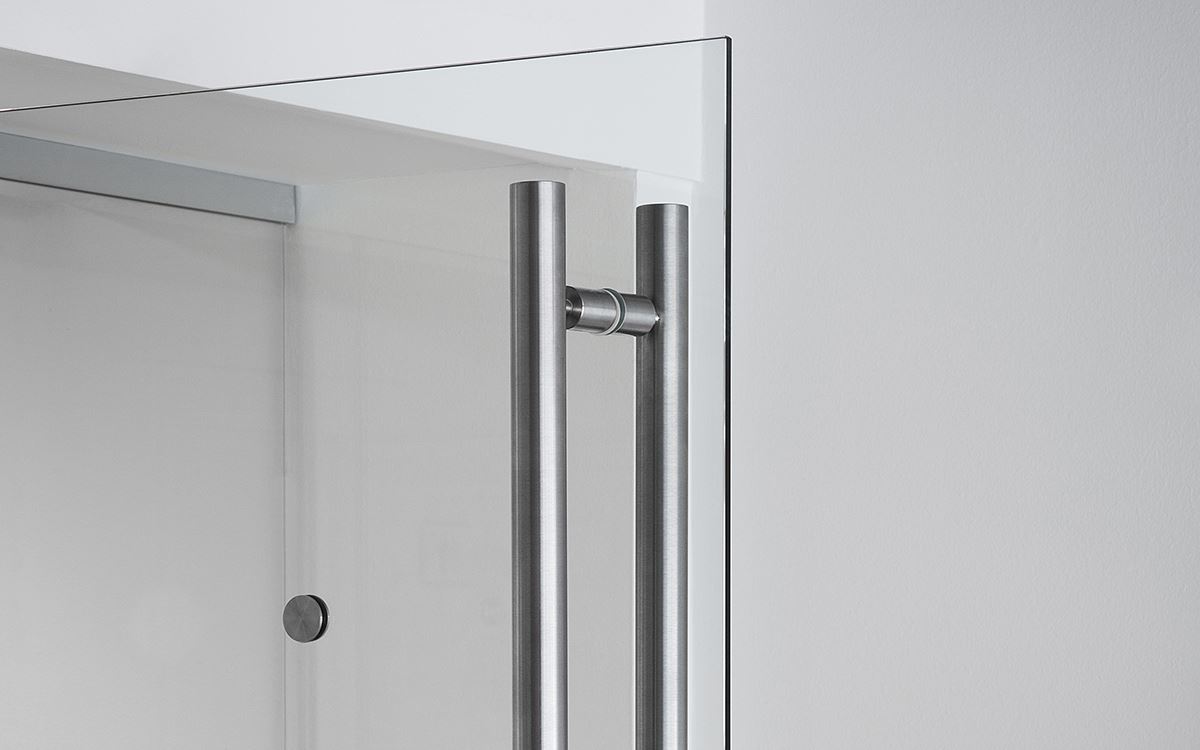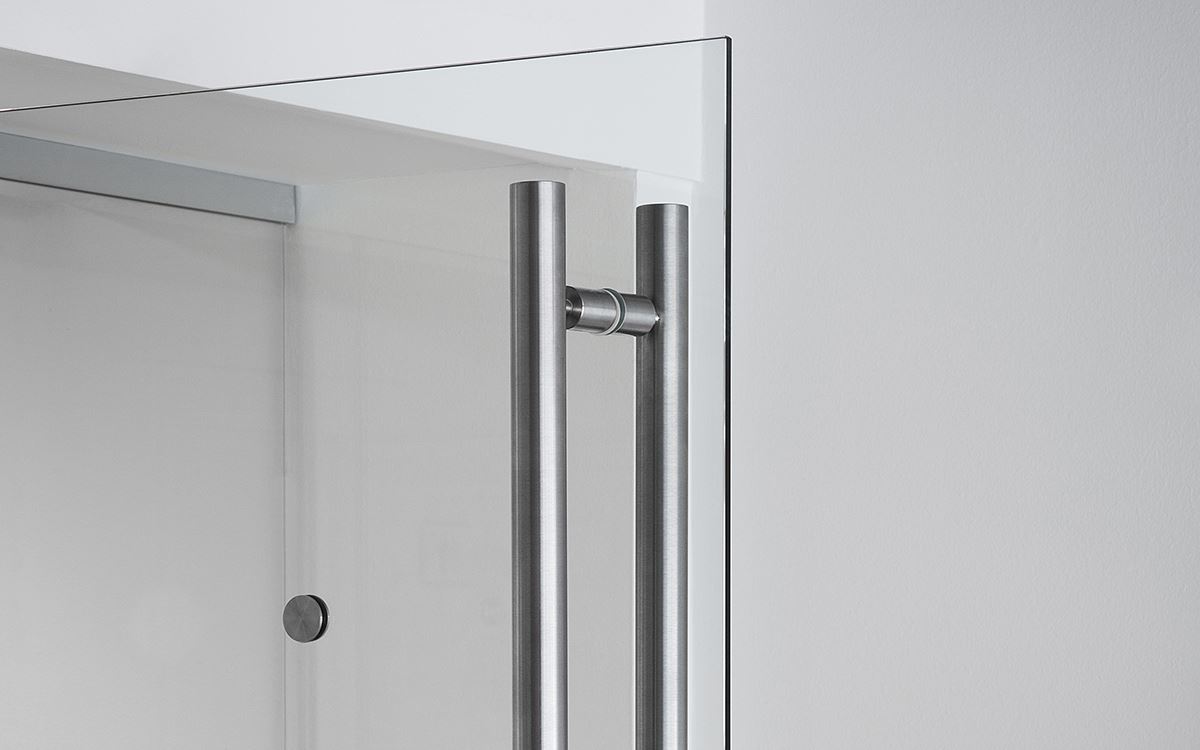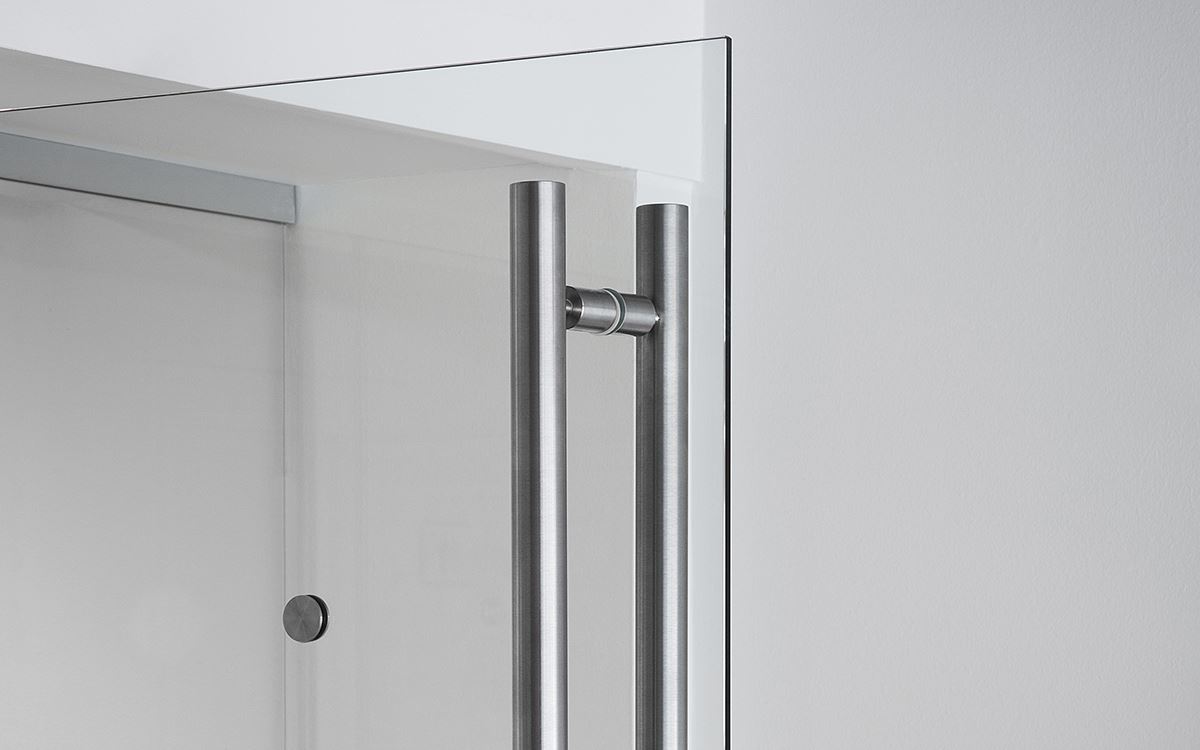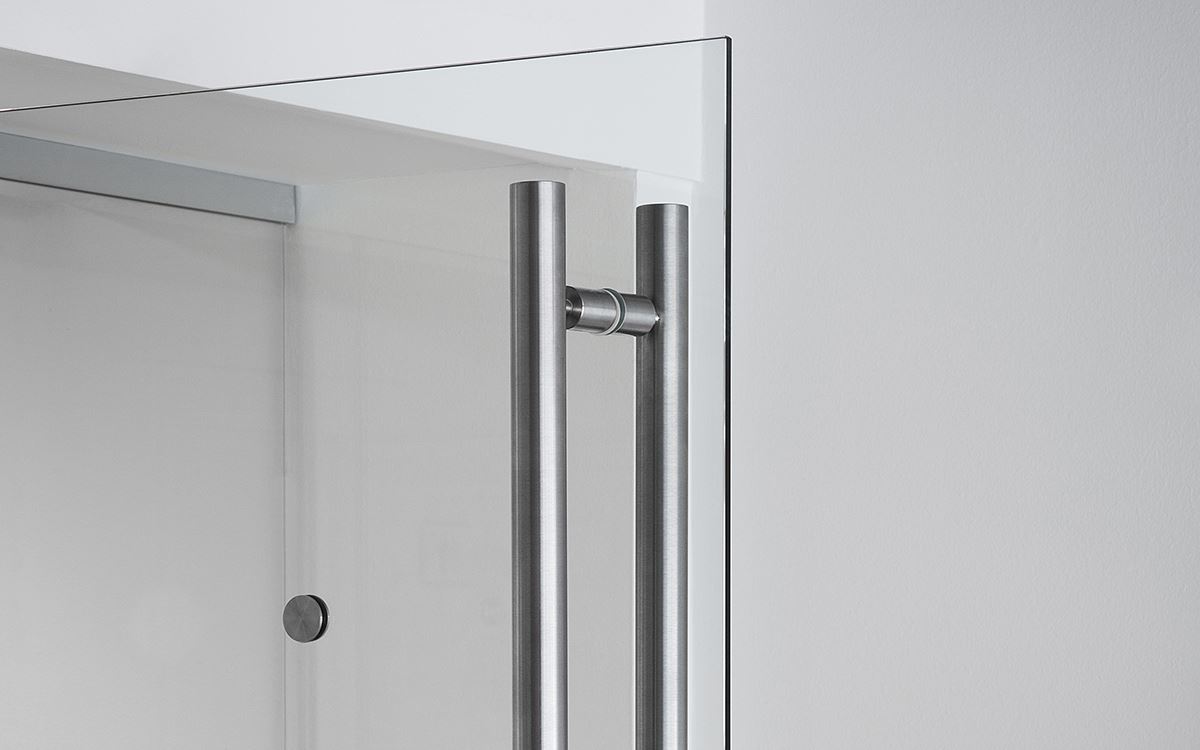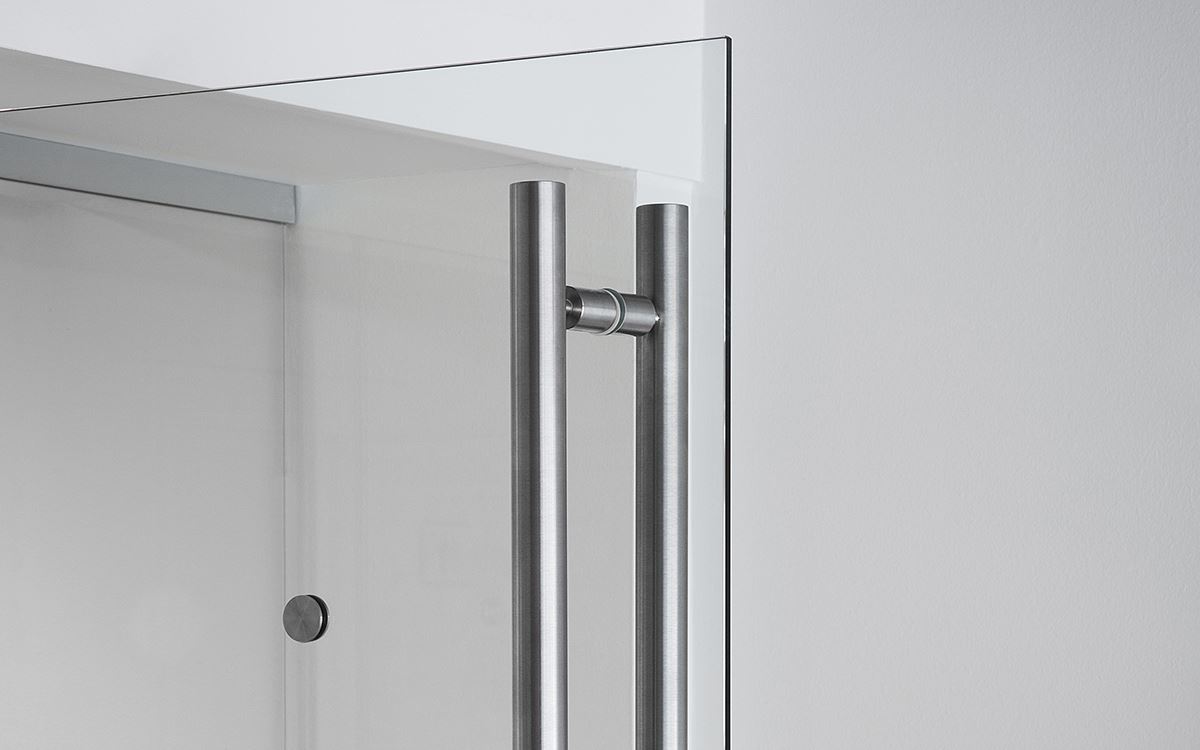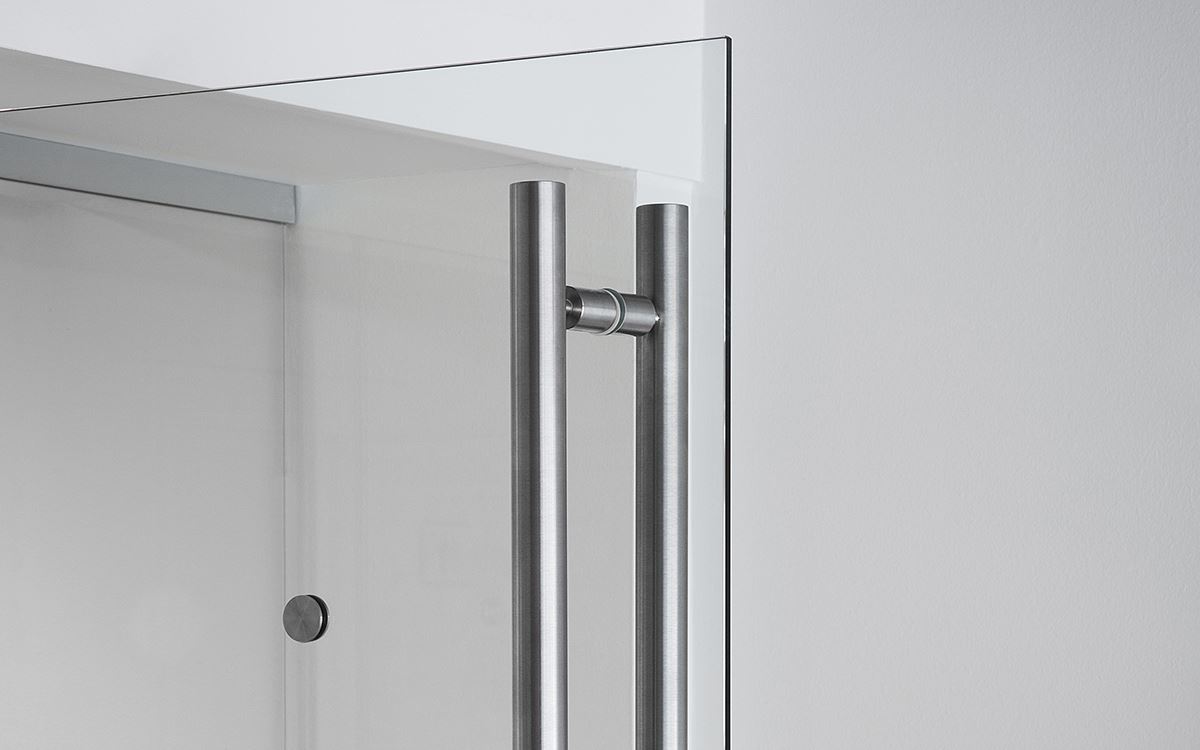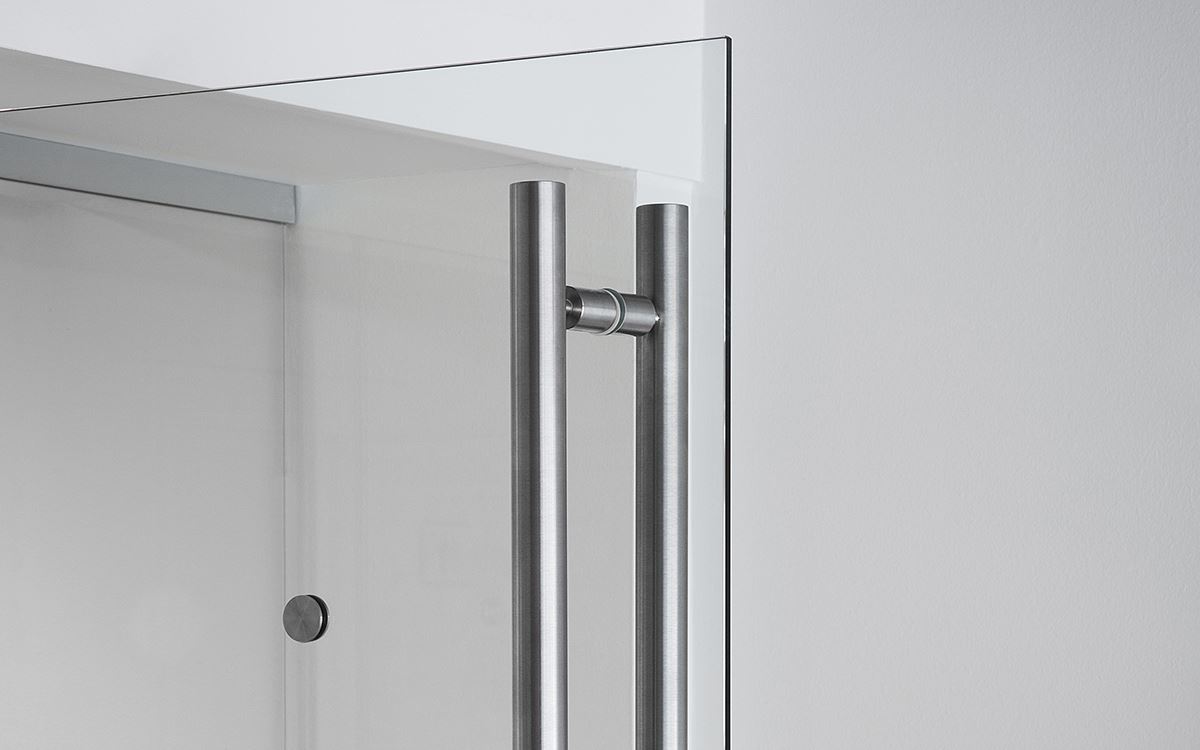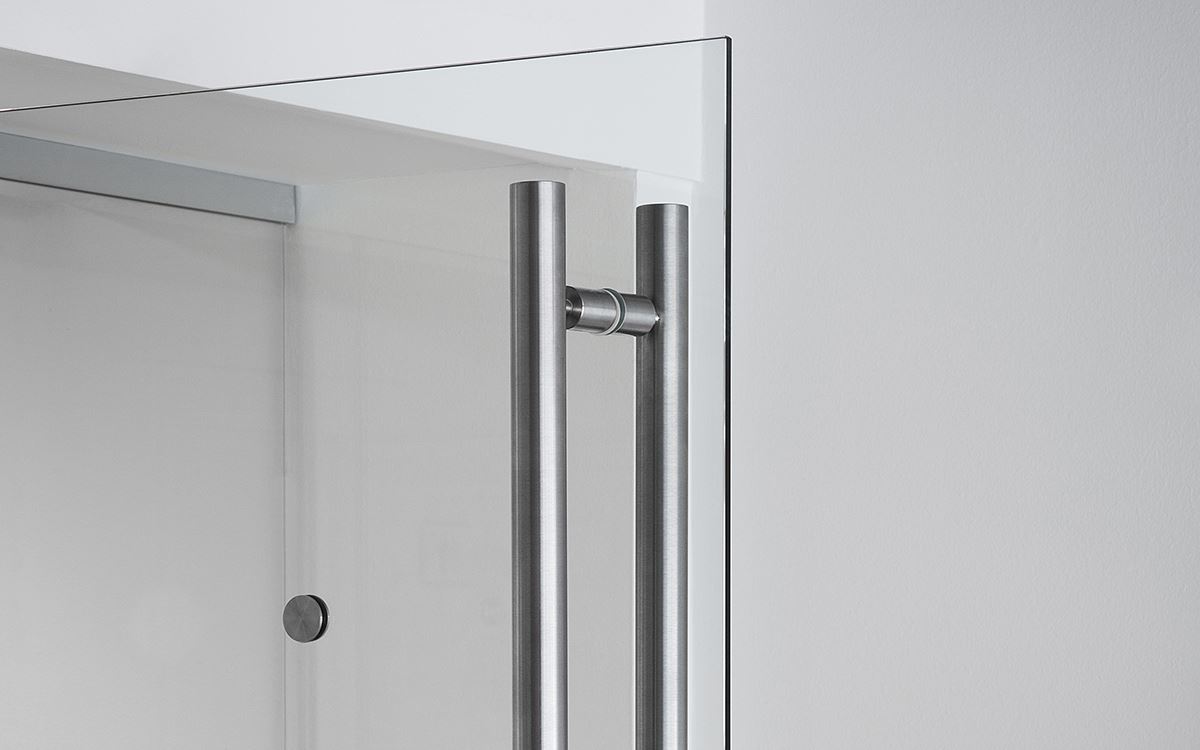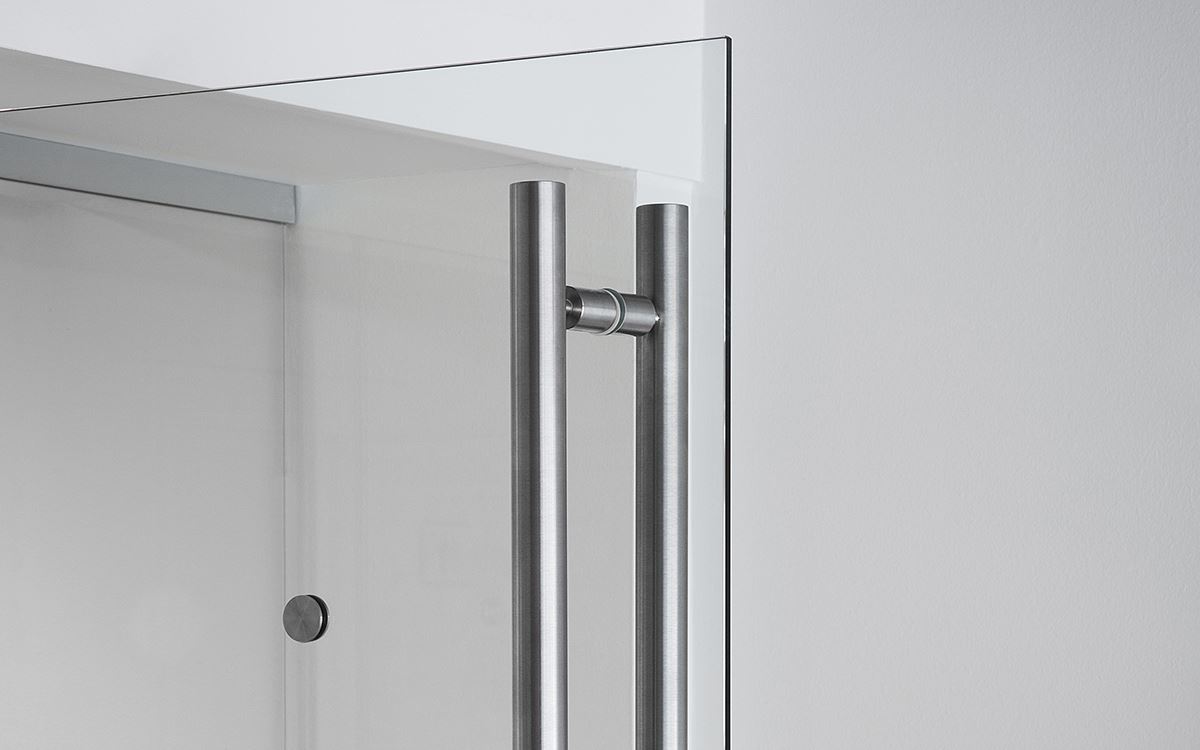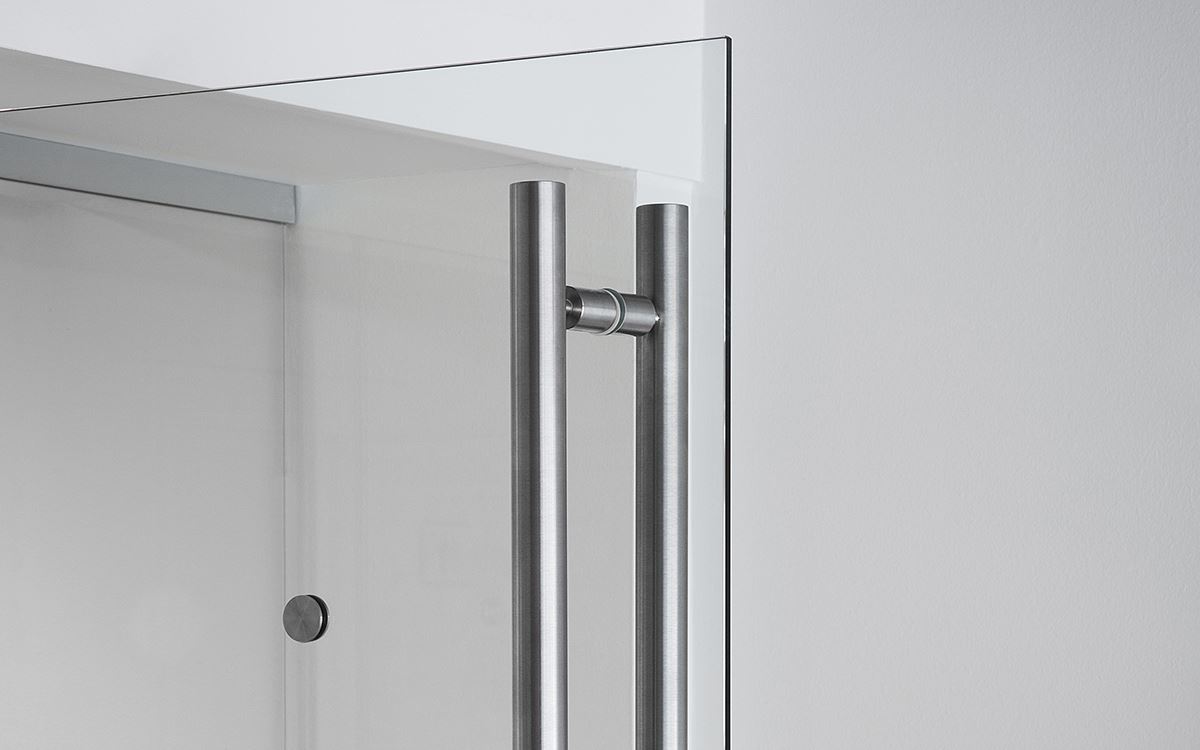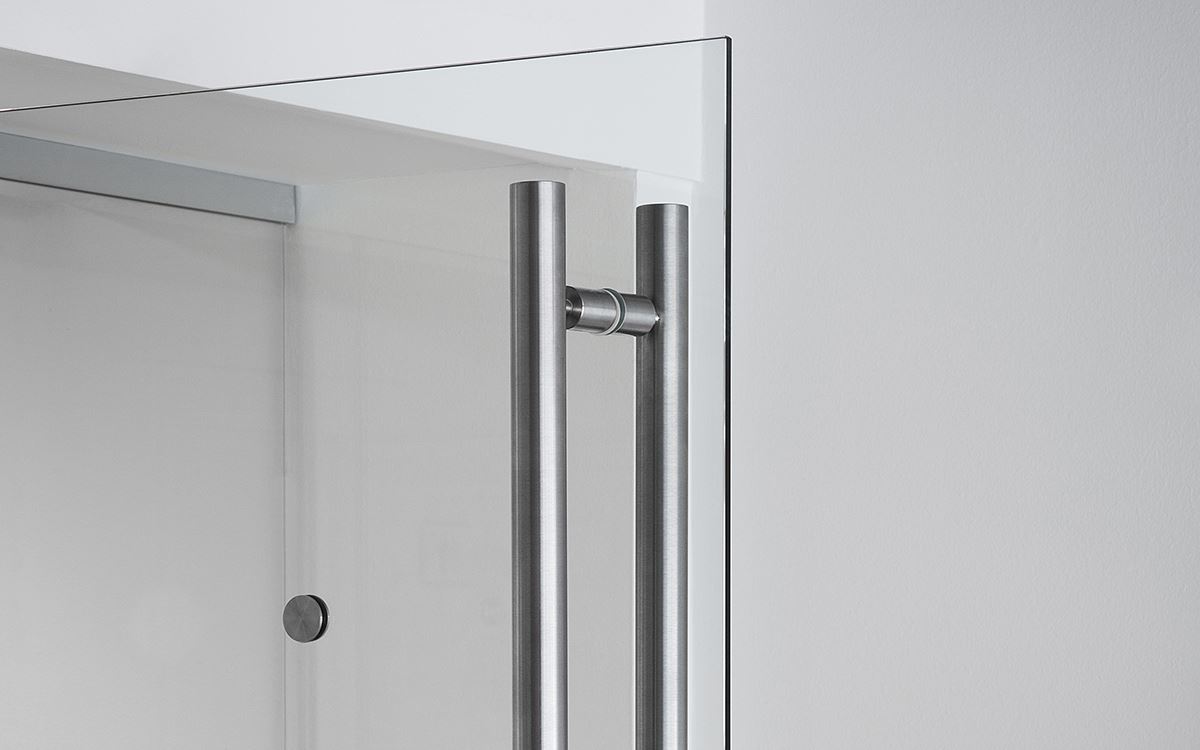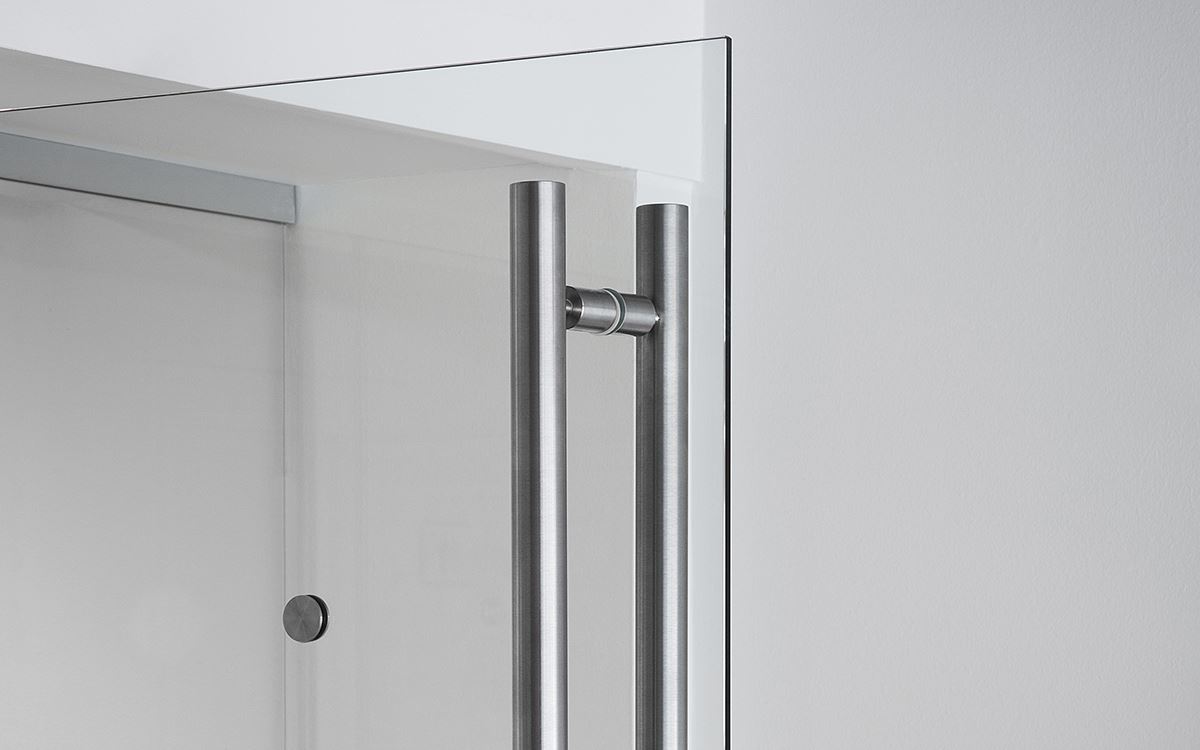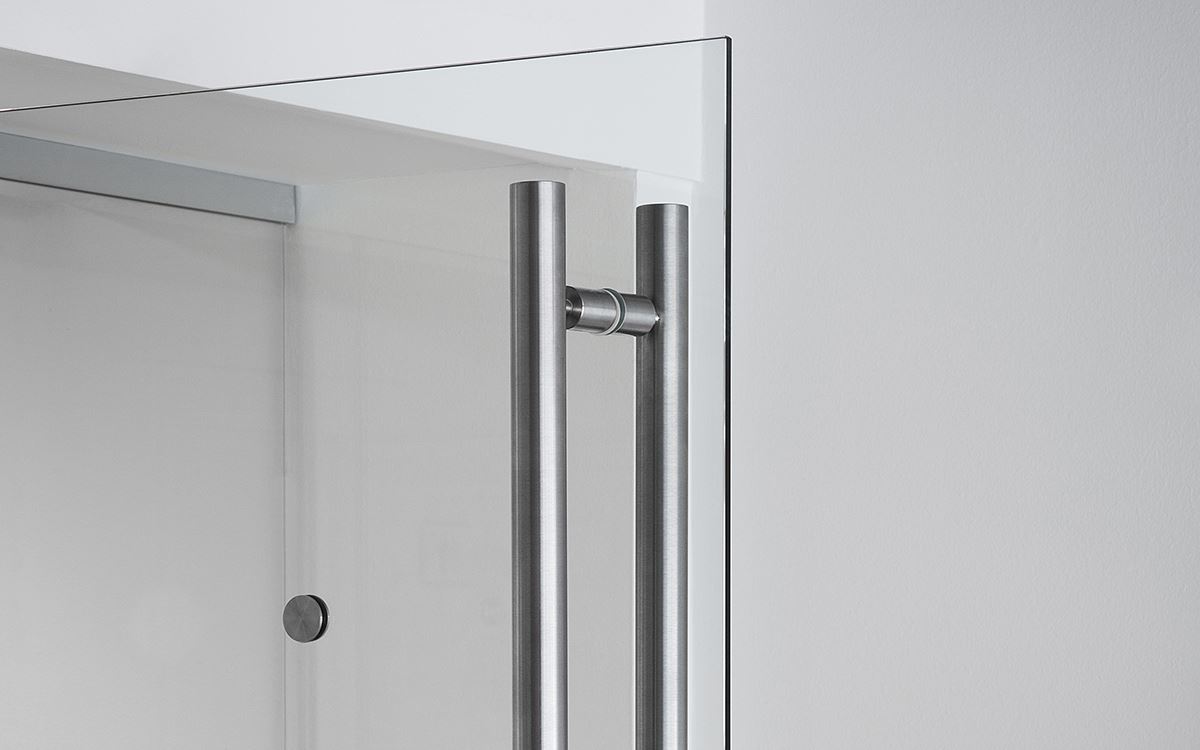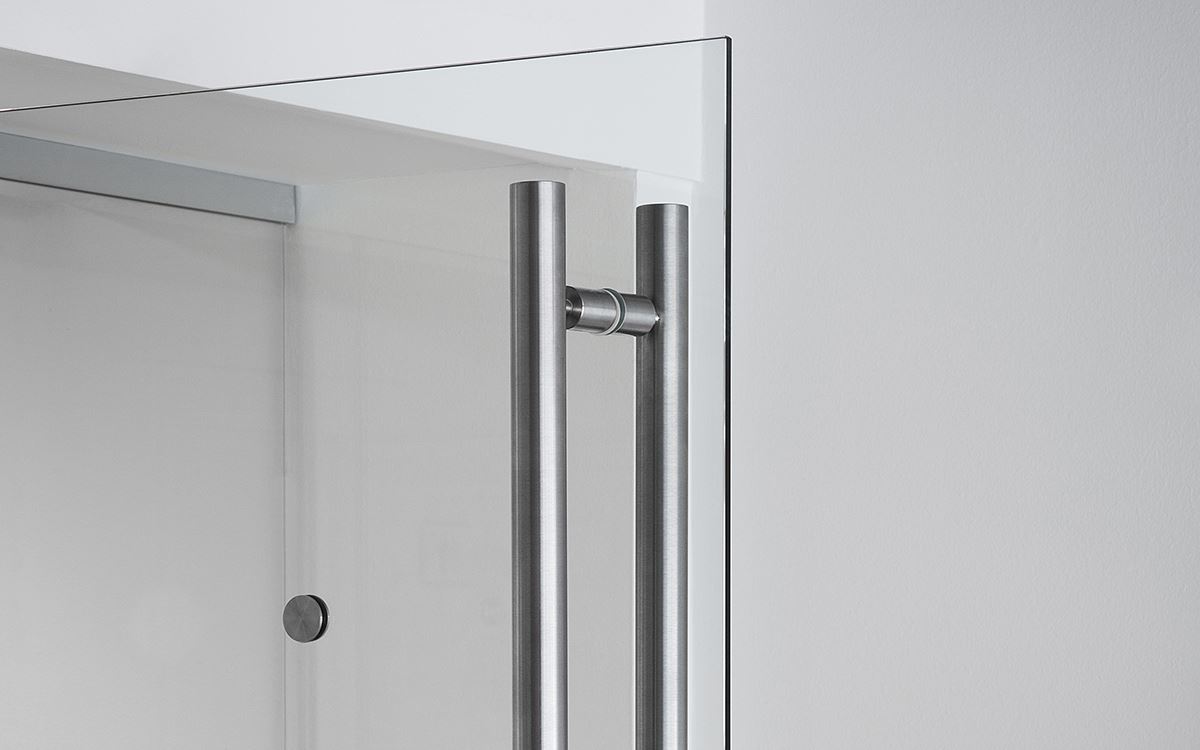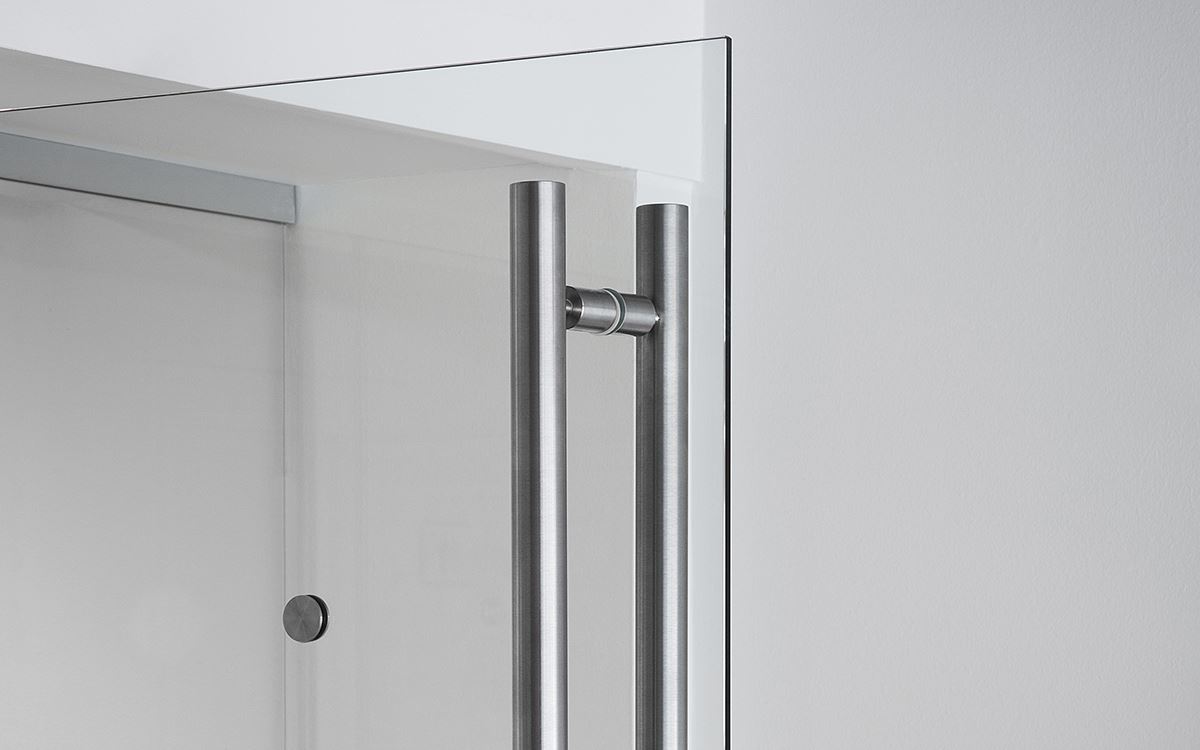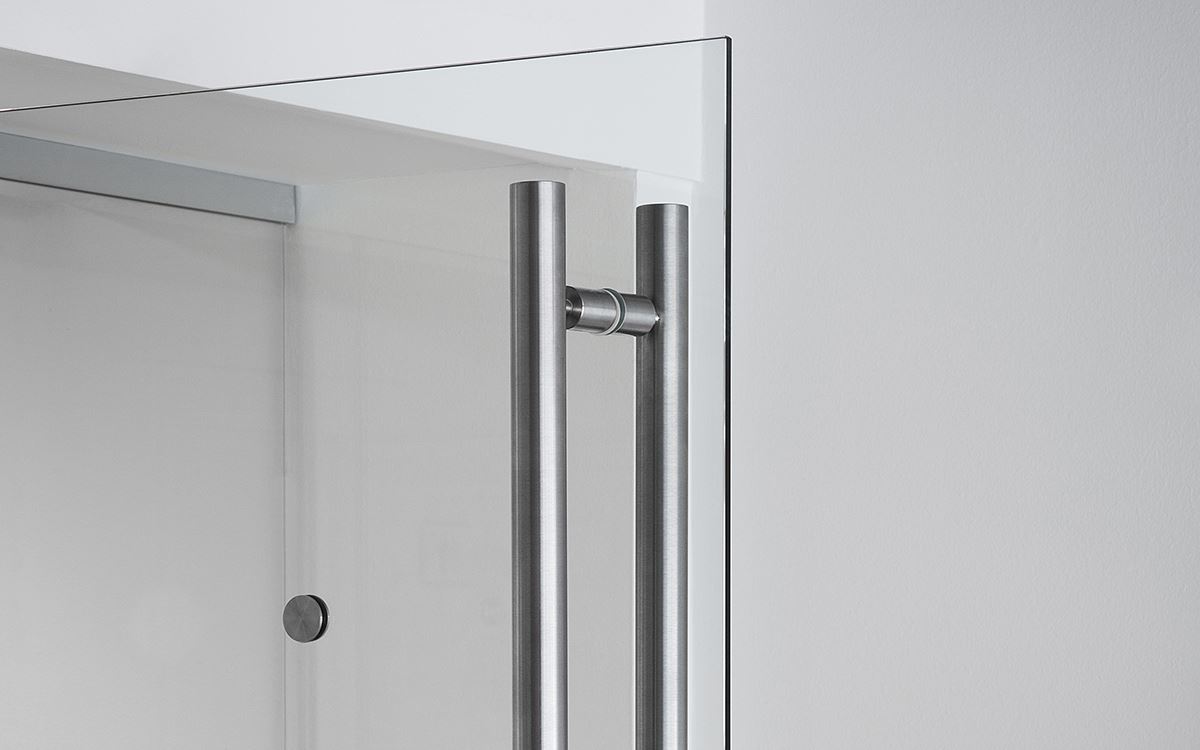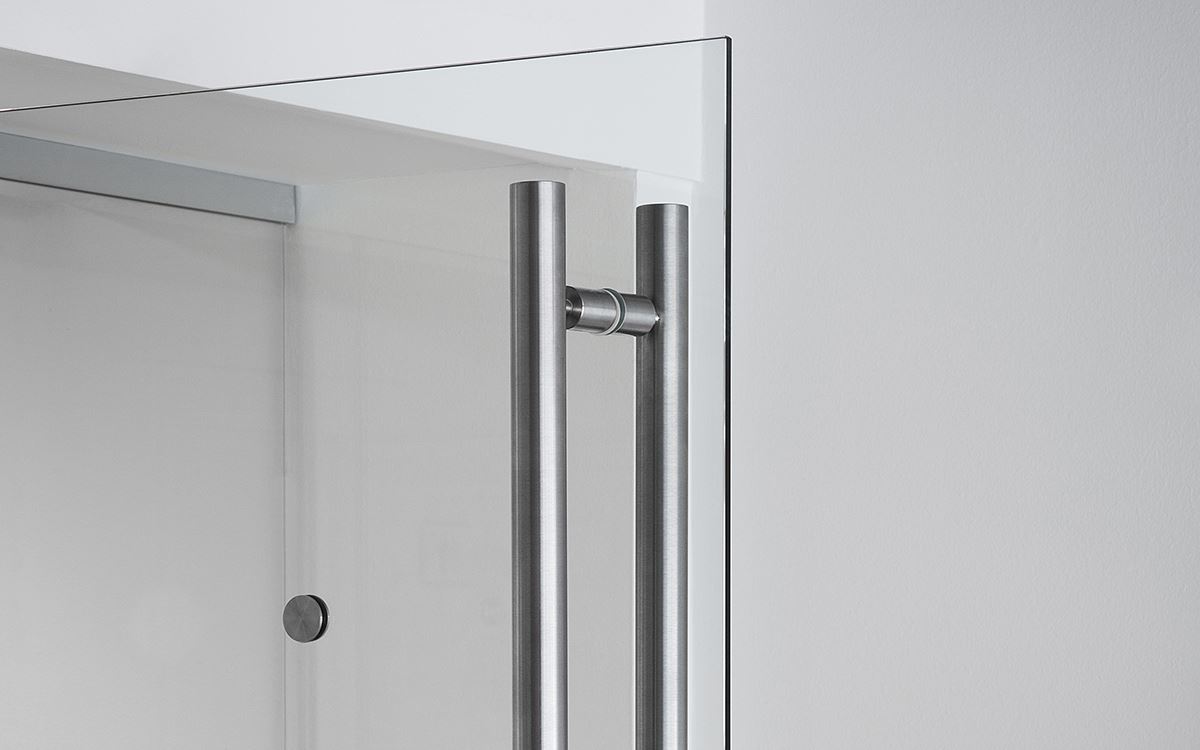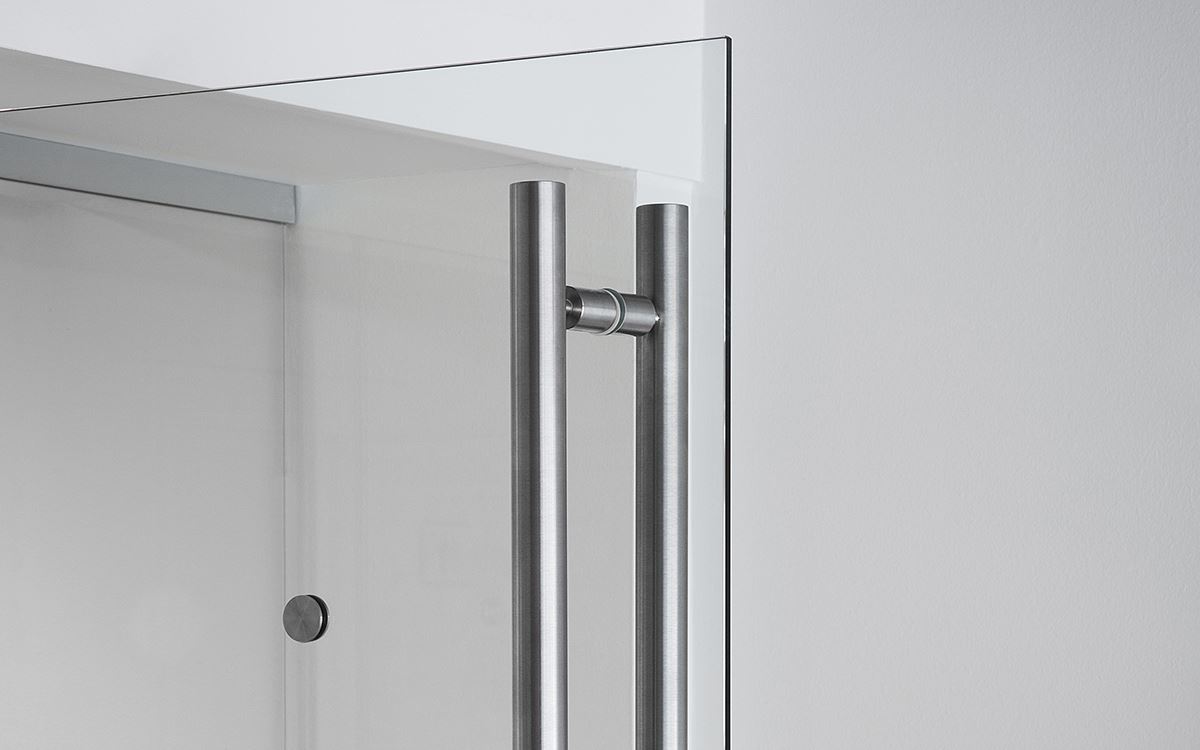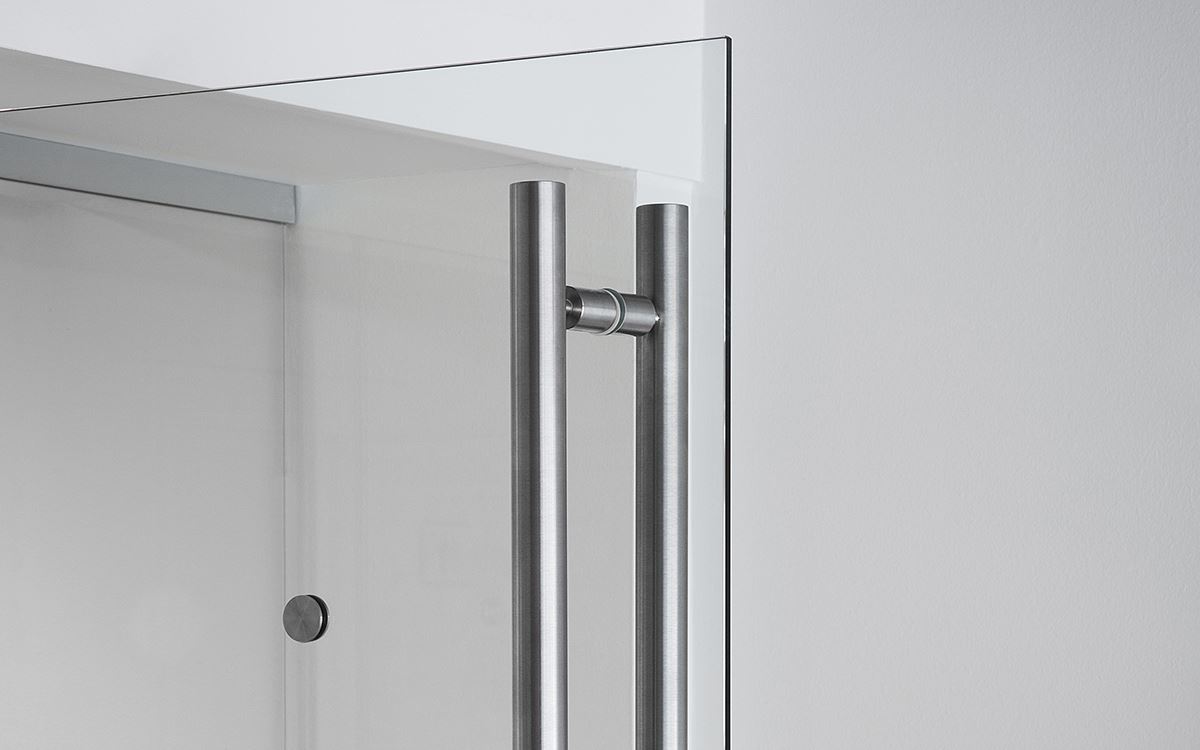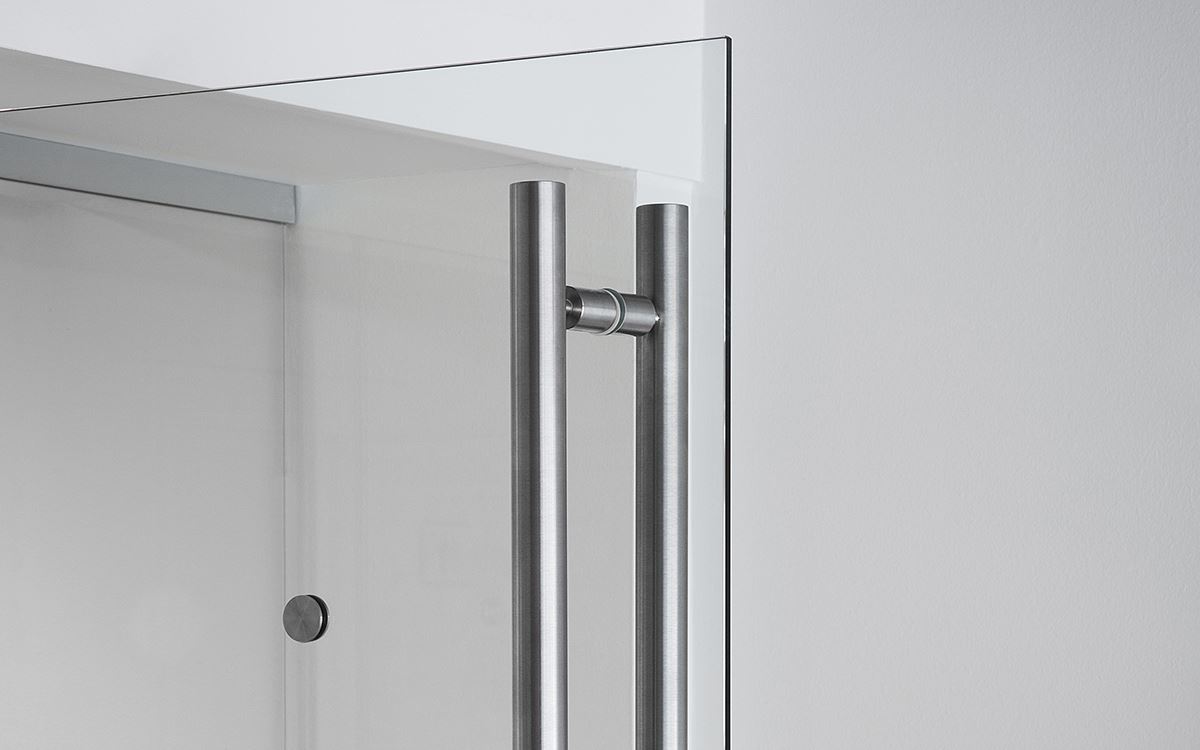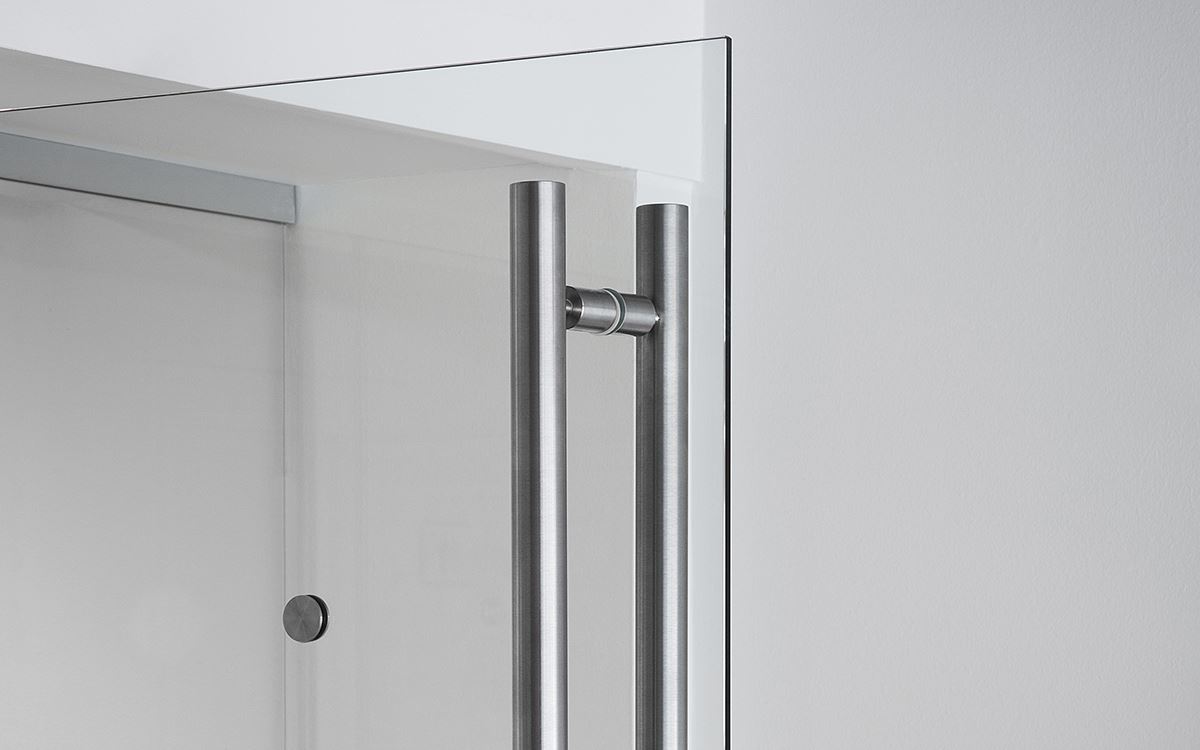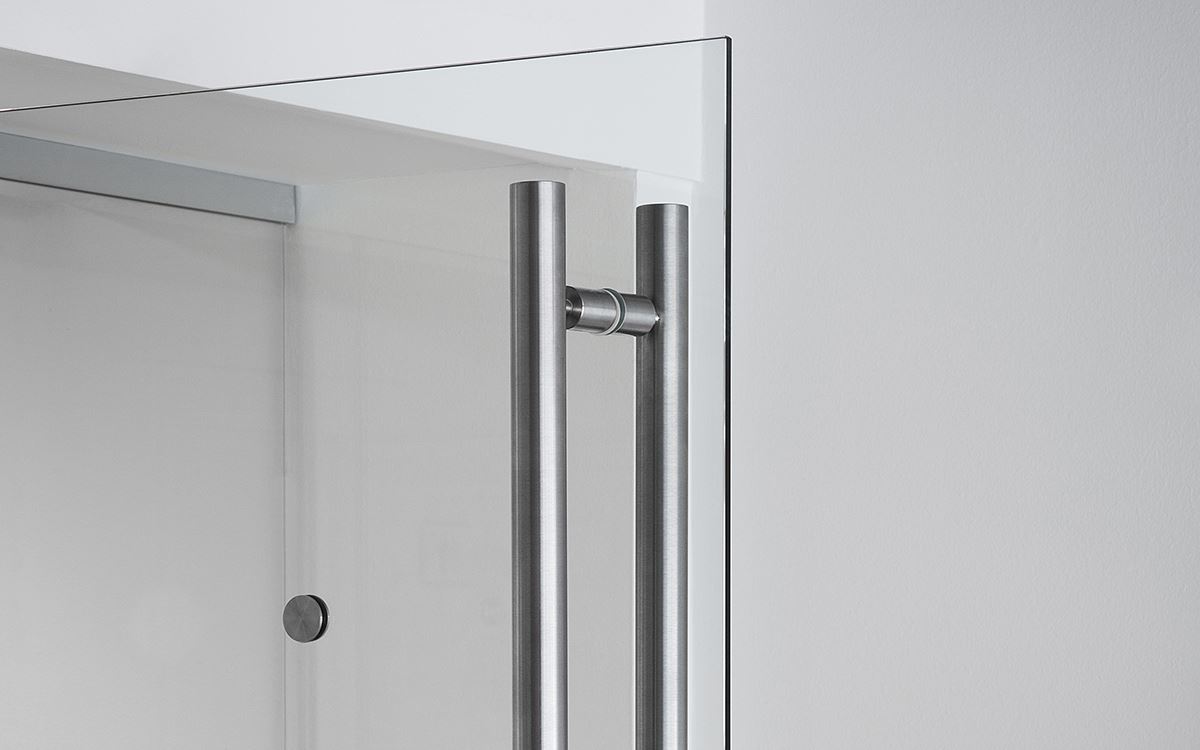 collectionKnud Holscher
Pull handle heavy straight
satin stainless steel AISI 316
diameter
choose an option
item
0000-0300 mm, thread M10
0000-0300 mm, thread M10
0301-0500 mm, thread M10
0501-0700 mm, thread M10
0701-0900 mm, thread M10
0901-1100 mm, thread M10
1101-1300 mm, thread M10
1301-1500 mm, thread M10
1501-1600 mm, thread M10
1601-1700 mm, thread M10
1701-1800 mm, thread M10
1801-1900 mm, thread M10
1901-2000 mm, thread M10
0500-0700 mm, thread M12
0701-0900 mm, thread M12
0901-1100 mm, thread M12
1101-1300 mm, thread M12
1301-1500 mm, thread M12
1501-1600 mm, thread M12
1601-1700 mm, thread M12
1701-1800 mm, thread M12
1801-1900 mm, thread M12
1901-2000 mm, thread M12
2001-2100 mm, thread M12
2101-2200 mm, thread M12
2201-2300 mm, thread M12
2301-2400 mm, thread M12
2401-2500 mm, thread M12
2501-2600 mm, thread M12
2601-2700 mm, thread M12
2701-2800 mm, thread M12
2801-2900 mm, thread M12
2901-3000 mm, thread M12
0000-0700 mm, thread M12
0701-0900 mm, thread M12
0901-1100 mm, thread M12
1101-1300 mm, thread M12
1301-1500 mm, thread M12
1501-1600 mm, thread M12
1601-1700 mm, thread M12
1701-1800 mm, thread M12
1801-1900 mm, thread M12
1901-2000 mm, thread M12
2001-2100 mm, thread M12
2101-2200 mm, thread M12
2201-2300 mm, thread M12
2301-2400 mm, thread M12
2401-2500 mm, thread M12
2501-2600 mm, thread M12
2601-2700 mm, thread M12
2701-2800 mm, thread M12
2801-2900 mm, thread M12
2901-3000 mm, thread M12
0000-0300 mm, bush
0301-0500 mm, bush
0501-0700 mm, bush
0701-0900 mm, bush
0901-1100 mm, bush
1101-1300 mm, bush
1301-1500 mm, bush
1501-1600 mm, bush
1601-1700 mm, bush
1701-1800 mm, bush
1801-1900 mm, bush
1901-2000 mm, bush
0500-0700 mm, bush
0701-0900 mm, bush
0901-1100 mm, bush
1101-1300 mm, bush
1301-1500 mm, bush
1501-1600 mm, bush
1601-1700 mm, bush
1701-1800 mm, bush
1801-1900 mm, bush
1901-2000 mm, bush
2001-2100 mm, bush
2101-2200 mm, bush
2201-2300 mm, bush
2301-2400 mm, bush
2401-2500 mm, bush
2501-2600 mm, bush
2601-2700 mm, bush
2701-2800 mm, bush
2801-2900 mm, bush
2901-3000 mm, bush
0000-0700 mm, bush
0701-0900 mm, bush
0901-1100 mm, bush
1101-1300 mm, bush
1301-1500 mm, bush
1501-1600 mm, bush
1601-1700 mm, bush
1701-1800 mm, bush
1801-1900 mm, bush
1901-2000 mm, bush
2001-2100 mm, bush
2101-2200 mm, bush
2201-2300 mm, bush
2301-2400 mm, bush
2401-2500 mm, bush
2501-2600 mm, bush
2601-2700 mm, bush
2701-2800 mm, bush
2801-2900 mm, bush
2901-3000 mm, bush
add to mood board
added
product info
The Knud Holscher Heavy Straight Pull Handles are available in either Ø20, Ø32 and Ø38 mm and can be custom made in all lengths between 300 and 2000 mm.

If you cannot find the specific length you are requesting on our site, please do not hesitate to contact us on support@dline.com and we will help you with the correct details.

The Heavy Straight Pull Handles by Knud Holscher are made in AISI 316 steel. AISI 316 is an acid-proof, non-corrosive, marine quality stainless steel – a robust, raw, sustainable substance whose strength and resilience we have unfaltering confidence in.

Our pulls are designed for constant use. Pushed, pulled, turned and bumped over and over again every day – whether in private homes or commercial buildings, government offices and cultural centres.

Both internally and externally, every detail of every d line piece is rigorously tested for seamless functioning so that it endures. Then, assisted by the most cutting-edge machinery in our field, each is expertly crafted by hand.