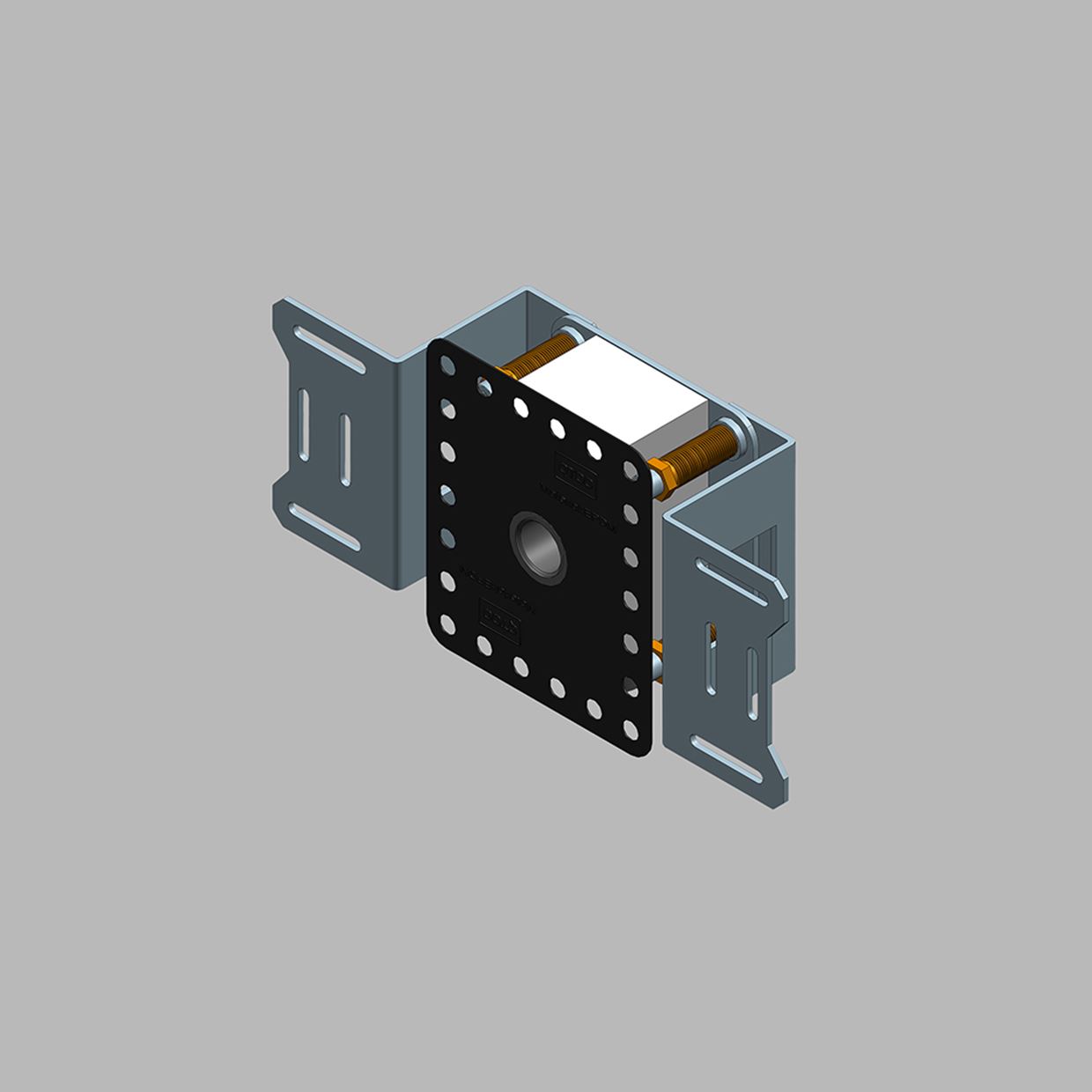 collectionQtoo
Built-in part with 1/2" connection
satin stainless steel AISI 304
item
Depth 69 mm, Length 126 mm
add to mood board
added
product info
The Qtoo Collection is of high-quality, aesthetically clean bathroom taps, showerheads and sanitary accessories, all precision-designed to one simple guiding ethos of: 'form follows function'.
Created through on an established collaboration with Danish design studio, Hans Thyge & Co., each Qtoo piece blends a minimalistic silhouette with innovative ideas, balancing soft, feminine shapes with perfectly composed geometric lines.
The Qtoo Collection is part of the heritage Danish design brand d line, with which it shares a strong focus on sustainability and the transcendence of trends, through pieces formed of highly resilient, marine-quality stainless steel. The products also have a special focus on health, guaranteeing extraordinarily clean water that contains lower levels of heavy metals.
Build in depth 2 3/4" 69 mm
For shower arms, wall outlet or spout
Stainless steel AISI304
Lead free compliant