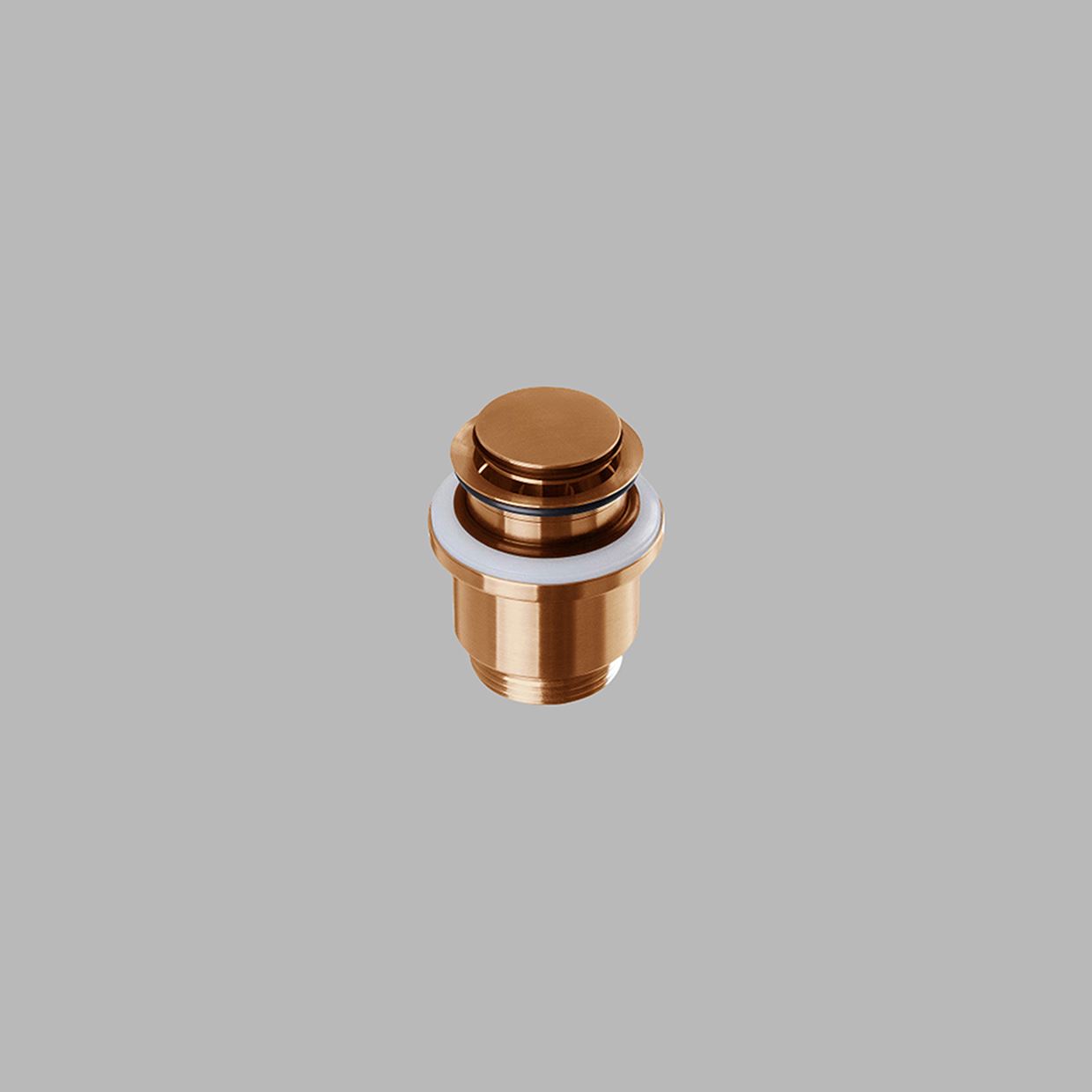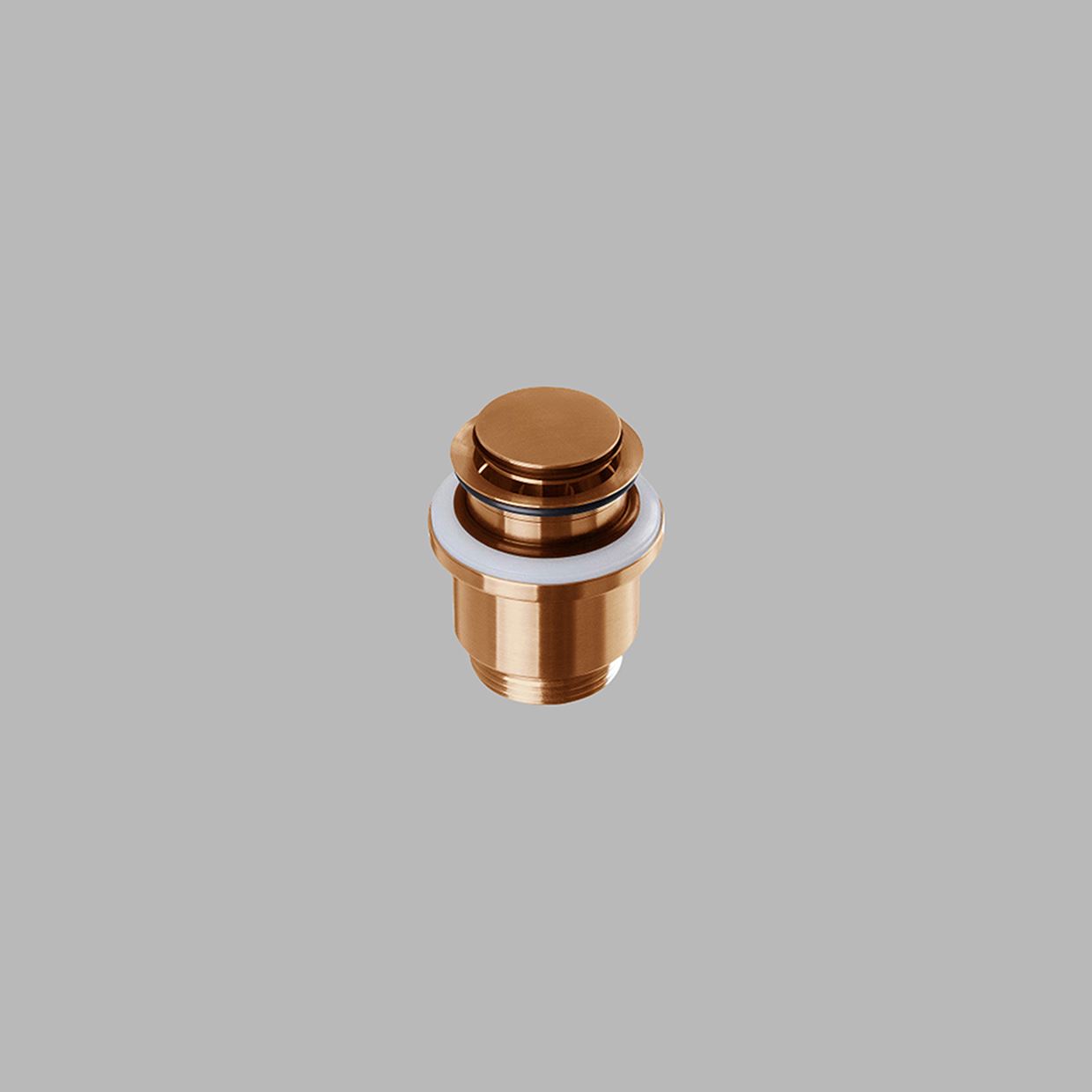 collectionQtoo
Hygiene+ waste, push-open - copper look
item
18-45mm, push to open/close, satin
18-45mm, push to open/close, satin
18-45mm, push to open/close, polished
add to mood board
added
product info
The innovative feature of our Hygiene+ Waste is the sealing that is secured on the horizontal part of the drain. The horizontal sealing prevents water from gathering around the Waste, which is one of the greatest areas for bacteria accumulation within a washbasin.
This solution is a simple but highly advanced way of maintaining and keeping a washbasin bacteria-free. Pair this innovation with a highly enduring and marine grade quality stainless steel, and the Hygiene+ Waste becomes a vital element in a well-maintained bathroom.
Our Hygiene+ Wastes are available in stainless steel, PVD Brass, PVD Copper and PVD Charcoal in both satin and polished finish. This Waste has a push-to-open opening mechanism, but is also available with a fixed-open solution. Match the Wastes with taps from the Qtoo collection, along with items from the Knud Holscher collection for a cohesive bathroom design. The product is guaranteed for 20 years, and the colour finish for 5 years.