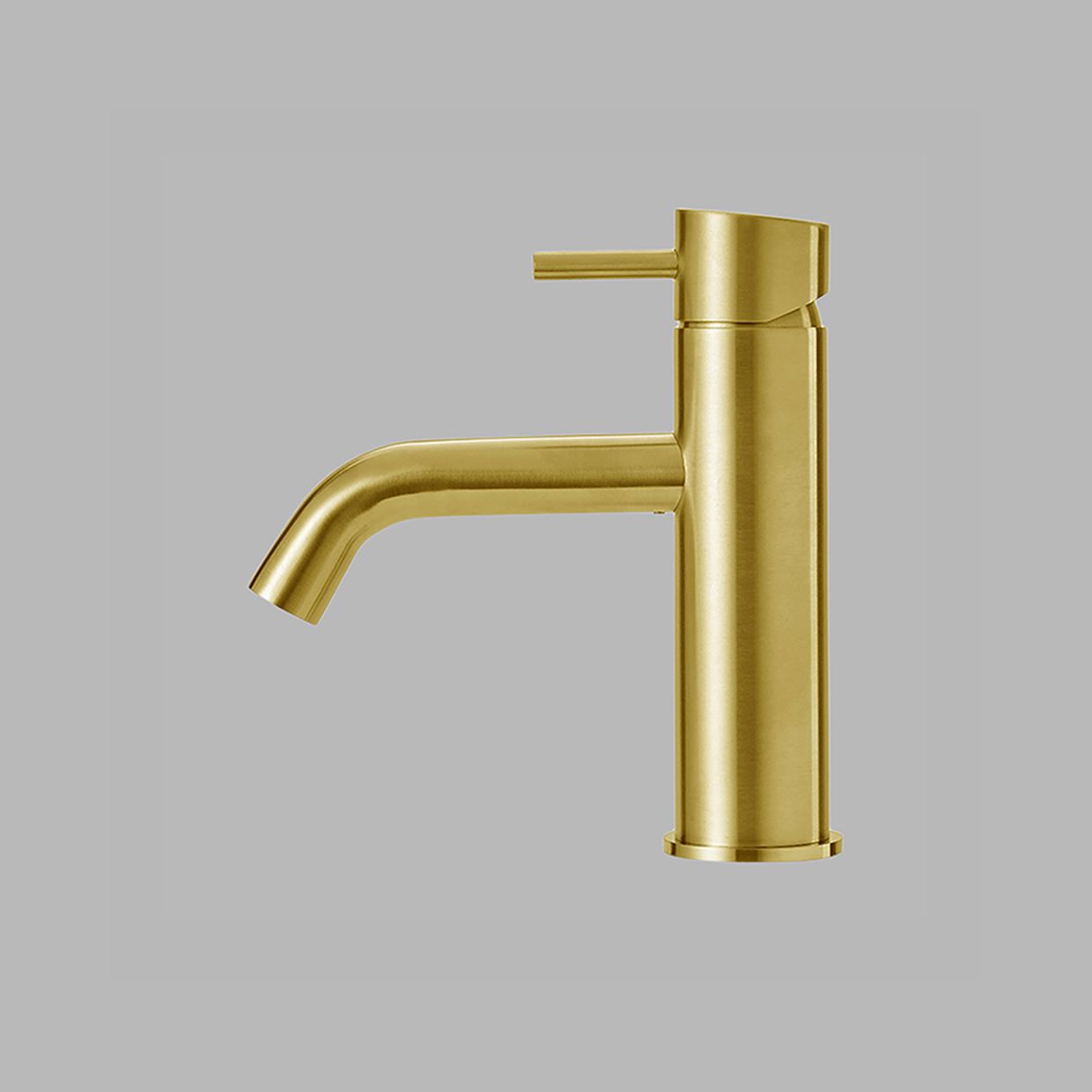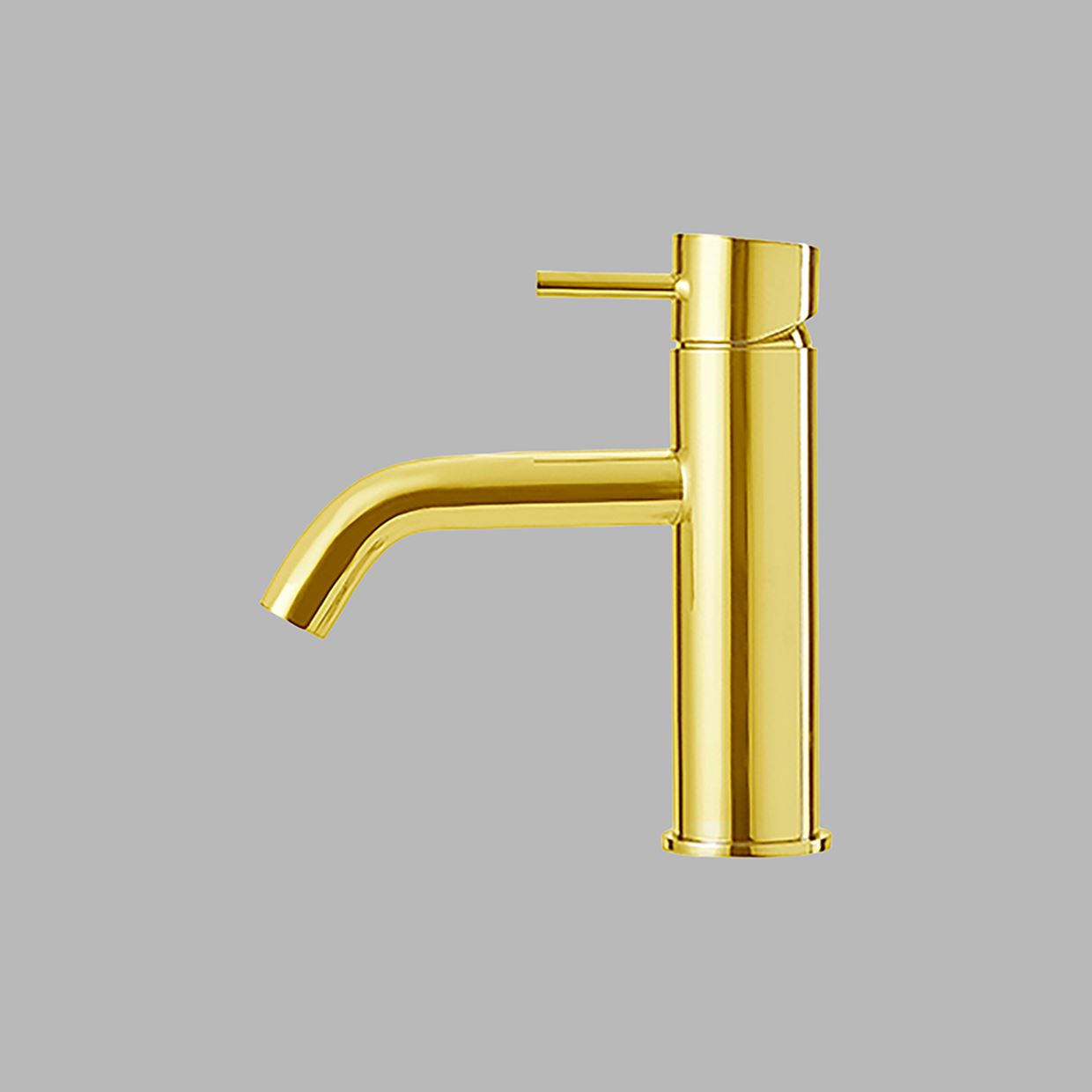 product info
The Qtoo Collection was launched in 2020, to further leverage our ability to achieve complete cohesion within architect-designed spaces. The collection brings to the market 100% recyclable stainless steel taps and shower fixtures, which share our precisiondesigned, minimalist aesthetic.
Whether counter- or wall-mounted, the Qtoo Collection washbasin taps are all about balanced proportions. Each minimalist tap is operated with a single lever that moves softly to turn the water on, and manoeuvres just as seamlessly to adjust temperature or flow.
Coming in brushed and polished stainless steel, or sleek matt black, the simple, fixed, wall-mounted Qtoo taps for bathroom or kitchen sit beside – and separately from – their accompanying curved faucet spouts. Each model's pin is orientated downwards in the 'off' position, to ensure water doesn't run into the handle and cause blockages or limescale build-up.
For the Qtoo counter-top products, taps and faucet spouts are integrated into one neat, complete piece. Single-hole models come in standard and taller dimensions for bathrooms, with the kitchen version featuring a horizontal extension to the spout. The Qtoo Kitchen Tap, whose spout is located near its base, has a classic, manoeuvrable over-sink spout combining a squared profile with curved edges.
Every Qtoo tap's lines are perfectly geometrically balanced; every detail thought through – from their sustainable materiality to their softly curved spouts. In line with the rest of the Qtoo Collection, the taps' different looks and functionalities are entirely cohesive. 
5 1/8"_130mm projection
Fixed spout
Built-in aerator
Total height 7"_178mm
Height to aerator 2 3/4"_69mm
2x 3/8" flexible supply lines
Water flow rate limited to max. 1.3 gpm_5.0 ltr.
Marine grade stainless steel AISI316
Lead free compliant